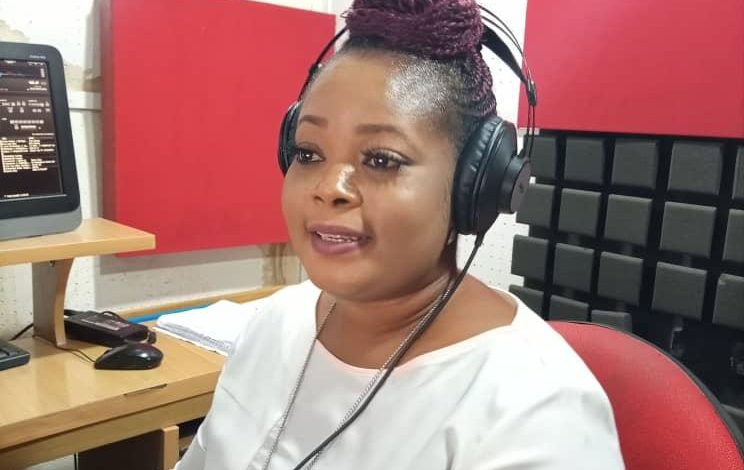 Health
Coronavirus : Ogun state based radio broadcaster tests negative
The   Ogun State based radio broadcaster Anike Sodiya who tested positive for coronavirus two weeks ago and embarked on self isolation, has now rested negative, stating that she is grateful to God for keeping her alive.
Penpushing reports that, the update on her health status was made available on Thursday, after her samples were taken by the medical authorities in Abeokuta which later confirmed that she was found medically fit
The female broadcaster popularly called Iyalode Pedepede in an interview with Penpushing also confirmed, adding that after few days in isolation her samples were taken and tested again in accordance with the treatment of protocols of coronavirus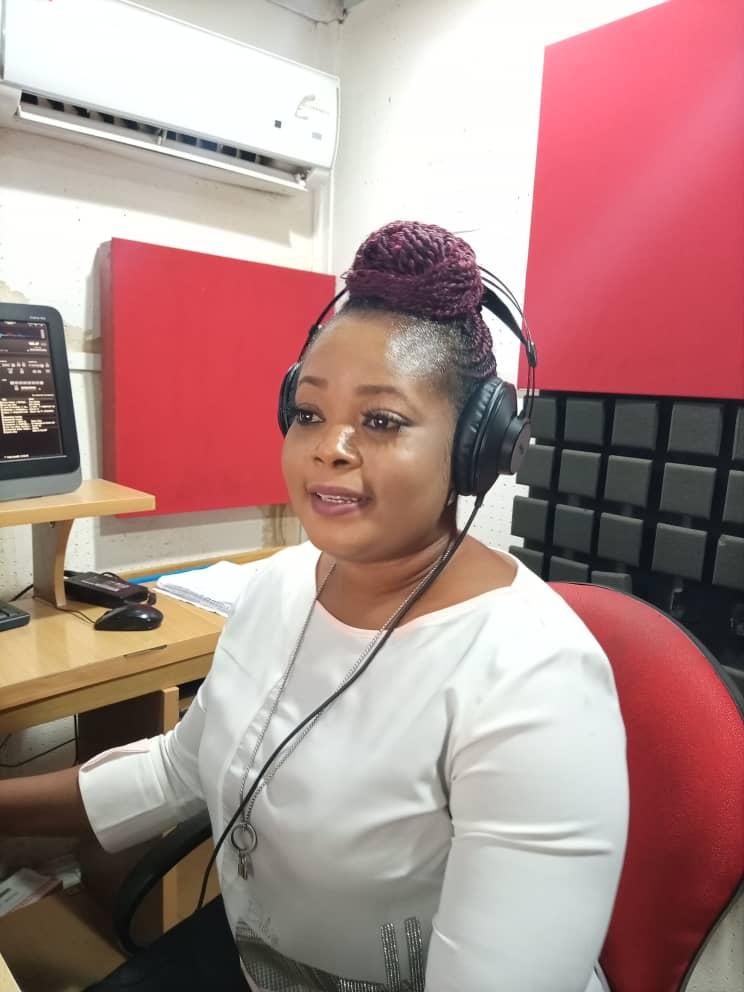 'After a few days in isolation, my samples were taken and tested again in accordance with the treatment protocols of Covid 19. The results came in few minutes ago. I tested negative', Shodiya said
Penpushing further reports that, she expressed appreciation to her family members, friends and colleagues for their prayers, and called all and sundry to play safe, emphasisng that the virus is real
.'Those days in isolation were defining period for me but I give all glory and adoration to my creator. I hereby appreciate all my family, friends, colleagues and everybody for their calls and prayers. Please let us stay safe because Covid-19 is real
Penpushing also reports that, earlier, the member of the Freelance and Independent Broadcasters Association of Nigeria (FIBAN), Ogun State Chapter, narrating her experience, said she decided to go for the test, when her feverish condition did not improves.
The broadcaster recalled that  observation she noticed which also made her to go for the medical check was that, she could not perceive and smell, adding that she went for the test on Thursday, on June 15, while the result came out on July 2, confirming that she was positive.
'I went for Covid 19 test on Thursday, June 15, 2020, my result came out positive on Thursday 2nd July, 2020, and  was immediately asked to go for self isolation, due to not having any underlying illness', the broadcaster explained