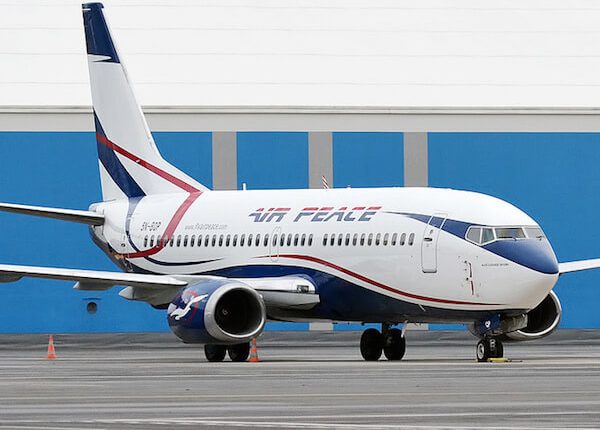 Metro Plus
Coronavirus: Airlines stop menu services for passengers
The coronavirus pandemic has forced airlines operating locally in Nigeria to stop menu services for their passengers, with a claim by the management of the airlines that, the decision is in line with the coronavirus protocols.
Penpushing reports that, for every flight, announcement of the new development was made clear by the management after boarding of the passengers and before take-off of the trips, stressing that, the only provision for passengers is bottled water.
'This is to announce to you that, due to Covid-19 pandemic and to avoid its spread, and also keep to the Covid-19 guidelines and protocols, no menu will be serve on this flight. However, we have made water available for you', the management announces to passengers.
Penpushing further reports that, the management in the announcement added and insisted that, all passengers must wear their facemasks throughout the journey, while the air host/hostesses are to avoid touching passengers' luggages.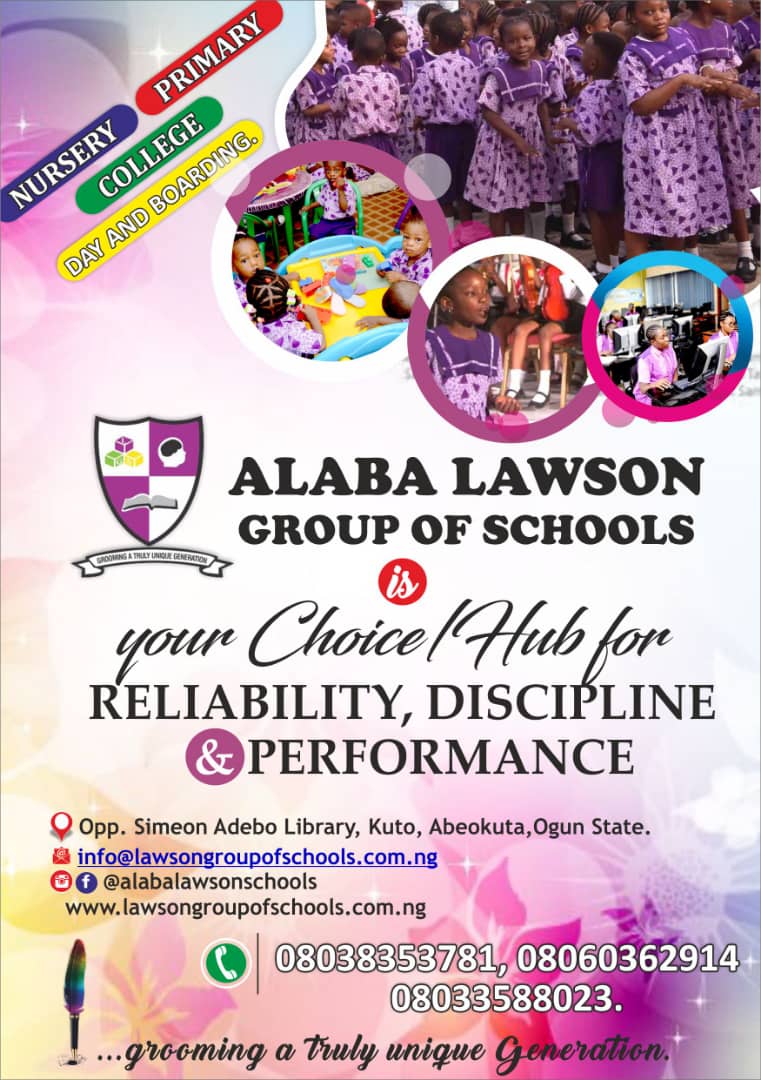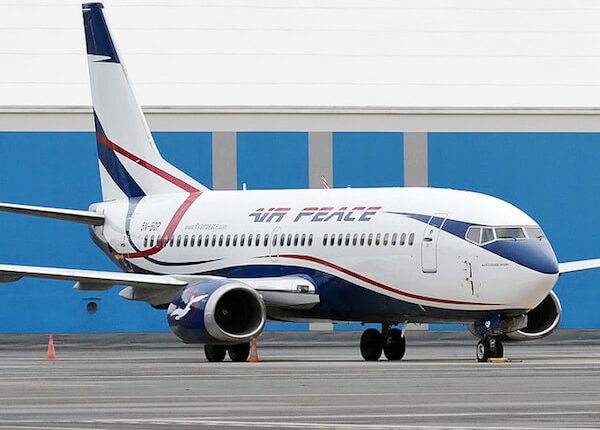 The airline as part of measures to guide against spread of the virus, made it compulsory to conduct temperature test, and application of hand sanitizers to each passengers, as they boarded the plane before being allowed to take their seats.
Penpushing also reports that, other measures announced by the management made it clear that, on disembarking after landing, passengers were instructed to file out in row, and  also keep distance while doing that