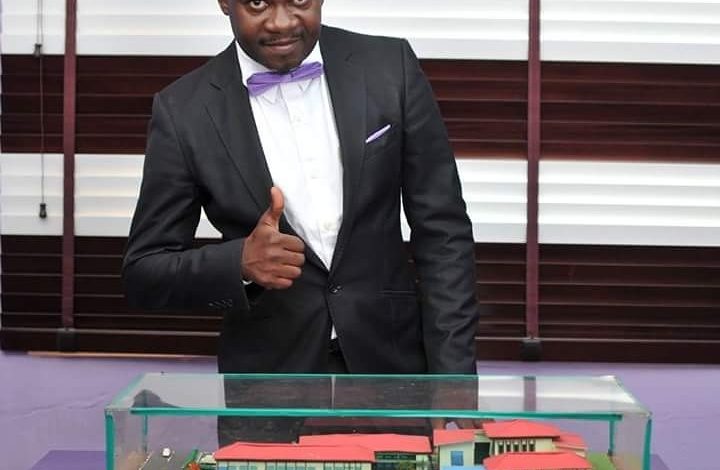 Archive
CITY PEOPLE MAGAZINE HONOURS JOURNALIST TURNED ESTATE ENTREPRENUR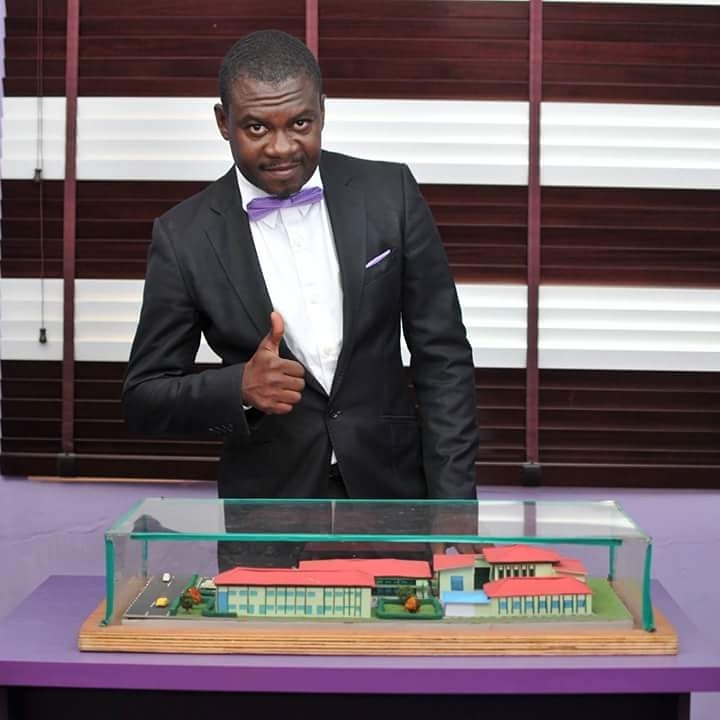 The letter dated April 8, 2019 noted that, Pelican Valley brand has been grown steadily by a journalist turned estate expert, Adeyemo, over the years, hence, its emergence as the Indigenous Real Estate Company of the Year in Ogun State.  
Penpushing further reports that, the award, slated for Sunday,  June 16, 2019 will take place at Providence Event Centre in Abeokuta, to be chaired by the wife of the Ogun State Governor-elect  Mrs. Bamidele Abiodun.
However, reacting to the award notification, Adeyemo, said though he is no stranger to awards, but admitted that the special award by City People Magazine for him and that of indigenous real estate company of the year for his company, will serve as an elixir to take the company to higher pedestal.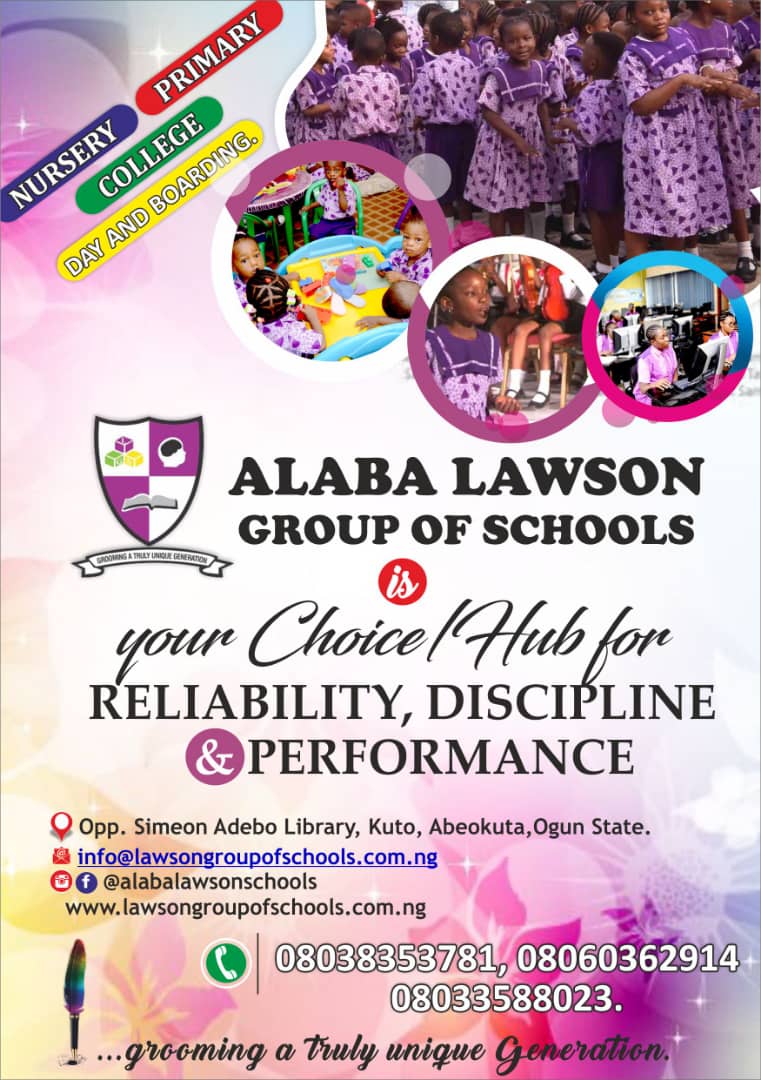 Penpushing also reports that, Adeyemo, a seasoned journalist, added that his passion for entrepreneurship had galvanised him to establish the company, which according to him, has been nurtured to be the fastest growing real estate company in Ogun State and beyond.
The journalist turned estate expert  however noted that Pelican-valley chose to pioneer the private real estate investment in Ogun State due to the impending real estate investment boom being the Gateway State and proximity to Lagos.
The Pelican Valley boss, therefore, commended the Federal Government for the construction of the light rail system and locating the rail terminal, training school and shopping mall in the heart of Ogun State Capital of Abeokuta. 
Penpushing reports that, Adeyemo expressed his company's desire to further partner with government at all levels in a bid to ignite or boost the housing sector in the State, which he noted , will in the long run, give fillip to internally generated revenue of Ogun.