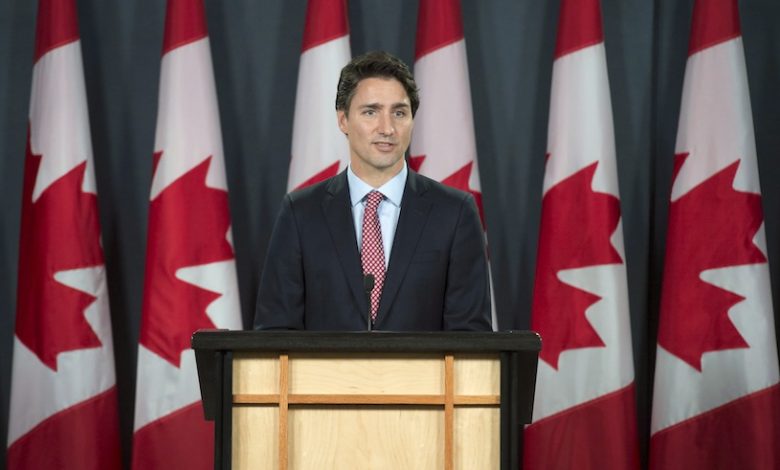 Archive
CANADIAN PRIME MINISTER, JUSTIN TRUDEAU WINS REELECTION, AS NIGERIAN PRESIDENT, BUHARI SENDS CONGRATULATORY MESSAGE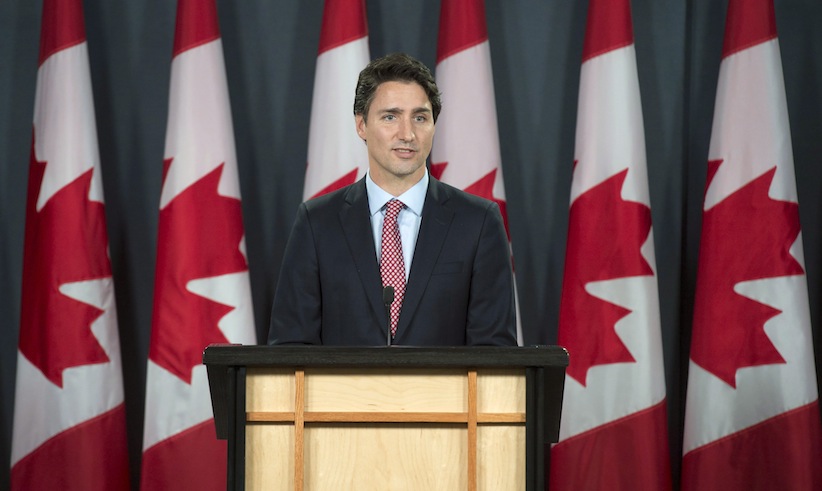 'We will make life more affordable, we will continue to fight climate change, we will get guns off our streets, and we will keep investing in Canadians. Regardless of how you cast your ballot, ours is a team that will fight for all Canadians," he added.
The 42 year old   Trudeau has a Bachelor of Arts in Literature and a Bachelor of Education Degree, and he is Canada's second youngest Prime Minister after Joe Clark, the 16th Prime Minister of Canada, who was 40 when he first led the Canadian parliament.
Penpushing further reports that following his victory, Nigerian President, Muhammadu Buhari has congratulated him and his party, as well as Canadians in general on their victory and the conclusion of the elections.
The President in a press statement on Wednesday noted that the Liberal Party of Canada is the oldest and longest-serving political party in Canada, holding power for almost 69 years, and also highlighted Canada as a major trading partner with Nigeria, with a trade total of $948.4 million in 2018.
Penpushing also reports that, Buhari recollected the visit of Julie Payette, the Governor-General of Canada to Nigeria, in October 2018, adding that, "her visit provided an opportunity for Nigeria to appreciate the humanitarian assistance of Canada to civilian populations affected by the Boko Haram insurgency."
The Nigerian leader said, "We look forward to a continued relationship with Prime Minister Trudeau. I trust that both countries will continue to stand together on issues of peace and security that guarantee a better and more secure world,"