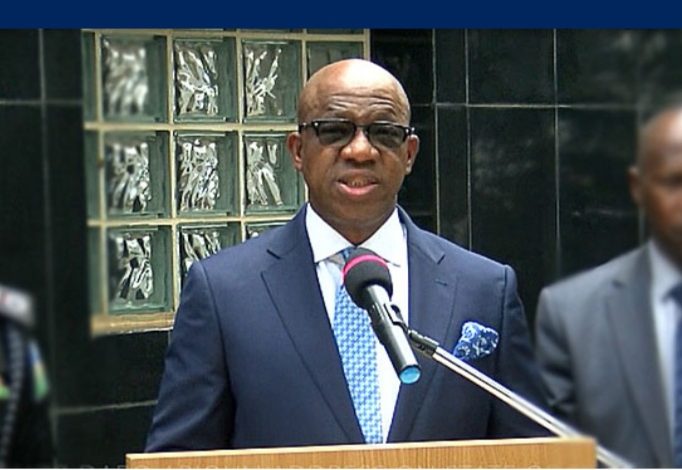 Politics
You have committed blunders in appointments, Muslim Group tells Governor Abiodun
The Muslim Media Watch Group of Nigeria,(MMWGN) has alleged Ogun State Governor, Prince Dapo Abiodun of not being fair to the muslim community on his recently boards appointments
Penpushing reports that, the Group in a statement signed by the State Coordinator, Alhaji Kamaldeen Akintunde, not to discountenance the complaint of Muslims over the development, arguing that the appointments were lopsided in favour of a particular faith
The group specifically pointed to membership of boards of commissions and parastatals recently constituted by the Governor, and cited example of Teaching Service Commission (TSC), to support their claim.
Penpushing further reports that the body  emphasized, 'appeal is "sine qua non" and against the backdrop of alleged marginalisation of Muslims in critical boards' appointments made by the Governor, and opined that the emergence of Dapo Abiodun as Governor would not have been if the Muslims did not support his candidature and voted for him in the 2019 Gubernatorial election.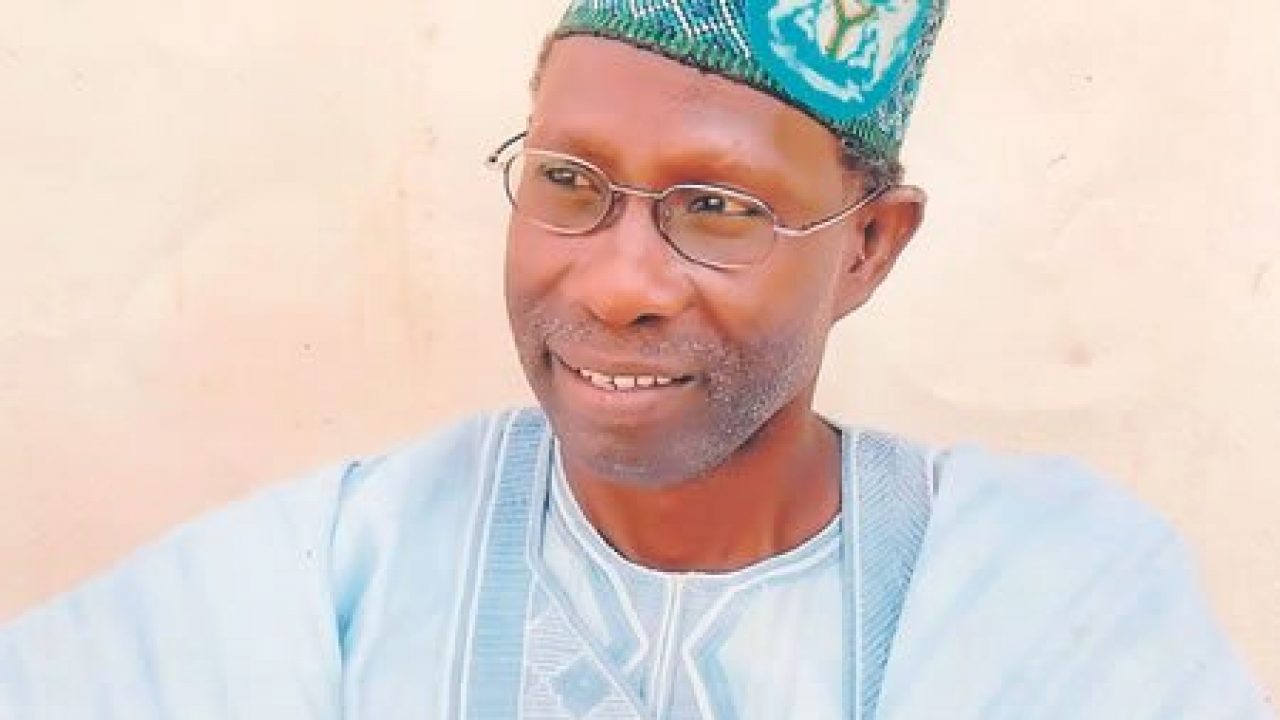 The muslim body argued that the act of omission or commission by the Governor  might have been inadvertent and unintentional, and therefore enjoined him to rectify the alleged imbalance, and in subsequent appointments.
Penpushing also reports that, the group stated that, such action will  promote sense of belonging and enhance Muslims confidence and trust reposed in the Governor as of good hearted, considerate and fair minded personality.
The Muslim group  said it noted the Governor's graciousness and warmth on the occasion of his electioneering engagements with the Muslim stakeholders and exhorted him to ensure fairness, equity and balance in the conduct of the affairs of the state as a democratic imperative.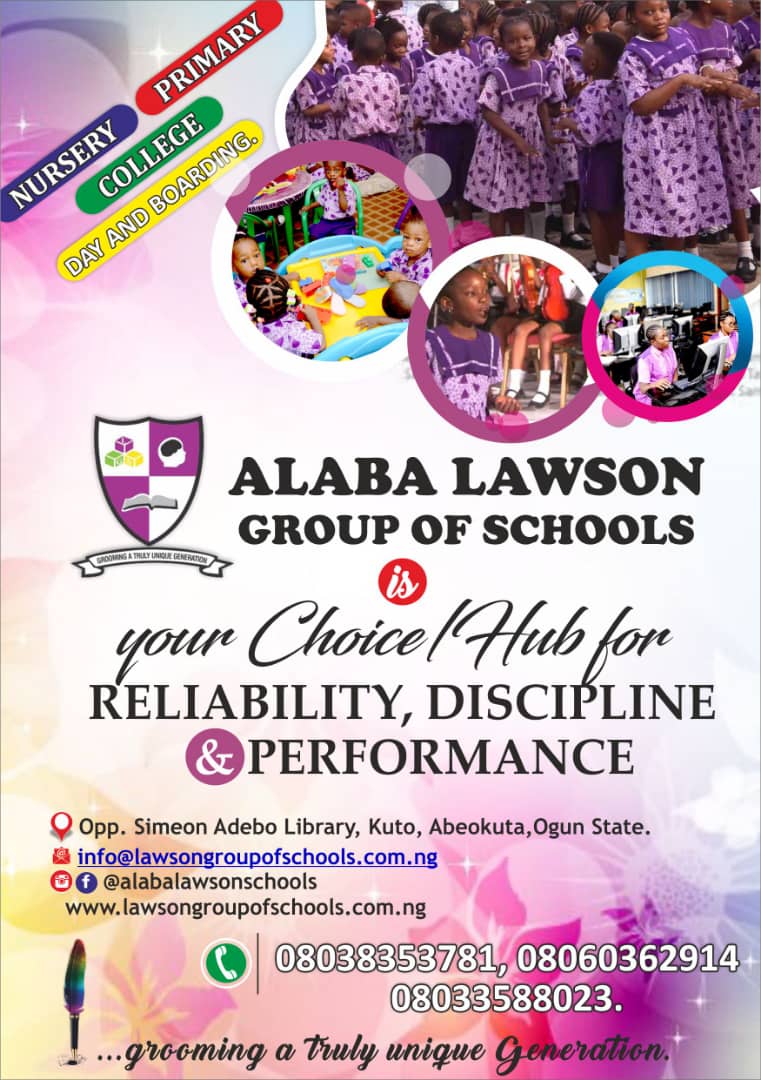 Penpushing reports that, the statement counselled Islamic bodies and groups clamouring over the matter to sustain and adhere to the 'doctrine of due process' in ventilating their grievances to the authorities.
'This is just as it admonished the government to open its doors for conversation in addressing genuine and legitimate concerns of Muslims, including hinderance to free practice of their faith and the hijab saga that is still lingering and unresolved', Akintunde wrote.
Penpushing reports that the statement said, a renewed call has gone to the federal and state governments by the body to resuscitate and support the Nigerian Inter-Religious Council, as a strategic organ for the promotion of peace, inter-faith harmony and patriotic values that will enhance advancement and transformation of the Nigerian society.
The statement added that, the  Inter-faith body, by its precious mandate and with sincerity of purpose on the part of member-religious leaders, scholars and activists will advance the cause of the country, through constructive and meaningful engagements and advocacy that will engender religious understanding, affection, tolerance, cooperation and collaboration to achieving national cohesion, growth and development of the nation.
Penpushing further reports that, the muslim group said it has advocated for the establishment of the "Office of the Special Adviser, (S A) on Community Relations",with mandate or responsibility for salient concerns, including peace building and promotion, good neighbourliness, intra and inter-faith harmony and further patriotic values that will aid the realization of the "building our future together Agenda" of Governor Abiodun, and to enhance societal growth and development.