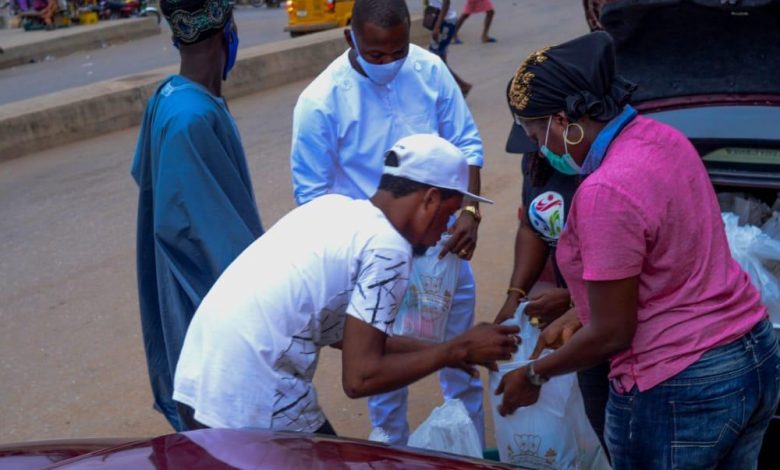 Metro Plus
Yinfanny Foundation seeks support for less privileged, distributes food items to residents
Yinfanny Foundation seeks support for less privileged, distributes food items to residents

Segun Showunmi in Ibadan

A Non-Governmental Organisation(NGO), Yinfanny Foundation has donated  food to support the aged, widows and needy at Epe community in Lagos State, with a call on wealthy Nigerians to always give support to the needy in this trying period

Penpushing reports that, consumable food items distributed include:  meat, rice, sachet tomatoes, salt and vegetable oil among others, shared in different areas such as Epe Recreational Centre, Aiyetoro, Ita- Osugbo, Eyindi, Itugbehin in the Epe Local Government.

The founder who is also Chief Executive Officer (CEO) of Hr. Empriums Real Estate, Prince Owolabi Animashaun, as well as Hon Olayinka Faniyi while speaking on the gestures stressed that it was to alleviate suffering  of the people especially the beneficiaries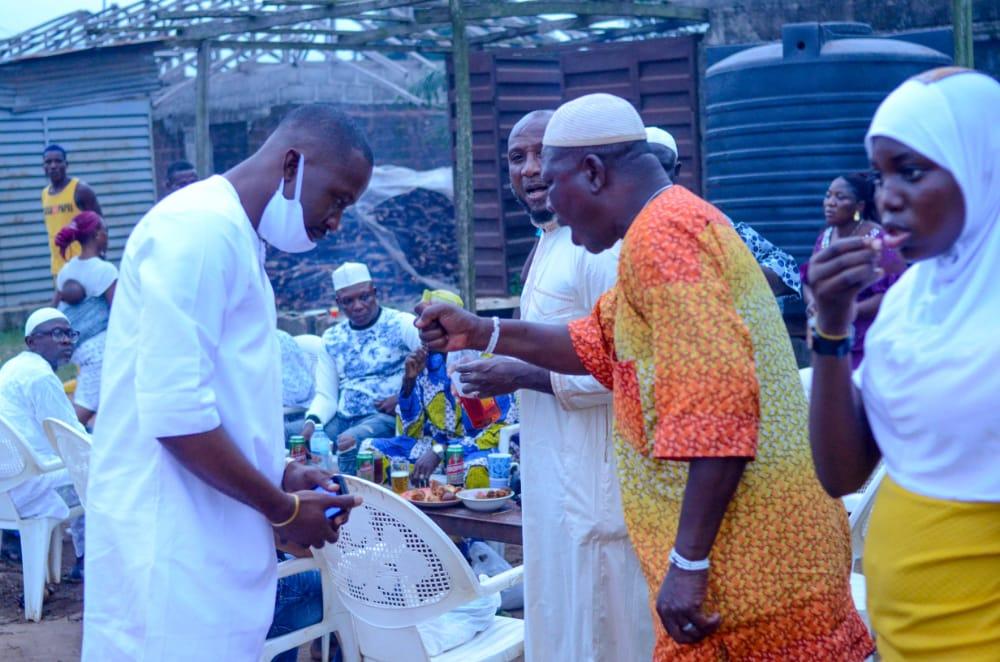 The duo emphasised that their decision to put the  smiles on the faces of the masses at this period with the assistance  in giving to people came at a time people needs food for survival, noting that, " there is hunger in the land particularly among the less privileged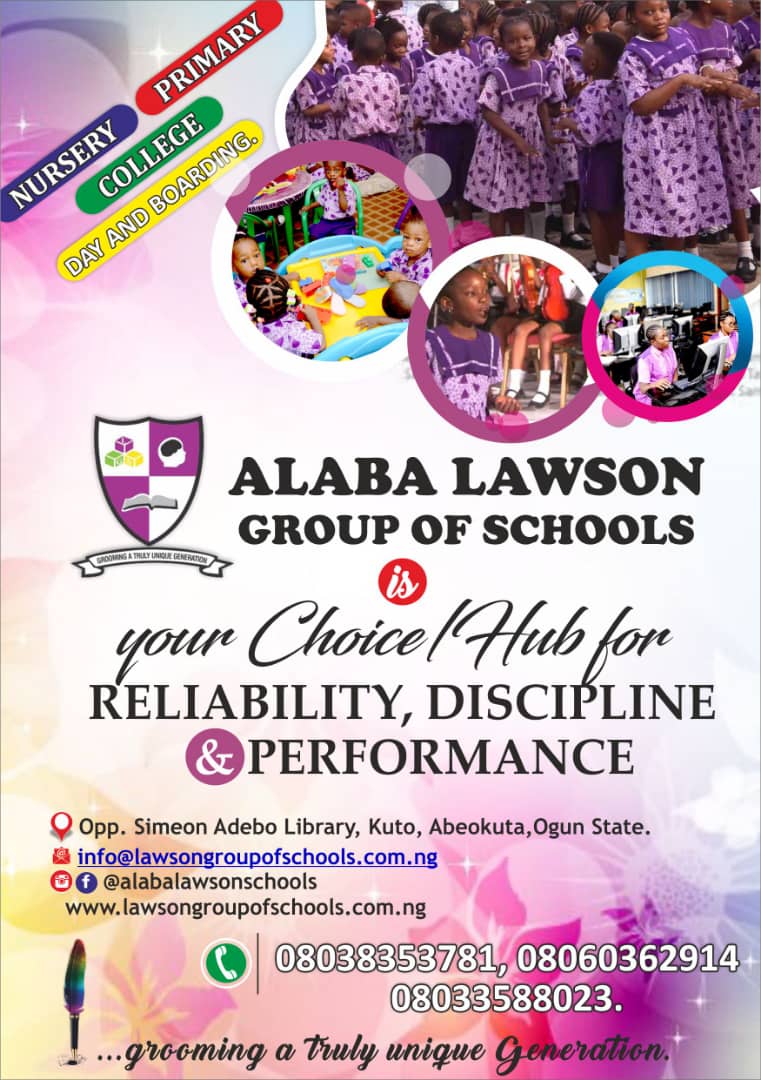 "Prince Owobi Animashaun and Hon Yinka Faniyi have been distributing foodstuff and provisions since we have been experiencing the Covid- 19 pandemic. We have been into helping the people particularly the poor in the society "
Penpushing further reports that  Faniyi emphasized that the gesture was what God asks them to do during trying period which is 'anyone you can help is your partner, help the person', saying,  all they are doing was to put a smile to the faces of the masses and alleviating their suffering.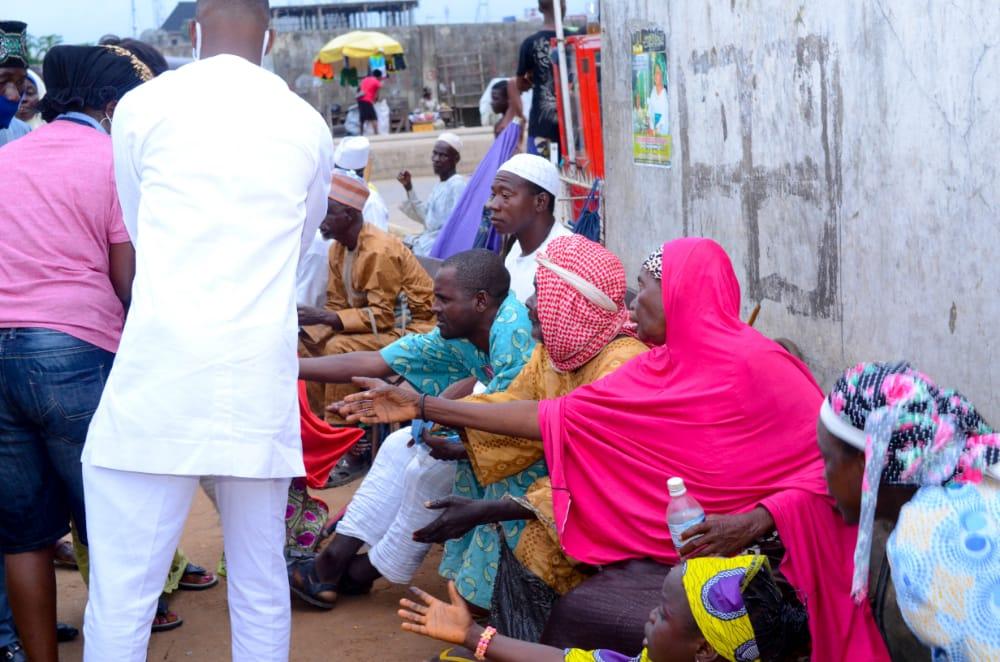 The donors also charged government to double efforts in assisting the masses by getting in touch directly to them, while some of the beneficiaries while appreciating the gestures  towards assisting the masses, urged other well-meaning Nigerians to emulate the gesture of  these two people.
"We want to thank Prince Quam Owolabi Animashaun and Yinka Faniyi for coming to our aids particularly during this hardship period, this foodstuff will go a long way to cushion the effect of the masses in Epe Community".
Top of Form

Bottom of Form
Top of Form
Bottom of Form