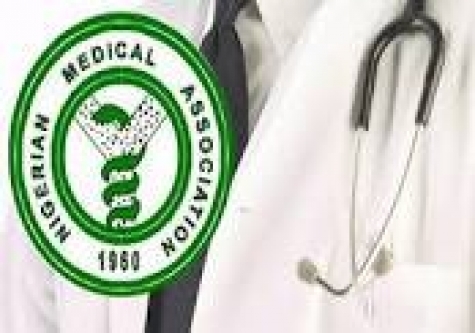 Archive
WORLD CUP CALAMITY: NIGERIAN DOCTOR DIES WATCHING NIGERIA, ARGENTINA ENCOUNTER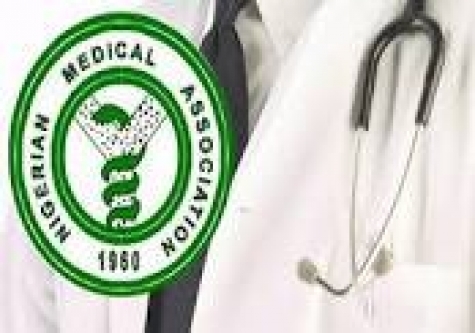 "Ebirim's friend said that the deceased started moving suspiciously and solicited for assistance which made him intervene and took him (Ebirim) to the hospital. Efforts made to revive him at our hospital proved abortive as he died but we would liaise with his family to conduct an autopsy'.
The Medical Director said, "We are surprised at his death because he consulted at the hospital on Tuesdays. We have to wait till autopsy is conducted to draw further conclusions,"
Penpushing also gathered from a friend of the deceased, who spoke on the condition of anonymity, that he (Ebirim) resided in Owerri with his family and only visited the hospital during his clinic days, stressing that, 'he was a dedicated and lively fellow who will surely be missed by his family, friends and associates," .