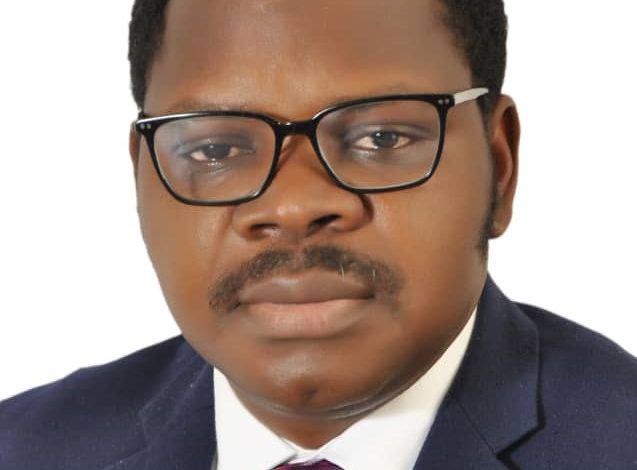 Opinion
Why Nigerians must elect visionary president in 2023
By  Gbenga Adeoye
 I have observed critically the process of electing Presidential Candidates of Political Parties as well as who becomes president eventually since 1999 in Nigeria. I discover something very shocking among which are:
*Certain persons have a way of deciding who becomes the President. General  elections becomes mere formality. Once you are endorsed by some persons that can be referred to as the Directors of Nigeria Plc, you will get there. The Directors of Nigeria Plc have now increased in numbers.
Some of the Directors are acting in representative capacity. Whatever they say is from their group or association. Example of such are NLC, NBA, ICAN, CIBN,Student Union,  NURTW and so many others.. Some do not speak out publicly but they have their preference.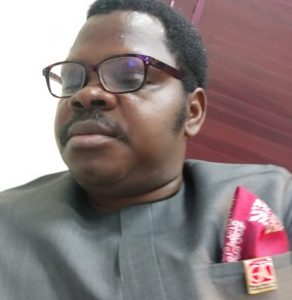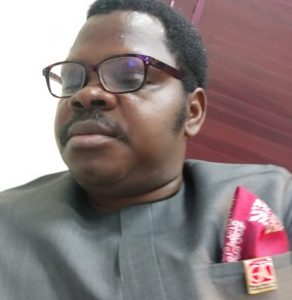 Other Directors are Past Military Head of State. Such as OBJ, Danjuma, IBB, Abdusalam, Buhari; even though in the past Buhari's role in that respect have not been very prominent .May be in this election; he will play it well.He seems to be over neutral or perceived to be so.
Others are the business leaders like Dangote, Jim Ovia,Femi Otedola, Mike Adenuga, Bello Osagie, Tony Elumelu and some Ibo Billionaires in Business. Among the traditional rulers, you have the Obas, Alake, various Emirs , Sultan of Sokoto, Emir of Kano, Ooni of Ife, Awujale, Oba of Lagos, Obi of Onitsha, Oba of Benin and do many others  (not in particular order of seniority )
The Western powers like UK, US and now other emerging strong force in Europe also play their roles to protect their interest in Nigeria. There seems to be a serious influence now from National Assembly .We have Senate President, Speaker of the House of Representative,  Leaders in both  Senate and House of Rep, whether minority or majority. Sitting  Governors, past Governors, Ministers as well as all the Law Makers at the National Level.
Social Media Users now form part of the Directors. From fake news and all sorts of lies in favour or against a candidate; you will know where these directors belong. Some of the Social media users are merely just playing because of unemployment but whatever they write spread with speed.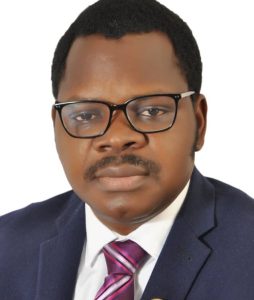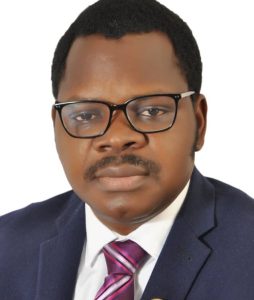 MY ADVICE TO ALL DIRECTORS AND SOME PEOPLE MAY SAY AM ALSO ONE OF THE DIRECTORS…
Let us play our role with conscience.  Let us chose someone who will address the following:   Insecurity, unreasonable interest rate….No country can develop when banks lend @ 30%. True Federalism, state police creation, reduction of Ministries and Agencies where we waste money, creation of new National Airline. We are losing a lot. Good Roads in all parts of the country. We must wake up on maintenance.
Health Care delivery,  health insurance for all, technical education. We no longer have artisans. Revive our University. Change the system to end ASUU strike. ASUU is only known for strike. Why should that be?
Make Primary and Secondary Education free and a must. If  parents fail to release a child..They go to prison. Reduce the number of aircrafts for president is possible . Set up entities that can employ thousands of Nigerians in each Geo Political Zones based on their comparative advantage.
Stop importing PMS and AGO. Address Power like an emergency so we can have electricity. Create Clusters for various Agricultural activities. Reform.our electoral system.Such that we can vote with our Phones and online. Roll out credits to SME' s at single digit of maximum 5%. Ensure we get the data of all persons in all houses.
Get a share of the satellite to view all bushes and hidden areas prone to insecurity and serving as hide – outs for criminals and terrorist. Set up Monitoring Task force to compare lifestyle with income.Take over all unexplainable wealth. Where wealth  discovered is genuine and no adequate tax evidence ..Collect Tax accordingly.
Reform Police, Army, Navy, Airforce, Customs, Immigration, Road Safety, Civil Defence. Give Judiciary Full Autonomy and grant immunity to CJN and similar powers to Chief Judges of all states. Review Expatriate Quota System. Monitor  how many Nigerians are employed by foreign companies in Nigeria.
Give monthly Report of FGN and State Revenue and Their respective Expenditure summary.  Build more rail lines and introduce safe bus transport system .Restructure our ports and clearing systems. End multiple Tax system and illegal activities of thugs in construction sites all over the country. No country can move forward if we do not act on this. Work on balance of payment by increasing our export.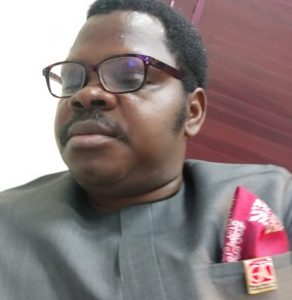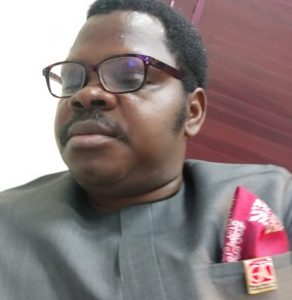 In my view if these issues are attended to, Nigeria will become great. We must then ask each of the people contesting in APC, PDP, SDP and ADC to tell us about these and what they plan to do to achieve our desires as Nigerians…we all know Nigeria still operate two party system and we must be concerned about the capacity, intelligence, experience and personality of whoever emerges as Candidate of APC I will lastly caution and PDP.
I will lastly caution my southern people especially APC people to avoid disunity and ensure they agree to present one credible and capable  candidate or else, ….I will not say anything to that….We can guess as we wish.
Gbenga Adeoye is a PhD holder  in Management Accounting, a Bachelors Degree in Law( LLB) writes this piece from Abeokuta, Ogun State Capital, Nigeria, and can also be reach via  e mail :  [email protected]
FOOTNOTE: You want to share story with us? You want to advertise with us? You need publicity for product, or service, or   event? Contact us on WhatsApp +2348073463653 or email [email protected]
#news  #metro  #opinion  #penpushing  #media