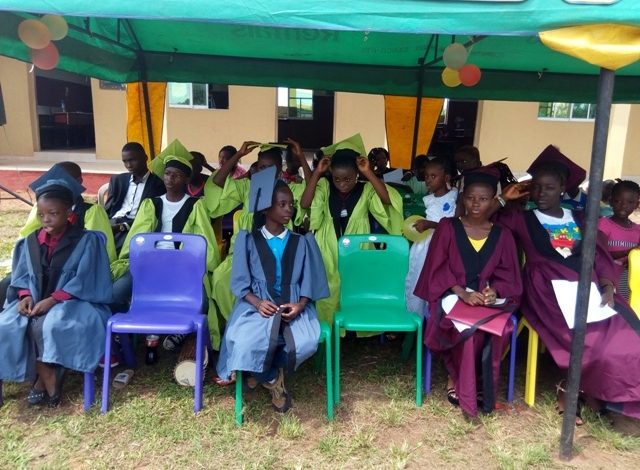 Archive
WHEN FAD MAESTRO COLLEGE CELEBRATES END OF ACADEMIC SESSION IN GRANDSTYLE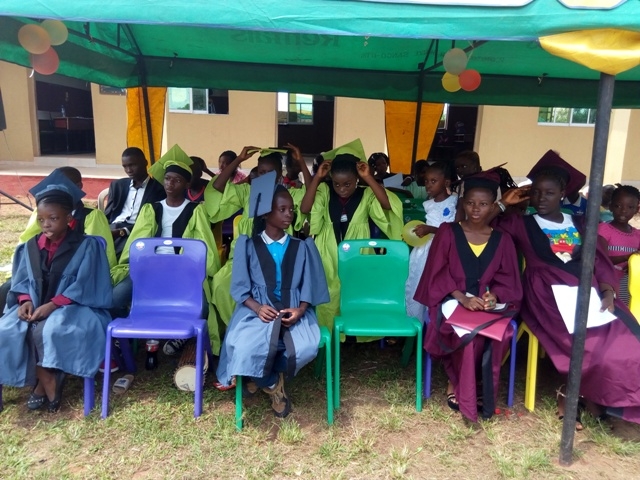 'The driving force here is to build children who will have confidence in themselves to face the future', stressing that prize giving was to further affirm, 'our commitment to nothing less than academic excellence'
" alt="" />
Penpushing report that the programme of events include: presentation by the kindergartens class, with topic: (What is family),What is transportation)Teacher, Computer and School)/Other presentations by both primary and secondary arms of the school include; choreography, drama, news casting, health tips, puzzle competition, cultural display, Ewi, graduation roll call, graduation dance
" alt="" />
The students and their parents were in high spirit, as the school authorities also threw the floor open for them to wine and dine, in celebration of end of session. They went home with various gift items
The Chairman, Board of Trustees, Dr Johnson Ayodele in his speech expressed satisfaction, pointing out that he was not disappointed because he knew the quality and competence of the proprietress, who is a known proactive person.
" alt="" />
He also gave kudos to the management and staff of the school, for imparting qualitative knowledge on the pupils, as manifested in their morals and academic, just as he called on the parents to consider themselves lucky to have make the school, a choice for their children.
Penpushing further reports, that t wo dignitaries at the ceremony, Otunba Ladi Animasaun and Prof Raph Okojie having being impressed by morals and academic performances of the students at the event, announced a scholarship awards.
" alt="" />
Animashaun, the President of Almuni Association, Mount Olivet Grammar School, Ibadan, on his part announced a year scholarship for Best Science Student from SSS 1 class, while Prof Raph Okojie, who is a mathematician, announced scholarship for Best Mathematic Student