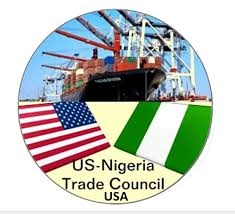 Archive
U.S.-NIGERIA TRADE COUNCIL ORGANIZES CONTINENTAL SUMMIT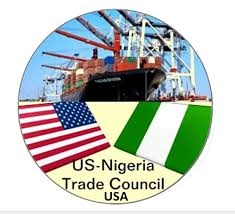 'AGCO Corporation, a global leader in the design, manufacture and distribution of agricultural equipment, will well-known brands including Challenger, Fendt, and Massey Ferguson, is teaming up with the consortium of U.S.-Nigeria Trade Council USA, and other partners across Africa, U.K. and United States, to present a Continental edition of the hitherto successful U.S.-Nigeria Agribusiness Trade Summit', the statement emphasised.
 Penpushing further reports that, the statement added that, for the past two years, the Summit organizers have brought together business leaders and representatives of the Nigeria/ US government for a yearly gathering in the United States.
The statement explained that, this was to establish and grow international agribusiness relations between the two countries , adding that,  now it is time to up the ante by scaling out to other sectors of the economy and inviting stakeholders from other African countries.
'According to the IMF, key trading African nations constitute seven (7) of the 20 fastest growing economies in the world which is why USATIGS seeks to expand markets for both Africa & U.S. goods and services'.
' USATIGS recognizes that Africa, an emerging market for trade and Investments presents many opportunities for America, the world's largest national economy and leading global trader. This Summit therefore sets a platform to bolster economic development through increased trade and Investments between both continents'.
Penpushing also reports that, Brandon Smith said ,this year's summit will focus on investments and opportunities in Agribusiness, Water Engineering, Energy, Telecommunication, Mining, Real Estate, Manufacturing, Health Care, Hospitality, and ICT.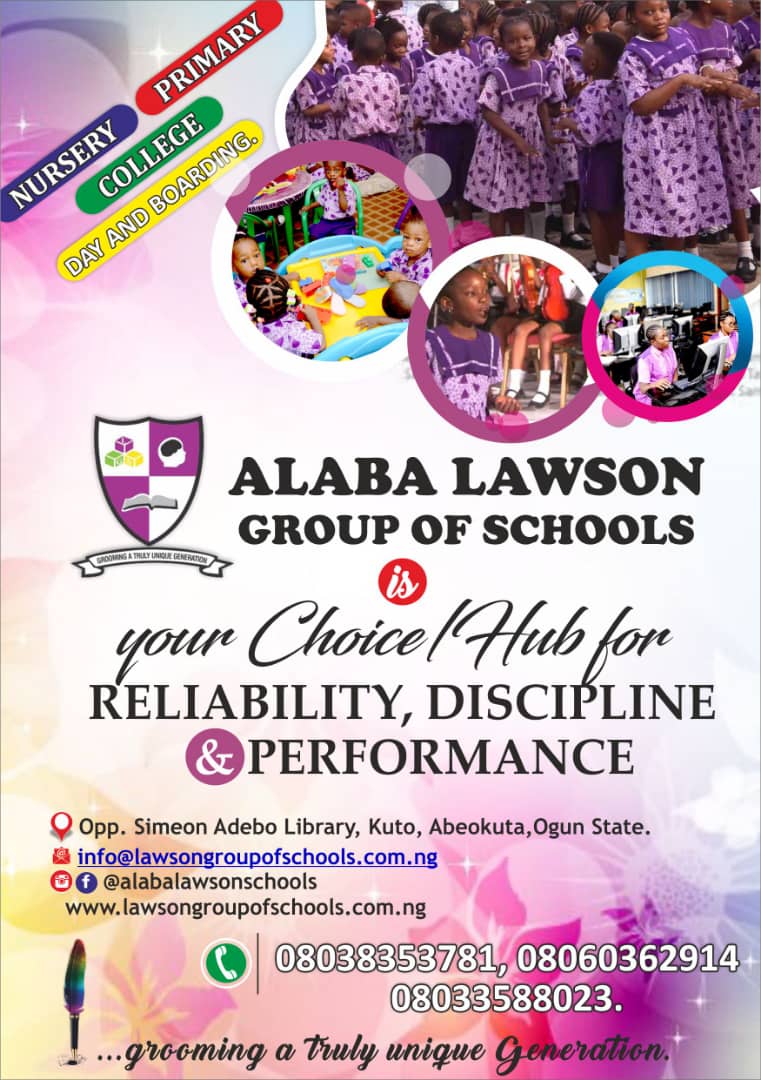 'With speakers, resource persons and participants drawn from across the world. This three-day summit will catalyze strategic ideas, opportunities available and catalogue methodologies to harvest these opportunities for the mutual benefit of Africa and the United States. It will also provide a platform for exhibitors to showcase Africa and African business opportunities to International Investors'. 
The Vice President said, speakers at this year's event include AGCO's Senior Vice President for Asia-Pacific and Africa, Gary Collar; Iyalode Alaba Lawson, the President of the Federation of West African Chambers of Commerce and Industry (FEWACCI), Mr. Olufemi Boyede, Founder/President of the Nigeria Trade and Investment Centre in Canada, Senior Government officials, subject matter experts, investors and captains of industry across the two continents.
The statement also disclosed that, Ghanian President , Nana Akufo-Addo, has been invited to deliver the keynote address, stating that,  notable feature of USATIGS 2019 will be the African Shark Tanks and Investors Pitch Deck which provides an opportunity for entrepreneurs from Africa or of African origin seeking funding/ mentorship, to make a pitch to a Panel of Investors.
The Vice President  of International Business Development U.S.-Nigeria Trade Council USA, said, this is designed to equip startups with great ideas to solve Africa's problems, thereby giving them the boost, they need to jumpstart their businesses.
'Besides immense benefits that will accrue to participants through networking with representatives of the U.S. Administration, financial powerhouses, investors and technical partners seeking business opportunities in Africa, delegates will be treated to the best of scenic tours Atlanta has to offer. This includes a special Golf tournament, tours of CNN Headquarters, the Martin Luther King Center and the Delta Museum'.
'The 2019 U.S.-Africa Trade & Investment Global Summit presents a vibrant platform where businesses will be able to leverage the latest market intelligence, meet with trade diplomats from throughout Africa, and take advantage of tremendous networking opportunities' the statement stressed.