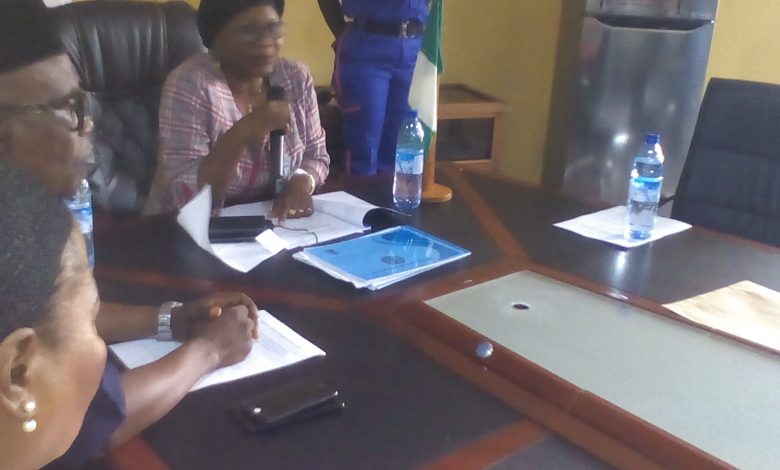 Archive
FEDERAL SCHOOL OF SURVEY OYO, TO PRODUCE 2, 930 NEW SET OF GRADUATES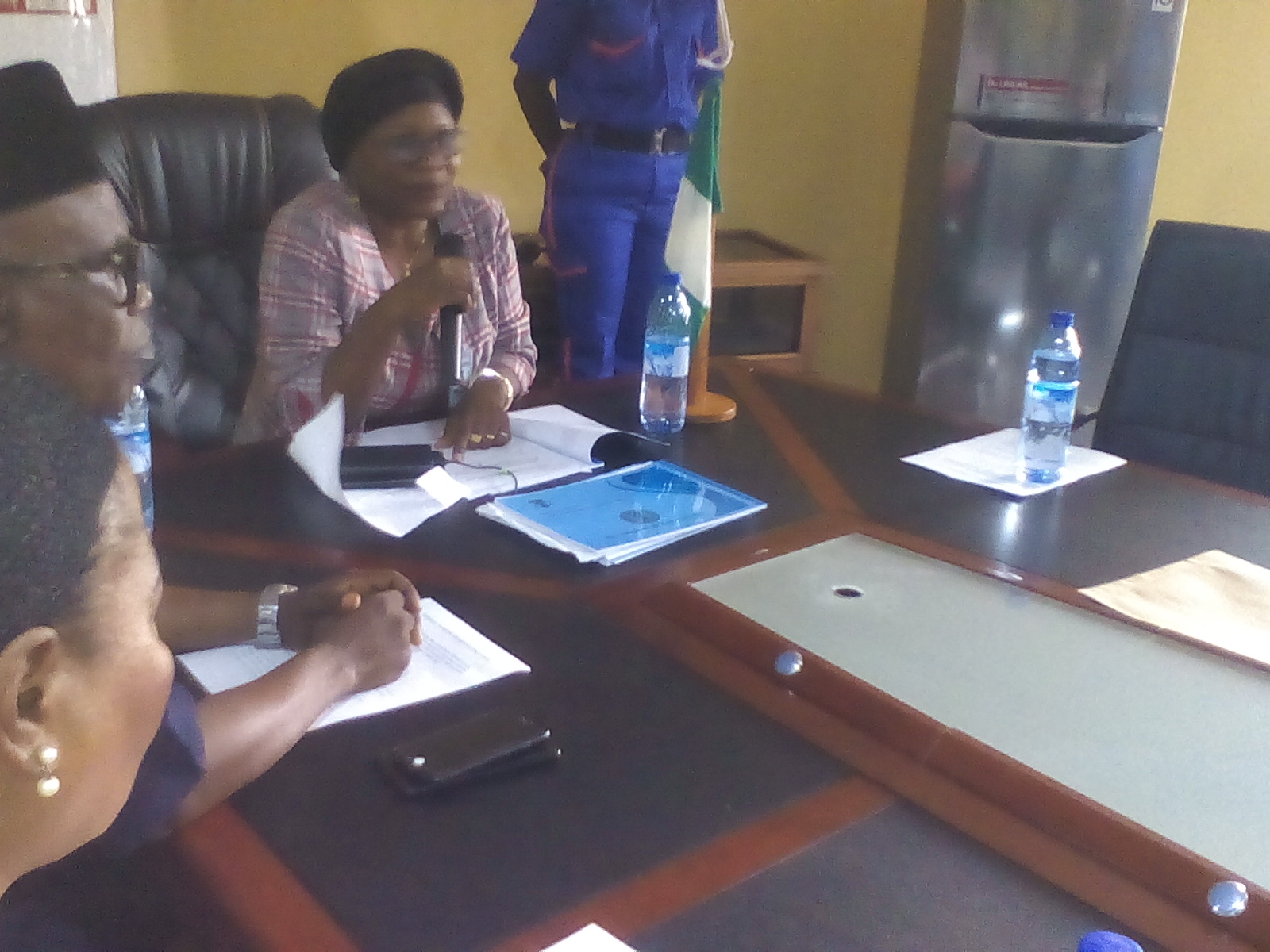 The rector explained that the  students will be graduating with National Diploma (ND), Higher National Diploma (HND), and Post National Diploma from this year's convocation ceremony coming up on Thursday.
"There would be a convocation lecture on Wednesday which will be delivered by a reputable Professor, and we are expecting our visitor, Mr Babatunde Fashola, who is the Minister of Works and Housing on Thursday, the convocation day.
Penpushing further reports that, she noted that the Federal School of Surveying, Oyo is the beacon of Modern Surveying and Geoinformatics Education in Nigeria and Sub-Sahara Africa, adding that the convocation ceremony is special as this is the first time the school would be hosting a press briefing during its convocation ceremony.
"Our institution, which was established in 1908 was the foremost modern Surveying Training Institution in Nigeria and in fact the Africa continent and the Commonwealth,  and known for excellence in the surveying profession, unequalled and unsurpassed by other institutions offering surveying and geoformatics in Sub Sahara Africa'.
'This institution is the seat of modern Surveying and our products are in all sphere of life contributing to the development of our country, the school is workers friendly and labour welfare performance compliance and a total adherence institution to students welfare package'.
Penpushing also reports that the first female indigenous Rector pointed out that despite various economic and budgetary constraints, the school management with the support of the Governing Council has continued striving in delivery of many sound economic, academic and welfare packages for the esteem staff and students, adding that payments of salaries, staff development, conducive working and learning environment are given utmost importance to.
"My ambition is to make this institution a degree awarding institution, this school has been in existence before Nigeria, so we should not kill it, we are not monotechnic but a special school, the rector emphasised.
Penpushing reports that Nihinlola noted that that the institution has produced nothing less than 27, 500 Surveyors since its inception, adding that 85% of qualified surveyors in Nigeria were produced by the school.
"Hardly you go out to any surveyors firm that you will not see one of our graduates there, we used to have students from other countries of the world coming to studied from this great institution', the rector boasted.
Penpushing also reports that she however highlighted some of issues affecting the smooth running of the institution which include irregularities in disbursement of overhead allocation from the Federal Government as at when due, removal of Monotechnics from TETFUND Scheme which in variably would have assisted in the monumental development of the school physical and academics infrastructure.
'Since 2011, none of our staff had gone for training and this has been lowering the morale of our staff, we also called on the government to do something about salaries of our staff which they were owing them', she appealed.