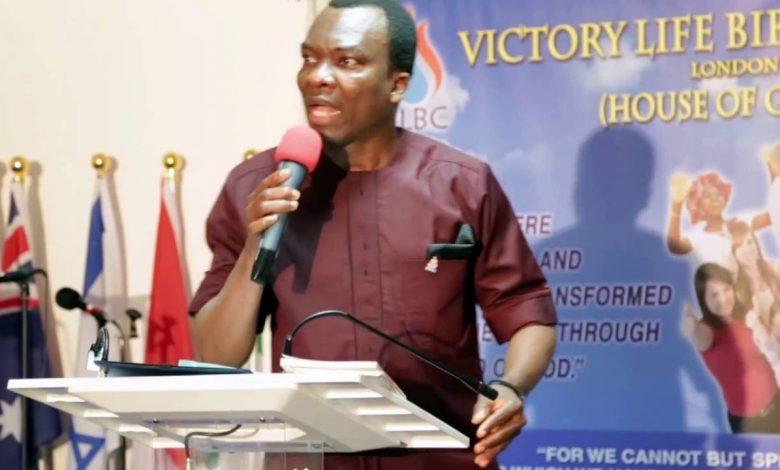 By Lawrence Achudume
The church of God and you as a believer in Christ has nothing to fear in these last days. In fact these are the days of your display of His glory. It is time for our manifestation as light. Our manifestation cannot be stopped because God is with us.
The LORD is my light and my salvation; whom shall I fear? the LORD is the strength of my life; of whom shall I be afraid? Psalm 27:1
God created the sun to shine; it is the light created to rule in the day. That is why no degree of hatred or human exploits can stop the sun from shining neither can they cast it down. The sun will always outlive human exploits or haters. So are they that are born of God. No human or spiritual elements should be able to cast us down and no hater of your life or destiny should stop your manifestation as light of the world.
Prophet Isaiah called out to the believers to arise and shine because we are carriers of light; we are light in the world we cannot be put under a bushel. We are created to shine. With light comes glory and beauty.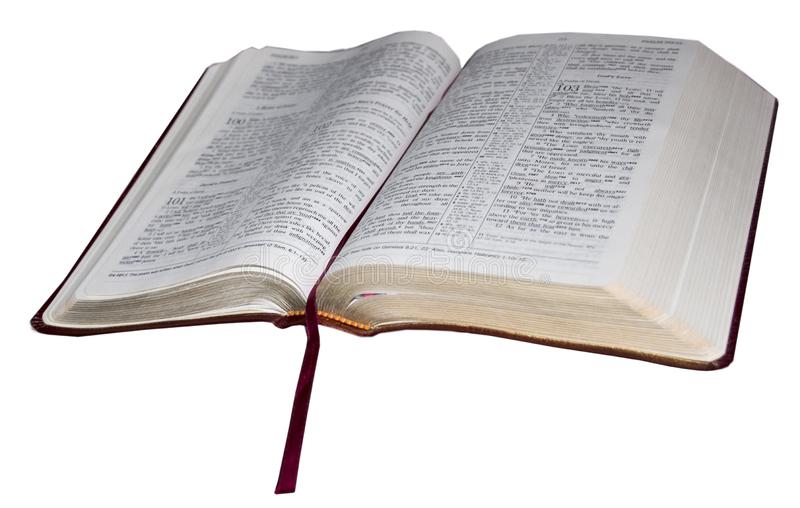 Arise, shine; for thy light is come, and the glory of the LORD is risen upon thee. Isaiah 60:
To the believers even the night suddenly become light. We subdue darkness and whatever is regarded as darkness is put it under our feet.
He bowed the heavens also, and came down: and darkness was under his feet. Psalm 18:9
Because of the power of light, the righteous receive direction and do not stumble. Light is the answer to confusion of men.
Then Jesus said unto them, Yet a little while is the light with you. Walk while ye have the light, lest darkness come upon you: for he that walketh in darkness knoweth not whither he goeth. 
Darkness is bad. That is why a man can be drunk and under the influence of alcohol will claim to be normal yet he is doing all things wrong.
While ye have light, believe in the light, that ye may be the children of light….. John 12:35-36.
We are the children of light, we are born to have dominion, to be seen and manifest His Glory on earth. Our secret of manifestation is in our connections to Jesus Christ who is our Hope of Glory.
Apostle Lawrence Achudume is General Overseer, Victory Life Bible Church