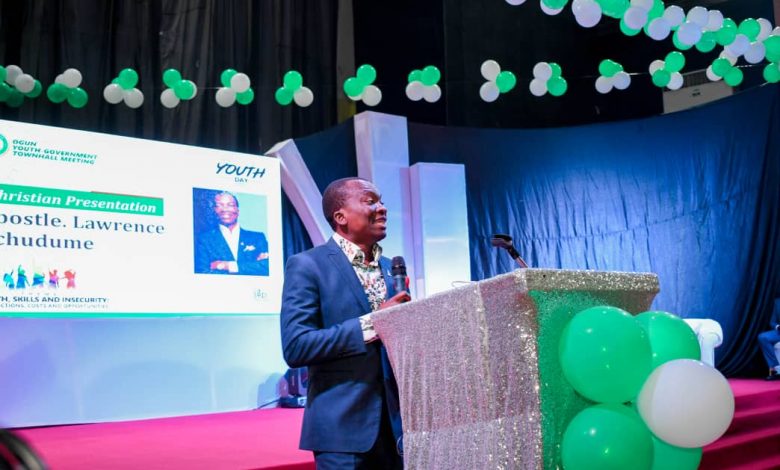 By Lawrence Achudume
And God blessed them, and God said unto them, Be fruitful, and multiply, and replenish the earth, and subdue it: and have dominion over the fish of the sea, and over the fowl of the air, and over every living thing that moveth upon the earth. Genesis 1: 26-28
The purpose of God for making man was to take charge and control of the things He created. He is to have dominion because the power for dominion has been released upon him in verse 28,
And God blessed them, and God said unto them, Be fruitful, and multiply, and replenish the earth, and subdue it: and have dominion over the fish of the sea, and over the fowl of the air, and over every living thing that moveth upon the earth. 
…and God blessed them – That is He endued, embodied, strengthen, anointed, empowered them.
He said: Be fruitful – to be productive, to prosper, to have much more, to produce more, to have abundance
Multiply – To increase in number, to add, to be more, add value, take it beyond where you are or the original state, process it to be more in different ways.
Replenish – To make full again, to repair, to renew, to fill or re-fill, to make new again and restore if need be.
Subdue – To bring under control and one's will, i.e. to take charge.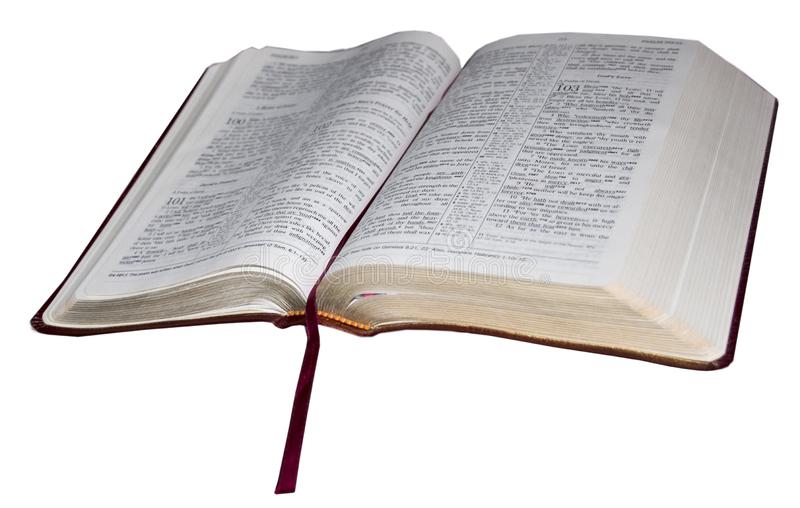 All these are command from God whichare needed by man to have dominion. Man has the capacity to be fruitful, to multiply, to replenish and subdue the earth. Dominion is something you have or become when youachieve your goals of been fruitful, multiply, replenish and subdue. You have a dominion, not take dominion. In Psalm 8:6,
Thou madest him to have dominion over the works of thy hands; thou hast put all things under his feet: 
Man was made to "have" dominion- empowered to have dominion.
You can't have dominion until you are fruitful, multiply, replenish and subdue the earth.
Nay, in all these things we are more than conquerors through him that loved us. Romans 8:37
Having dominion does not mean there will be no challenges or hurdles to cross, rather challenges prove our dominion mandate. It confirms what is in us and how we come out proves whether we are in charge or not.
*Jesus showed dominion when He calmed the sea:
And he saith unto them, Why are ye fearful, O ye of little faith? Then he arose, and rebuked the winds and the sea; and there was a great calm. Matthew 8:26
He showed dominion when He told Peter to cast his net into the sea after he had spent the night but caught nothing:
Now when he had left speaking, he said unto Simon, Launch out into the deep, and let down your nets for a draught. Luke 5:4
*Paul exercised dominion in Acts 27: 22-23,
And now I exhort you to be of good cheer: for there shall be no loss of any man's life among you, but of the ship. 
For there stood by me this night the angel of God, whose I am, and whom I serve, 
*Elijah exercised dominion when he said, there shall be no rain except by my word:
And Elijah the Tishbite, who was of the inhabitants of Gilead, said unto Ahab, As the LORD God of Israel liveth, before whom I stand, there shall not be dew nor rain these years, but according to my word. 1 Kings 17:1
*Joseph also exercised his dominion mandate when in Egypt he told his brothers to go and tell his father, 'thus saith your son'.
Haste ye, and go up to my father, and say unto him, Thus saith thy son Joseph, God hath made me lord of all Egypt: come down unto me, tarry not: Genesis 45:9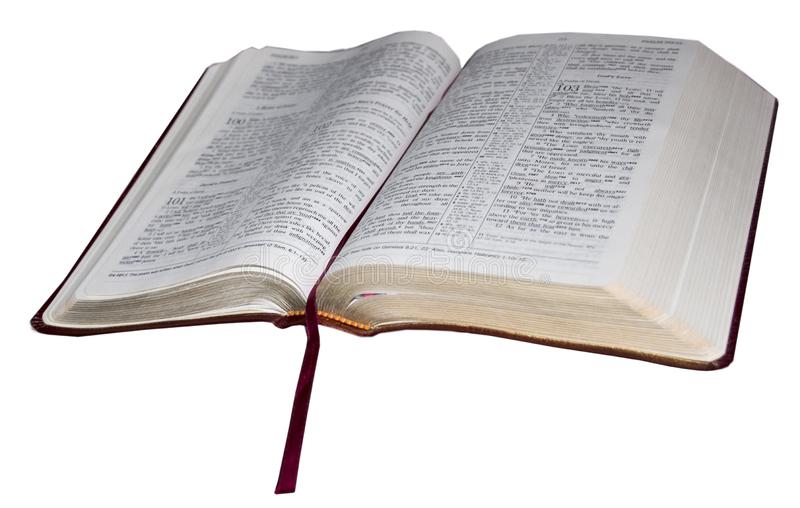 We must all realize it is God that makes man and whatever man will be.
*The angel came to Gideon in Judges Chapter six for Gideon to realize the power and authority he has. The angel re- awakened his purpose when he said, 'go in this thy might.' – You have what it takes to conquer, the angel seem to say to him.
And there came an angel of the LORD, and sat under an oak which was in Ophrah, that pertained unto Joash the Abiezrite: and his son Gideon threshed wheat by the winepress, to hide it from the Midianites. 
And the angel of the LORD appeared unto him, and said unto him, The LORD is with thee, thou mighty man of valour.  Judges 6:11- 12
*Isaac also exercised dominion when he got to a land of famine and God instructed him to stay and not depart to Egypt. He sowed in the land at a time of famine and he got hundred fold increases. Isaac could have prayed to God to remove the famine but he didn't rather, he exercised dominion in the time of famine and got hundred fold increase (Genesis 26:1-3, 12-14).
To be the light of the world is to exercise dominion. The power to have dominionwas released to man when God breathed upon man (Genesis 2:7). Even when man failed, God restored the dominion back to man with the coming of Jesus (John 1:12) and when the Holy Ghost came in the book of Acts 1:8,
But ye shall receive power, after that the Holy Ghost is come upon you: and ye shall be witnesses unto me both in Jerusalem, and in all Judaea, and in Samaria, and unto the uttermost part of the earth. 
To walk and exercise dominion:
*See the promise God has made.
*Receive it in your mind, meditate on it and make it your confession.
*Believe it in your heart, walk by faith.
*Declare it with your mouth.
*Put your belief to work – put your faith on display to achieve it.
Then you will see God backing you up and give you great result.
Apostle Lawrence Achudume is General Overseer Victory Life Bible Church
FOOTNOTE: You want to share story with us? You want to advertise with us? You need publicity for product, or service, or   event? Contact us on WhatsApp +2348073463653 or email [email protected]