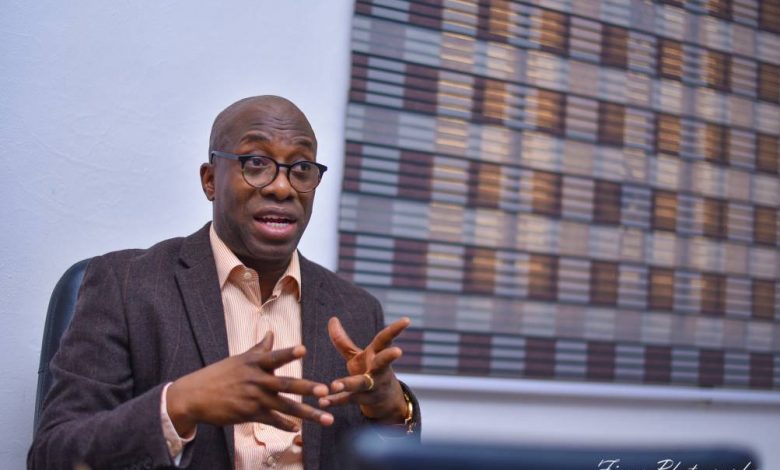 Archive
STILL ON SEGUN SHOWUNMI'S NOTE TO OGUN STAKEHOLDERS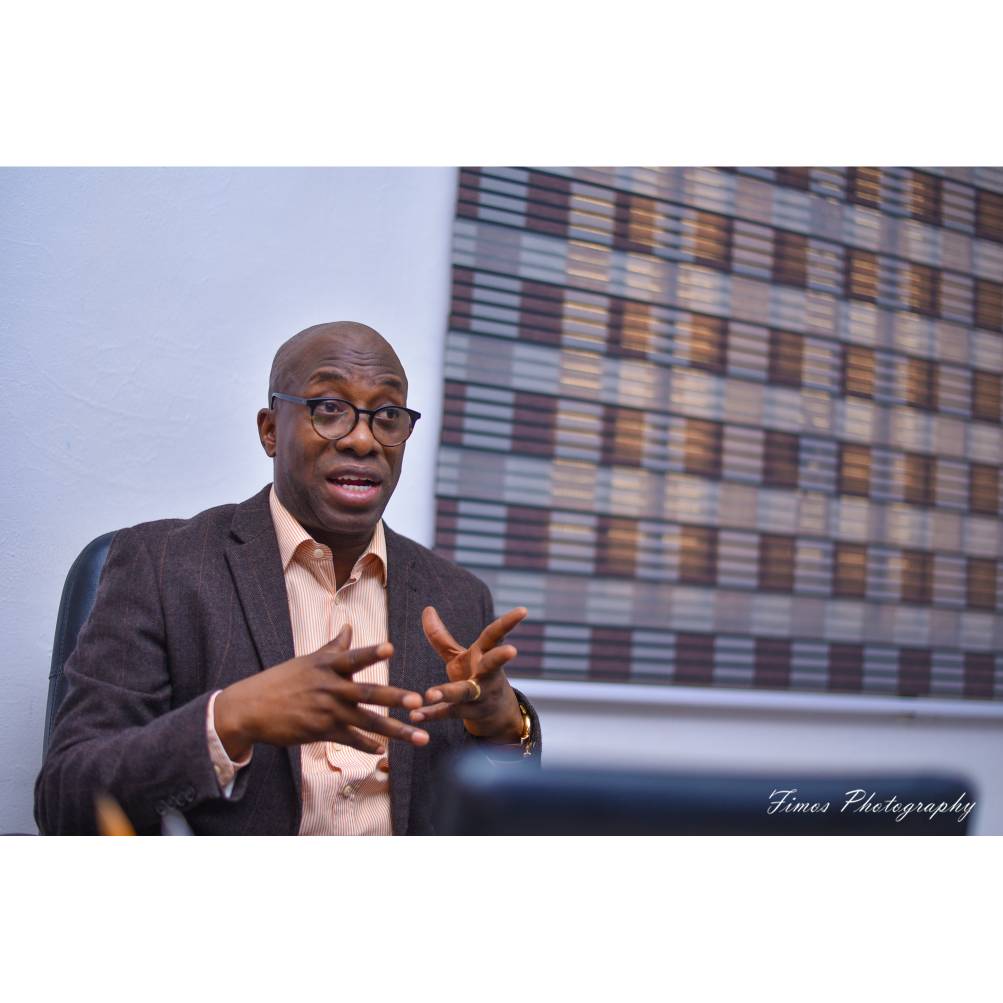 It is expected that in our part of the world, political jobbers would, most likely, dance to the tune of either their pay masters, or any sitting government to curry favour at the expense of their own sustained wellbeing. So the barrage of self-serving baseless comments against these candid observations is expected.
Any right thinking, patriotic Ogun indigene would give an applause to Hon. Showunmi for waking up the current front players of the gateway state and impressing on them the need to shelve propaganda for real work. The discerning should know that potential first class leaders in this clime have been relegated to the worst positions in history books as a result of the sycophancy of bootlickers who would continue to mislead a weak leader into believing he is a star until the center can no longer hold.
The last article, "Dapo Abiodun: setting the records straight" might not have happened, in my opinion, if the handlers of the Governor had been more strategic with their response. They left the issues to attack the person. Dapo is the sitting Governor, so no amount of paid responses would remove anything from the fact that Hon. Showunmi hit the nail on the head with his super clear message.
From my conversations with Ogun indigenes, at home and abroad, if we run a secret poll now, even those who have come out to criticise the articles would agree behind the curtains that Hon. Showunmi spoke their minds. I got many of those calls yesterday.
To the governor, please tell your handlers to halt the dance of shame where it is right now. Calling out Senator Ibikunle Amosun for attack from a piece that only challenged the governor to up his game, would only improve the rating of the former governor and drag the current governor deeper into a controversy that can never end in his favour.
Hon. Showunmi, we've not met in person. But I'm proud we're from the same state, and even the same Abeokuta South.
Long live Ogun State!
Long live Nigeria!
Olatunji Matthew (PhD) writes from Lekki, Lagos.