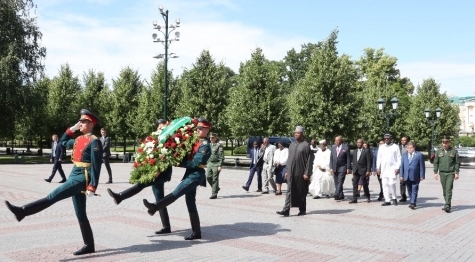 Archive
SARAKI ASSURES RUSSIAN INVESTORS' OF CONDUCIVE BUSINESS ENVIRONMENT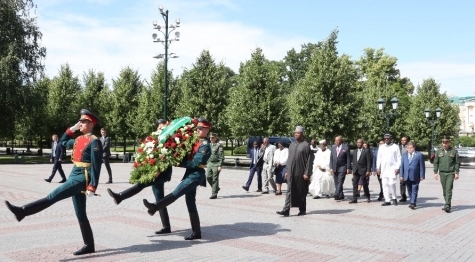 Saraki said that there is greater need for parliamentary cooperation and collaboration between the two parliaments in order to entrench better legislative practices, cross fertilize ideas and improve relations between both countries.
The Senate President added that, while Nigeria appreciates the assistance the Russian Government has rendered to Nigeria in the supply of military hardware to fight Boko Haram, more support is needed to fully restore security and normalcy in affected areas.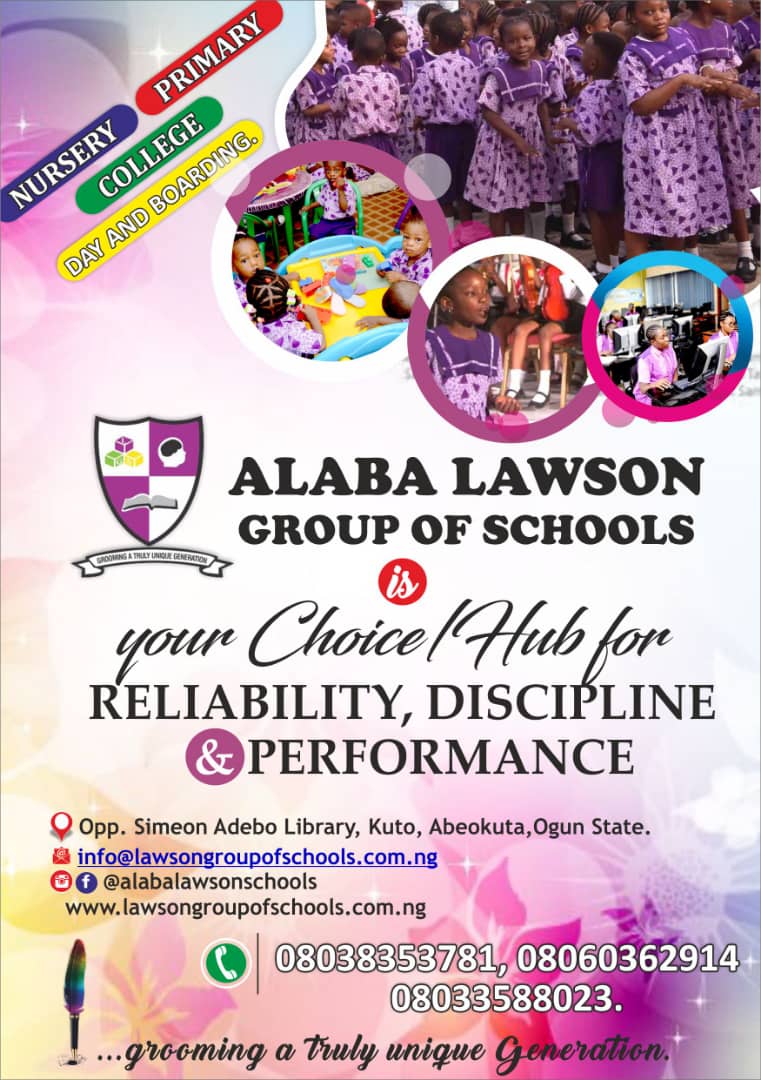 He said that the National Assembly is eager to work with the Russian Parliament to strengthen Nigeria-Russia relations and by extension the African continent,stressing, "Russia and Nigeria need to strengthen cooperation for the prosperity of our peoples,".
The Chairperson Federation Council, Ms. Valentina Matviyenko, on her part said the Russian Parliament will continue to build on the good relations between Nigeria and Russia while collaborating closely with the National Assembly.
She thanked the President of the Senate and his delegation for the visit Senate and said that Russia values the existing good diplomatic relations between both countries.