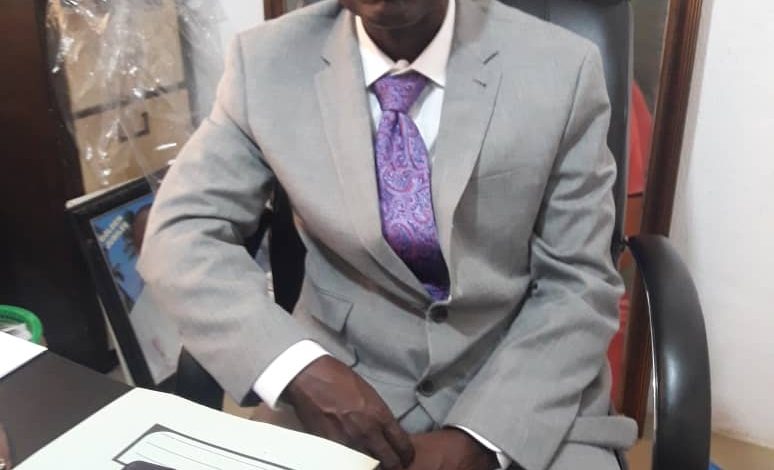 Archive
POLITICAL WHIRLWIND WILL CONSUME DUBIOUS POLITICIANS BEFORE END OF YEAR, CLERIC PROPHESISED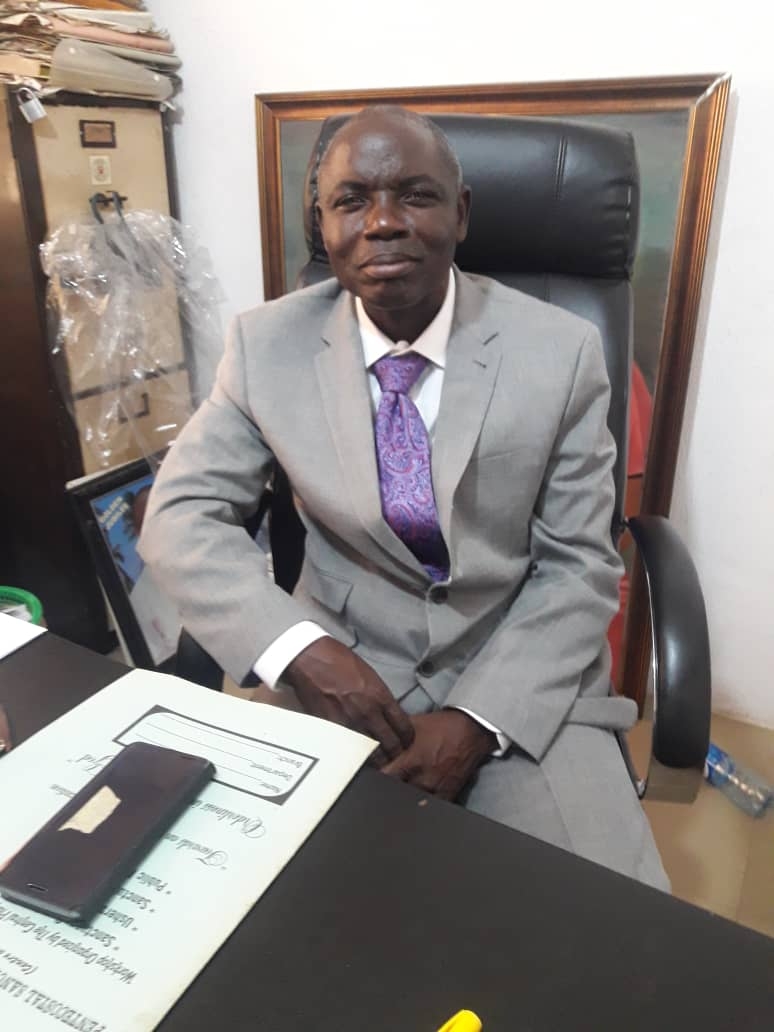 'Government needs our prayers for divine guidance. I saw stones in the hands of the people against government. The corruption that has never been recorded in the history of governance in Nigeria will be recorded in this dispensation'.
Penpushing further reports, that the prophesy also has it that, democratic institutions under this government will depreciate, while democratic structures met on ground will be destroy before the end of the administration
Similarly, the Prophet said, he saw drought in some  Northern  part of the country, which will result in poverty and death of children, and called on government to get prepare to tackle, adding that there should be prayers to curb the impending danger;
The cleric also spoke on security, predicting that it will be worse than ever before, with new strategies being introduced by the criminals and terrorists, emphasizing that, 'we should pray for wisdom for the government to be able to handle the situation'.
'Nigerians must pray fervently for the country and her leaders. I advise all Nigerians to be more patriotic and to always pray for Nigeria. We must stop speaking negative words, but learn to always speak positive words to and about Nigeria and believe that it shall be well with our country and our leaders', the Prophet stated