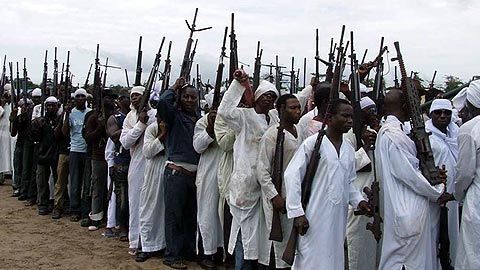 Archive
Police: Three communities alleged incessant arrest of Odua Peoples Congress Chairman in Oyo state
Segun Showunmi in Ibadan
The Oyo State Government has been called upon to come to the aid of Chairman of Odua Peoples Congress (OPC),Alhaji Muritala Ifawale  in Ido Local Government Area, as three communities raised alarm over alleged incessant arrest of the Congress leader.
Penpushing reports that the communities, Omi-Adio, Akufo and Apete lamented and alleged that pressure mounted on Adekola by the police headquarters in Abuja is getting too much and this can affects his duty as the leader of security guards in the community
"We are calling on the government to as a matter of urgency do something about the issue before it degenerates to something else and get out of hands;, the residents emphasisng,as one of the residents, Mrs Folashade Afolabi  alleged that the police are just witch hunting him unnecessarily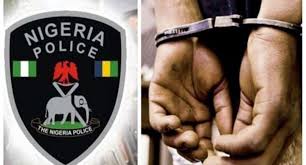 Penpushing further reports that another  residents in the area, Anuoluwapo Solaja noted that the people in the communities appreciates the role of Ifawale in the protection of life's and properties in the area.
"What the police is doing to him is not good enough, he has been victimized and this is really affecting his work as the leader of our security guards in the community, the residents raised alarm.
Penpushing also reports that, the Chairman of the Odua Peoples Congress (OPC) while sharing his experiences in the hands of the police, alleged and lamented that the victimization from the police was becoming too much for him to bear
The Congress leader  noted that people in the community appreciated the impact of his efforts towards the security of their lives and properties, but expressed worry over what he called, 'pressure from the Police is getting too much which is affecting their operations
"I decided to relent the assistance am rendering to the communities in the area as a result of unnecessary pressure from the police, I've been victimised and arrest by the police many times without any reason;, he said.