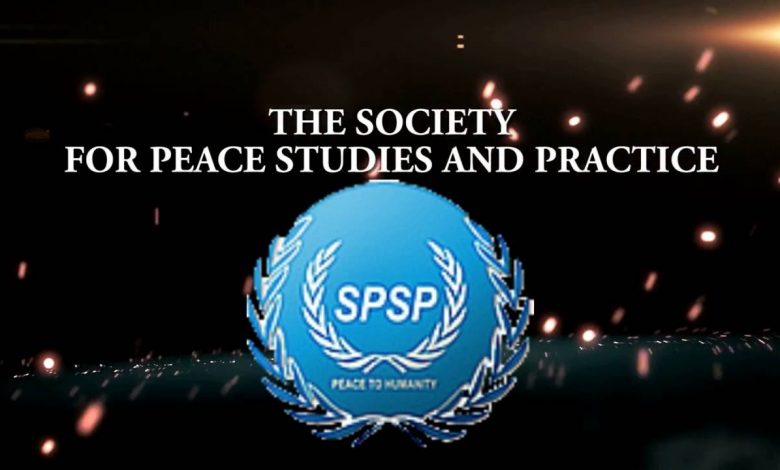 Archive
PEACE SOCIETY DEMANDS ELECTORAL OFFENDERS PROSECUTION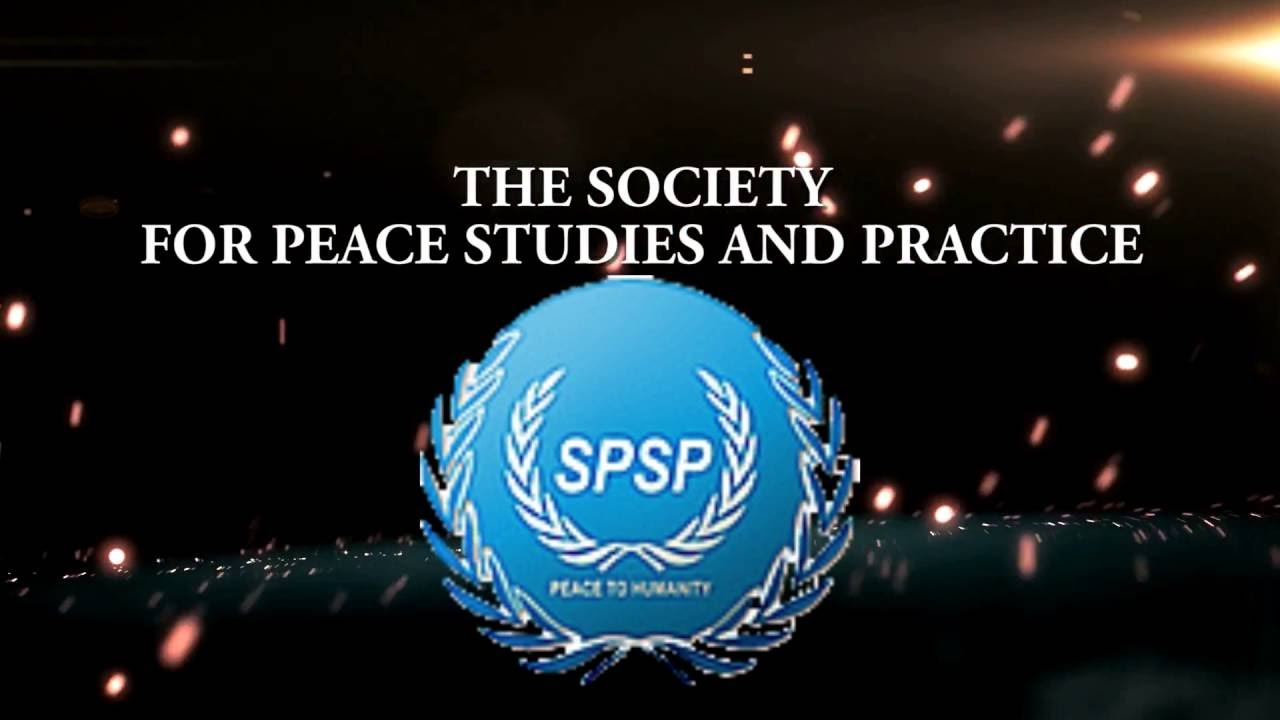 'Past experiences have shown that life is becoming valueless during general elections in Nigeria. A regrettable number of people across the country have been killed in the recent past either as election candidates or electorates with no cases of prosecution'.
The Chairman recalled that, the deaths of Funsho Williams, Dipo Dina, Ayo Daramola, Dele Arojo and a host of notable candidates and electorates is still fresh in our memories.
'As the world observe this year International Peace Day with the theme "The Right to Peace – The Universal Declaration of Human Rights at 70", we call on the Government to strengthen the institution of INEC in the efforts to arrest and prosecute electoral offenders in the pre and post 2019 elections'.
He pointed out that, right to peace is inherently linked to sustaining peace, adding that peaceful society is one where there is justice for everyone, and therefore it is the obligation of the State to strengthen peace as the essential element of the right to life, the right to safety to the security of one's person, as well as the right to live in conditions of peace and protected from violence and fear during elections.
'It is time the Government live up to the words of the Universal Declaration of Human Rights, which recognizes the inherent dignity and equal and inalienable rights of others irrespective of religion and ethnicity', the statement emphasised.