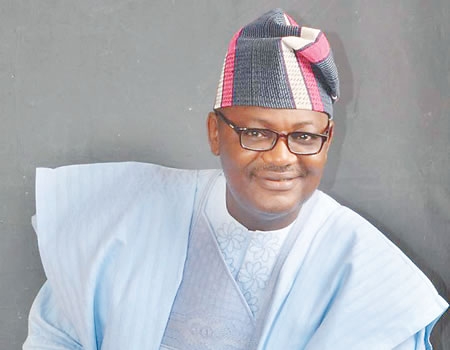 Archive
PAY ALL DEBTS BEFORE LEAVING OFFICE, GBOYEGA ISIAKA TELLS GOVERNOR AMOSUN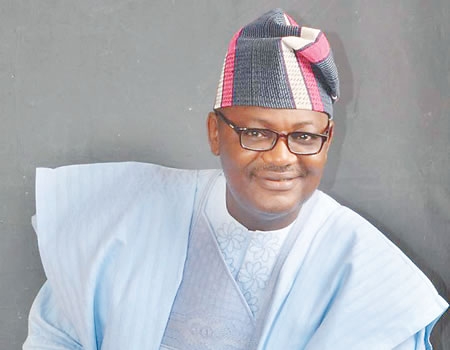 His words, "Every State Government has all resources required to solve the problems of its people. I understand there could be challenges but that should not be celebrated by any Governor. The electorates are disillusioned with the style of governance adopted by the ruling party in the State and are determined to seek alternative platform".
Penpushing further reports that the Accountant turned politician assured Ogun residents that if elected, his administration will ensure all abandoned projects are completed.
"Government is continuous and all inherited projects should be completed otherwise, anyone that failed to do that will end up wasting the resources of the State spent on such project by his predecessor. No matter what it takes, a proactive Government must be able to turn liabilities in the State to asset," he added.  
He boasted that African Democratic Congress (ADC) is a vision driven grassroots political party with Role-Modelling Leadership paradigm and does not impose Candidate on its members or practice money politics.
The Aspirant said that his intention to seek the leadership of Ogun State is to liberate the people of Ogun State from slavish mind-sets that have seen the impoverishment of the majority by bringing governance to the doorstep of every resident of the State.
"I promise to restore the dignity of Ogun State residents through solution-driven, socio-economic interventions, inculcation of clear values and understanding of fundamental rights which are well articulated in the party manifesto.