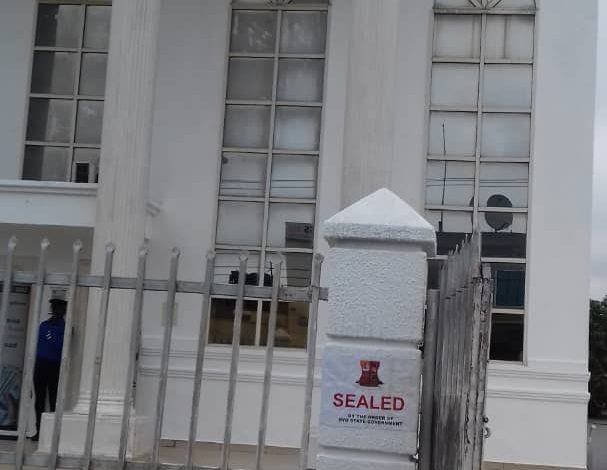 Archive
OYO GOVERNMENT SHUT ANOTHER 20 FIRMS OVER TAX DEFAULT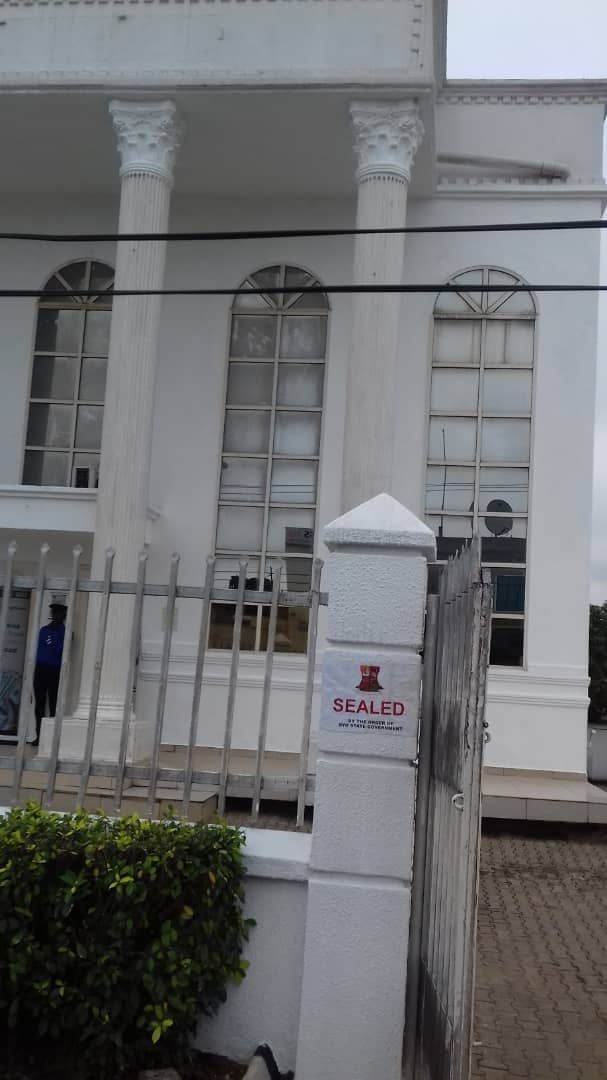 "And we will also make sure that irrespective of the person or organization involved, either from the federal state or local government, whatever is due from such organisations, entities, department and or agencies must be paid and we are using this to also remind other Federal Government  owned Ministries, Departments and Agencies that are still owing to please do the needful'.
"It may be in terms of the Personal Income Tax deducted from the staff salaries and withheld, land use charge that is due, signage, environmental development levy that is due, registration and renewal of business names and premises due for everybody and others."
Alli who lamented that the default level and non-payment of Land use Charge in the State is as high of 90 percent with the private property owners most culpable, reminded the members of the public that a pre-condition attached to the Certificate of Occupancy given property owners is the consent to comply and pay all outstanding levies, dues and charges on such property.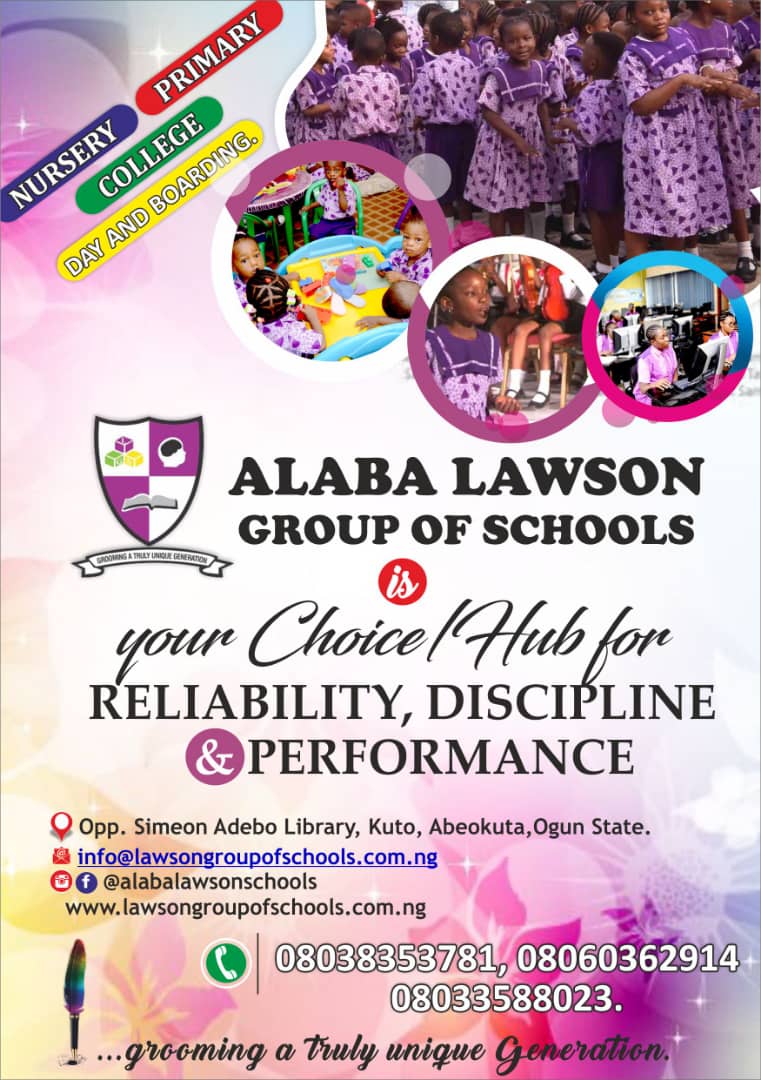 "I want to remind the members of the public that the Certificate of Occupancy given to property owners by the government has some conditions attached to it. And one of the conditions of the Certificate of Occupancy is that the property owner has agreed to abide by the rules and regulations of the land and pay all the levies and dues to the government as appropriate.
"Well, I don't want to say that the last option would be for the government to revoke Certificate of Occupancy that are default but if you don't pay your land use charge and other taxes on your property, that means you have failed to fulfil one of the conditions attached to the Certificate of Occupancy'.
"This effort is a continuous exercise because the default rate is very high. Its as high as almost 90 percent. Only few corporate organisations pay. Individual are worst for it. But we will make sure that whosoever and whatsoever needed to be paid to the government are paid.