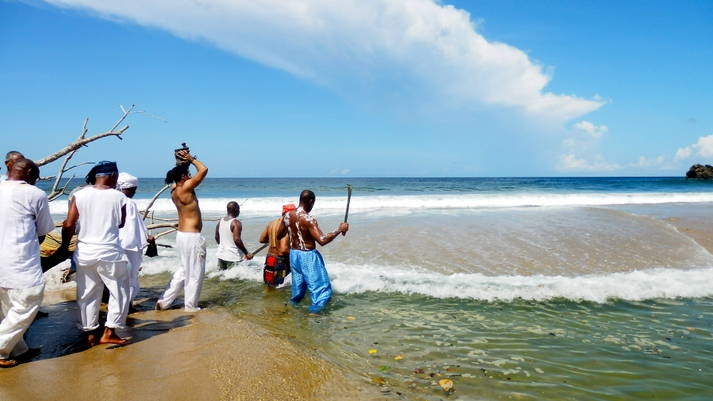 Archive
OLOKUN FESTIVAL GETS FACE –LIFT, AS 50 TRADITIONAL RULERS GRACE OCCASSION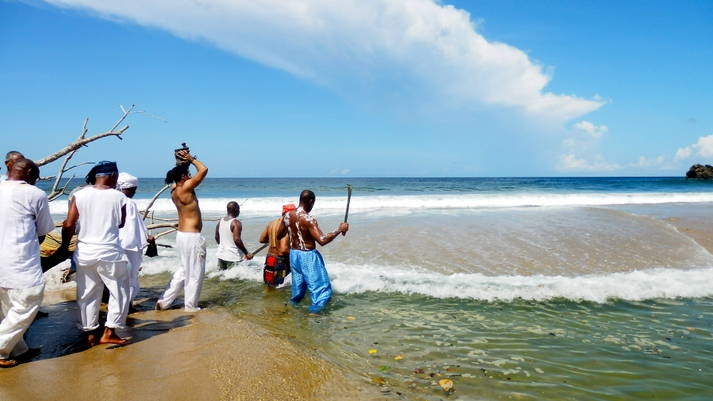 Speaking further, he also explained that there is need to review the Nigerian constitution to advance the cause of continuity in projects meant for growth and development
 "We need a constitution that allows longer public office holders to contest and hold office as it is done in France, Canada, and other great countries of the world. That is the spirit of continuity as it is pronounced by the leadership of the OPC'.
 "For this year event, we are expecting no fewer than 50 prominent Obas from across the country and beyond, particularly from Republic of Benin',Aare Ona Kakanfo stated .
'We are expecting notable guests from all walks of life and sectors. Therefore, we are here to hand over all our activities for this year event to God. And not only that, we want to tell the world about our various activities and change the wrong impression people have about OPC".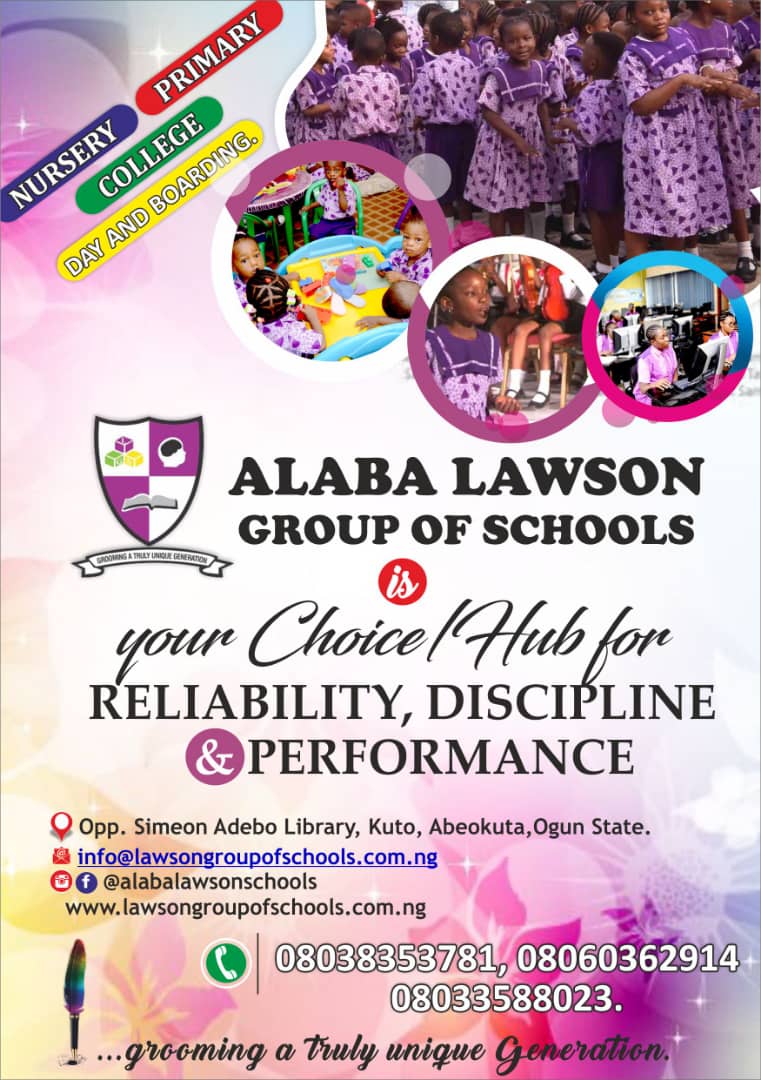 "For those who don't know, Olokun is a deity in charge of wealth, therefore, people should be enlighten on the need to promote our culture, tradition and identity, and traditional religion', he explained.
'All these have affected us globally. I was in Germany recently, and I see the development in their cultural values. As far as we are concerned, we don't want to bastardize our tradition, we don't want to lose our identity'.
'That is the essence of this annual festival. At the same time, I am appealing to our traditional institution to do everything that is possible to protect our culture and tradition"
Penpushing reports that, other programmes lined up for this year edition of the Olokun Festival include, Press Conference, Yoruba Quiz Competition, Beauty Pageant Competition, Beach Soccer, Ayo Olopon competition, Boat Regatta, Festival Float, Olosa Night and the grand finale which comes up on Wednesday October 24 at the Suntan Beach, Badagry.