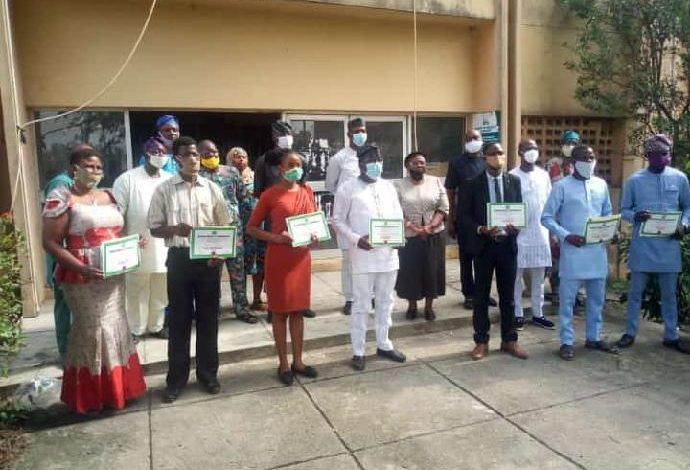 Metro Plus
Ogun State information ministry journalists elect new executive
The Ministry of Information and Strategy Chapel of Nigeria Union of Journalists (NUJ) Ogun State Council has elected new executive officers to run its affairs for the next three years.
Penpushing reports that the election supervised by the leadership of Nigeria Union of Journalists (NUJ) council led by its Caretaker Chairman, Omolara Adeyinka took place in a peaceful manner at the chapel's Secretariat located at Oke-Mosan, Abeokuta in line with the union constitution.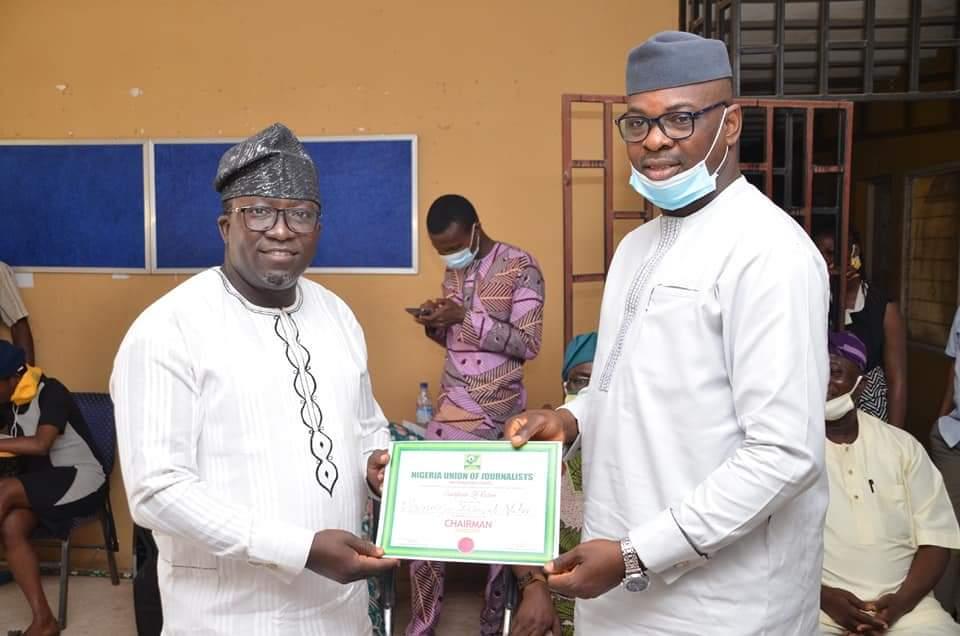 The well conducted election was also observed by some personalities in the media which include: Pastor Remmy Hassan, Special Adviser to the Governor on Public Communication, who represented Governor Dapo Abiodun, Kunle Somorin, Chief Press Secretary to the Governor, Abiodun Awere, Permanent Secretary, Ministry of Information and Strategy and Waheed Adesina, Director Ministry of Information and Strategy.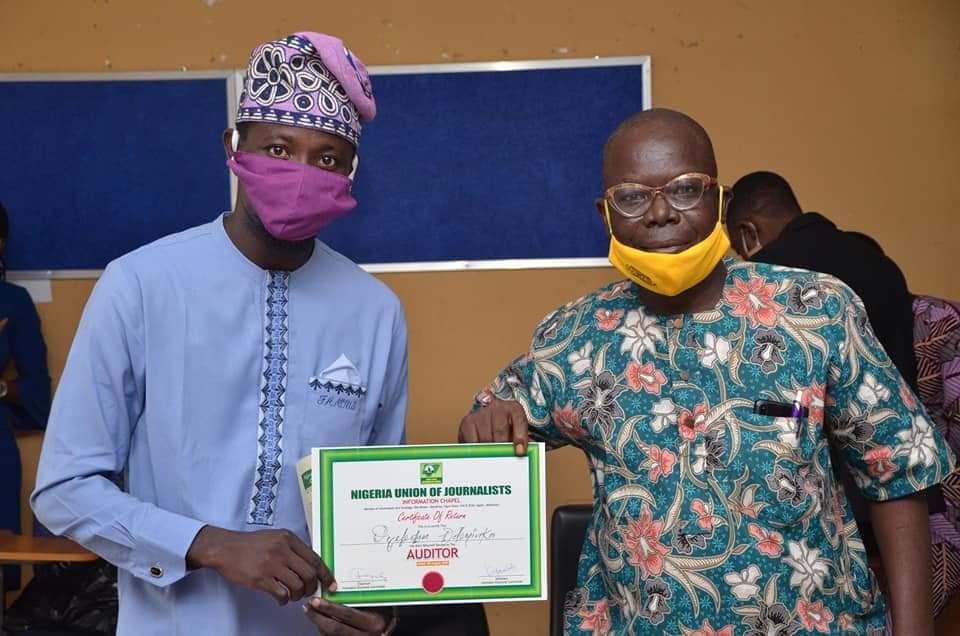 The dignitaries also include: Prince Dimeji Kayode-Adedeji, former zonal secretary, Nigeria Union of Journalists and founder penpushing media, Emmanuel Ojo, Senior Special Assistant on New Media, Wole Shokunbi, former Chairman, Nigeria Union of Journalists, Ogun State Council, Wole Dosunmu, former Chairman, Information Chapel and Bunmi Adigun, Secretary- elect, Nigeria Union of Journalists, Ogun State Council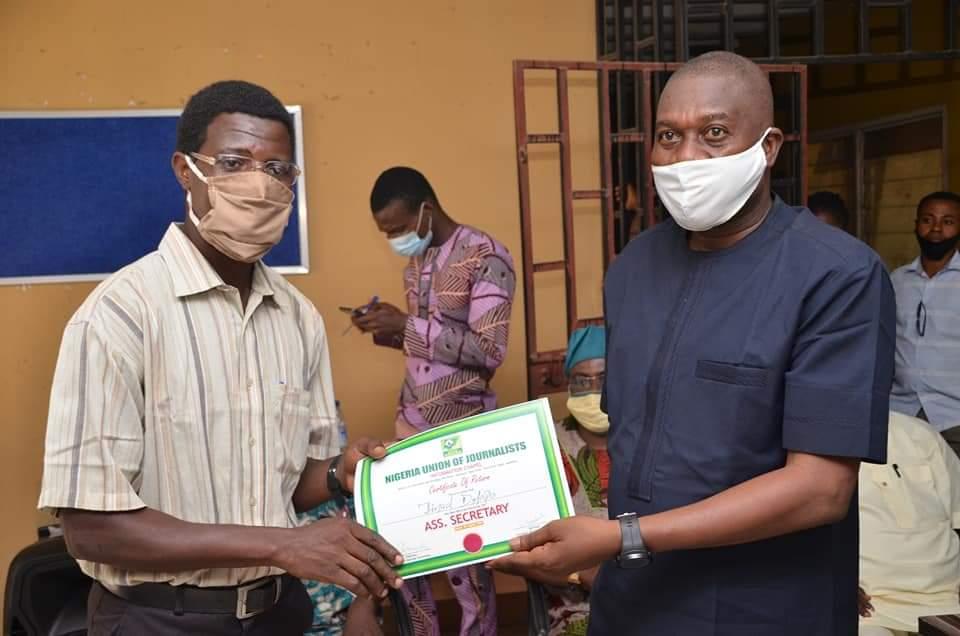 Penpushing further reports at the end of the poll, Wale Olanrewaju emerged as Chairman, Damilola Jacob – Vice Chairman, Femi Osipitan – Secretary, Junaid Dolapo-Assistant Secretary, Modupe Salabiu – Treasurer, Adeyinka Oyeledun – Auditor and Ewaade Abiodun – Financial Secretary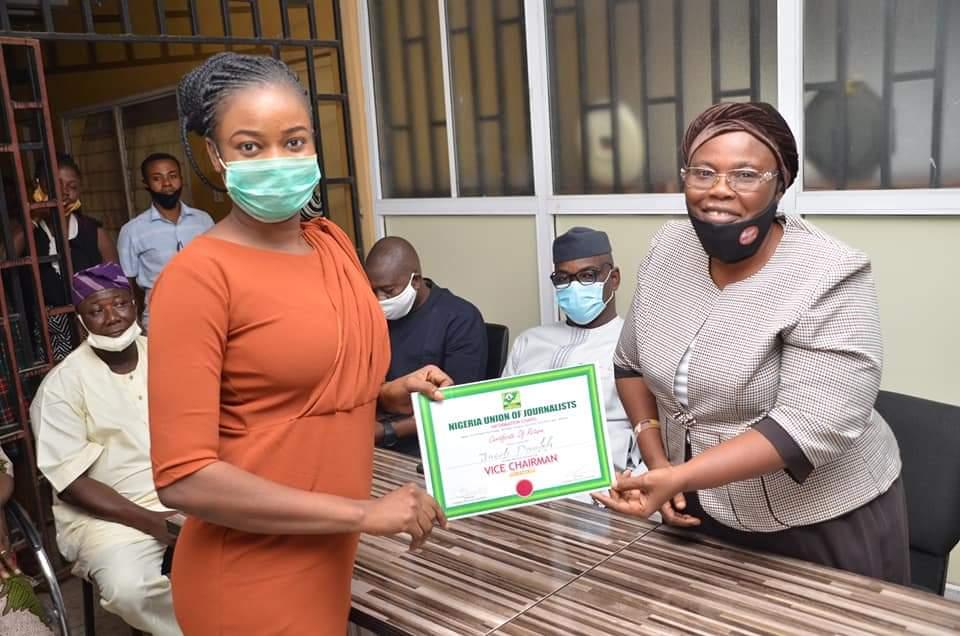 The caretaker chairman of the union in her speech expressed satisfaction on the conduct of the election and enjoined members of the chapel and new executive to join hands with the leadership of the union for meaningful progress for the interest of all stakeholders, with assurance that the council will reciprocate.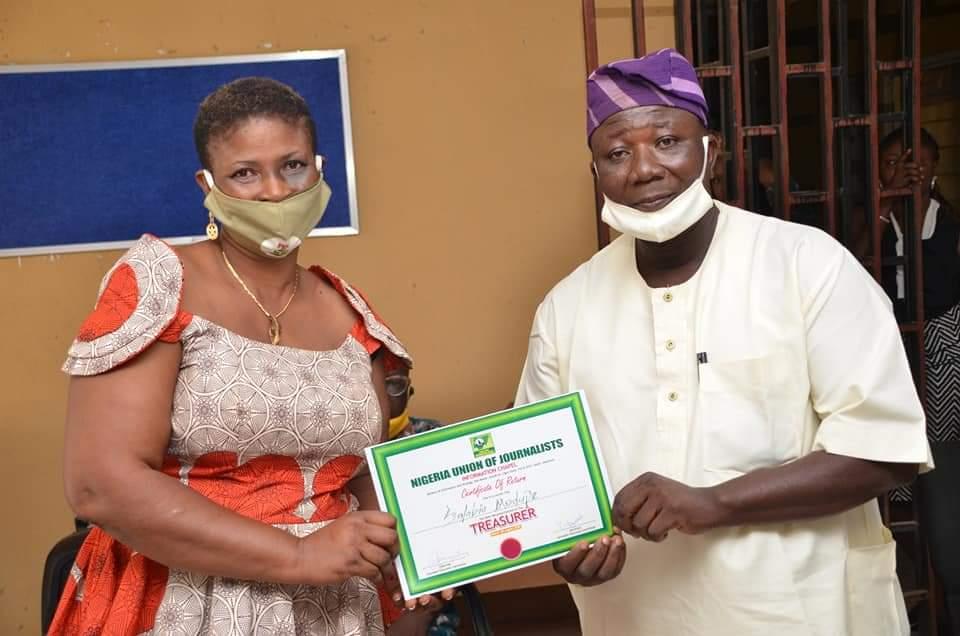 Penpushing also reports that the Permanent Secretary of the Ministry, represented by Waheed Adesina charged the new executive to close ranks and work as a team to take the chapel to greater heights, for the benefits of the membership, stressing the  prevailing rancour earlier should be put behind every member, hence the need to move forward.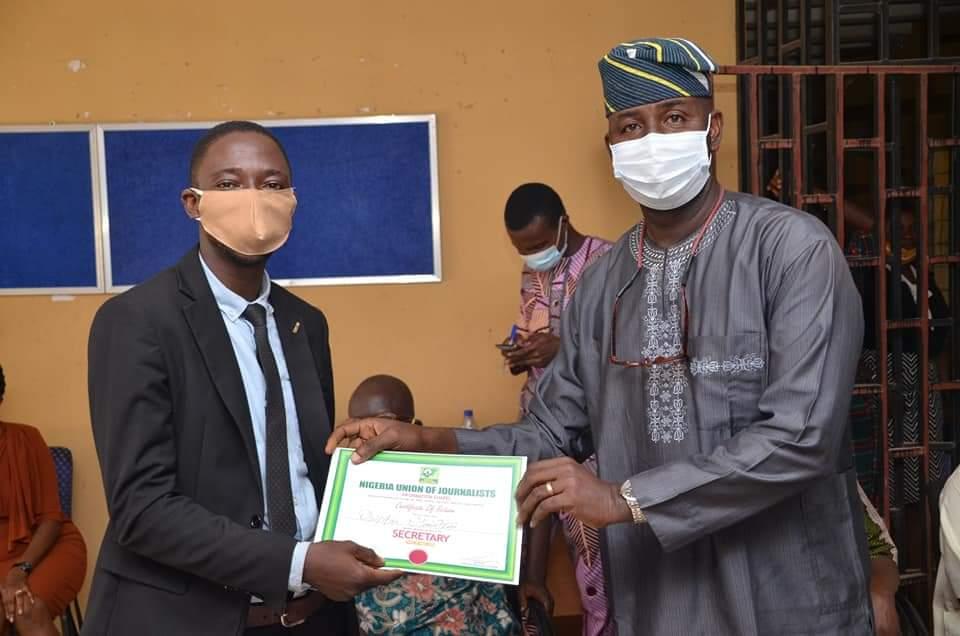 The Governor, Prince Dapo Abiodun represented by Remmy Hassan in his remarks also expressed joy on maturity displayed by the journalists, following the  crisis free election conducted, contrary to earlier anxiety, and also tasked the leadership of Nigeria Union of Journalists in the state to work towards a lasting peace within the union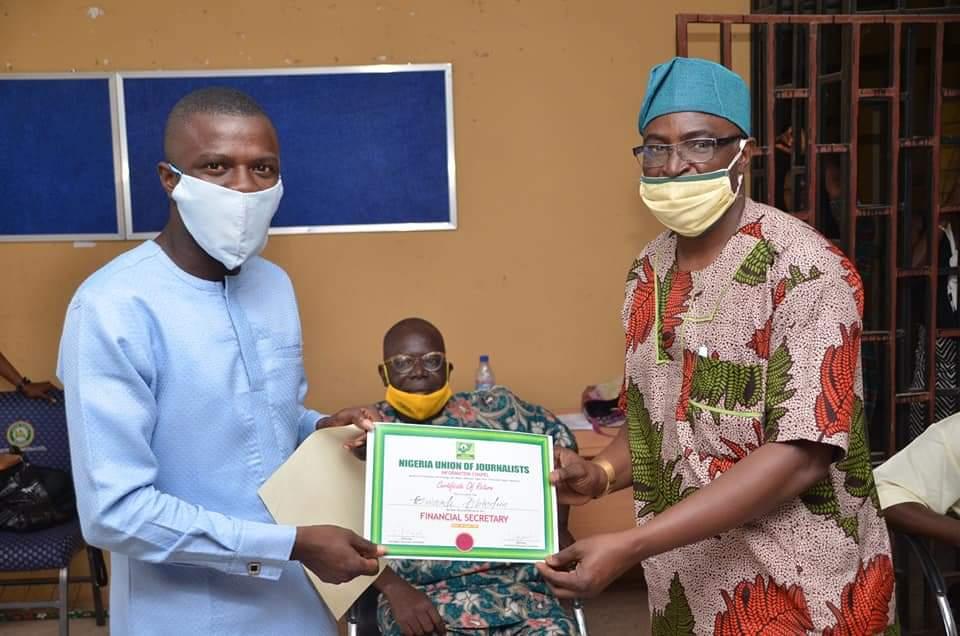 Penpushing reports that  the elected officials were after the successful poll, took oath office conducted by a legal professional, and they all pledged their loyalty to the leadership of both the Ogun State and National of the Nigeria Union of Journalists(NUJ)