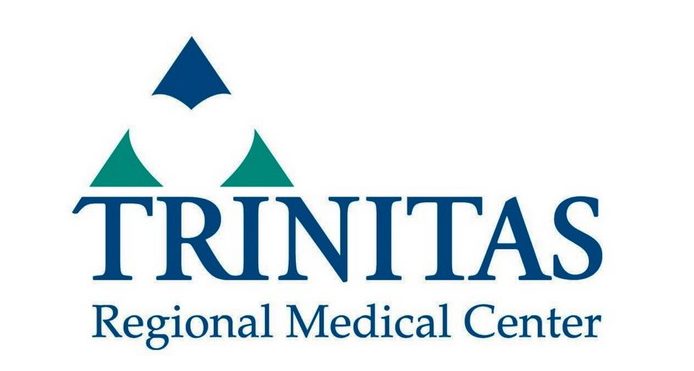 Health
Ogun State House of Assembly summons consultancy firm over breach of contractual agreement
The Ogun State House of Assembly has summoned management of Trinitas Consultant, a counsultancy firm for breach of contractual agreement with the state government on the management of Community Comprehensive Health Centre, Totoro in Abeokuta.
Penpushing reports that, the assembly pointed out that there was contractual agreement with government leading to the concession of the facility in 2018, but the company on its parts had failed to honour the agreement.
The assembly through its Committee on Public Account and Anti-corruption, therefore on Thursday ordered the appearance of the company management on Tuesday, November 12 at 2.00pm to allow for clarification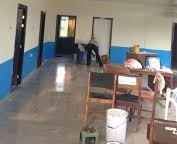 'The invitation is to allow for clarification on the failure of the Consultant firm to honour parts of its contractual agreement with government leading to the concession of the facility in 2018',the lawmakers said.
Penpushing further reports that, the Chairman of the Committee, Hon. Musefiu Lamidi,  issued the directive in the continuation of the consideration of the financial records of the State Hospital Management Board as presented by the Permanent Secretary, Dr. Nafiu Aigoro and other members of the management team at the Assembly Complex, Oke-Mosan, Abeokuta.
The Committee also requested for the comprehensive financial reports of the board between 2015 and 2019 to be submitted on or before 11th of November, noting that it had become a subject of concern as raised in the Auditor General's report that "huge sum have been disbursed to the Consultant firm for the Community Comprehensive Health centre with about 80% of the funds fully paid by the State Government with no shreds of evidence to ascertain the performance of the consultants as regards the declaration of profits and how much has been disbursed to the State Government as agreed in the MOU".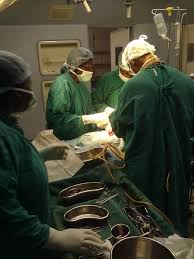 Penpushing also reports that, the committee boss added that the 2018 audit report indicated that the Board did not present its fixed assets registers as against the provision of International Public Sector Accounting Standards (IPSAS), explaining that the infractions were observed in the award of contracts as there was no compliance as at the period of auditing.
The Permanent Secretary of the Hospitals Management Board, Dr Nafiu Aigoro while responding, stated that some of the infractions especially the register had been updated and made available as at the time he took over the running of the Board last year.
Penpushing reports that, Aigoro assured the committee that other necessary documents would be made available as requested, adding that lack of fund for capital project, especially project vehicle made the board look inward to make of part of its revolving fund to purchase project vehicles already provided for in the budget.