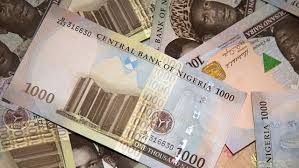 Crime
Ogun state assembly summons two former Directors over suspected foul play on public account
The Ogun State House of Assembly has summoned the former Director General of the Bureau, Biyi Ismail and Director of Finance and Accounts, Sobande Kolawole to appear before the Committee on Public Accounts and Anti-corruption for further clarifications before the lawmakers
Penpushing reports that the assembly as part of continuation of its duty at ensuring strict compliance to the appropriation law of the State by Ministries, Departments and Agencies of Government has examined the 2018 and 2019 report queries of the Bureau of Lands and Survey, submitting that there were some unsatisfactory conducts as declared in the auditor reports.
The Committee on Public Accounts and Anti-corruption led by Hon Musefiu Lamidi ordered that the former Director should appear on Monday, 16th of November, 2020, stressing that the invitation became expedient.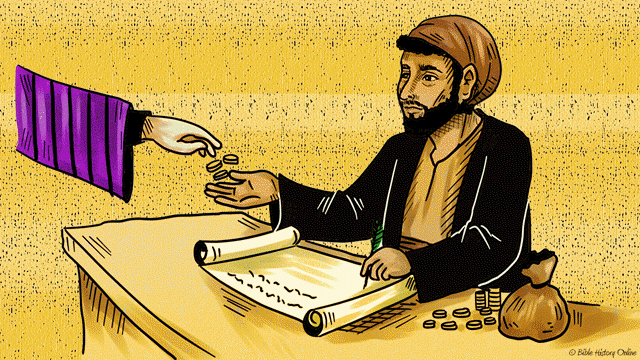 Penpushing further reports that, the committee said it is  to enable the officials clarify issues including wrong classification of expenditure as funds were paid for particular items in its expenditure under different sub-heads and project titles contrary to the financial regulations/extant rules, likewise breach of due process guidelines and revenue achievements amongst others.
.The lawmakers issued the summon, while examining the financial and audit records for the year 2018 to 2019 as presented by the incumbent Director General, Aina Salami at the Assembly Complex, Oke-Mosan, Abeokuta.
'The House Committee therefore urged the bureau to avail the lawmakers with documents including reviewed budget performance of the agency between January 2015 and December 31st, 2019', the committee emphasised