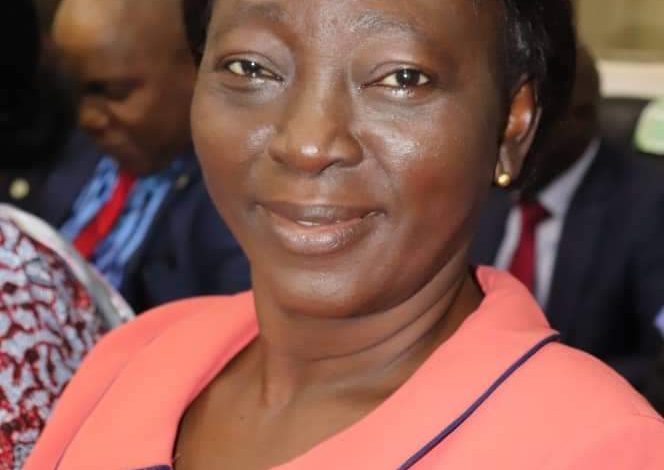 Archive
OGUN GOVERNMENT APPOINTS AJIBOLA CHOKOR AS NEW HEAD OF SERVICE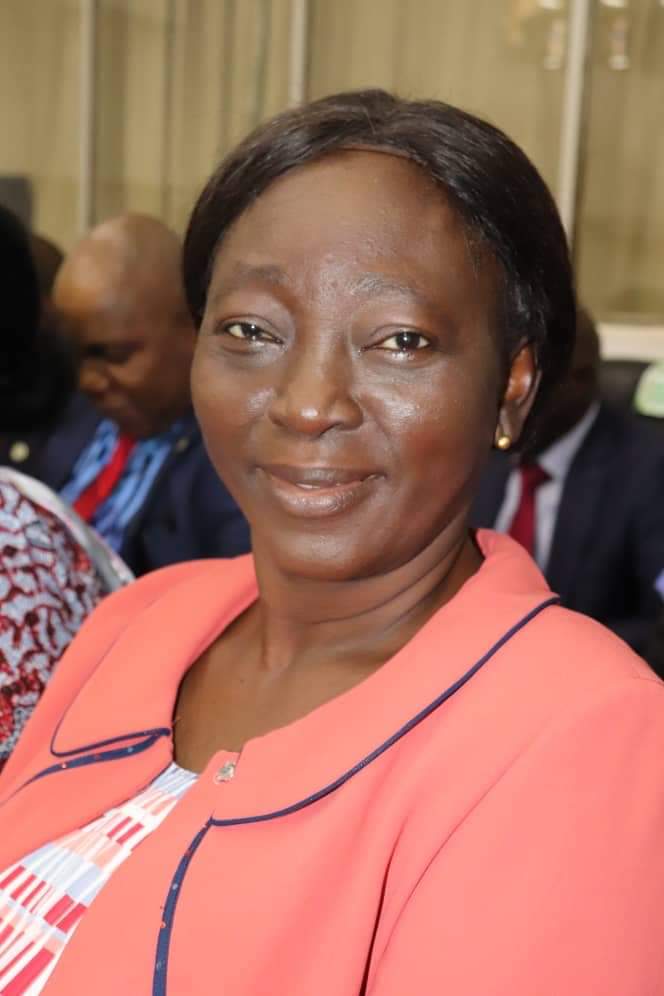 The Governor said the State has a legacy of excellence to protect in its public service that produced the likes of Simeon Adebo and A.K Degun of blessed memory, adding that  Chokor comes into her new position with impeccable pedigree and service record.
The new head of service is an accomplished town planner and administrator, she hails from Imapa Quarters at Ota, in Ado-Odo/ Ota Local Government area of the State. Until her appointment, Mrs Chokor (nee Bankole) was Permanent Secretary in the State Civil Service Commission.
 "The Ogun State Government, under Governor Abiodun knows that TPL Chokor, who has proven over the years to understand the system, would put to use her vast knowledge in the management of the State Civil Service and also maintain the high standard that the service is known for. The appointment takes immediate effect".