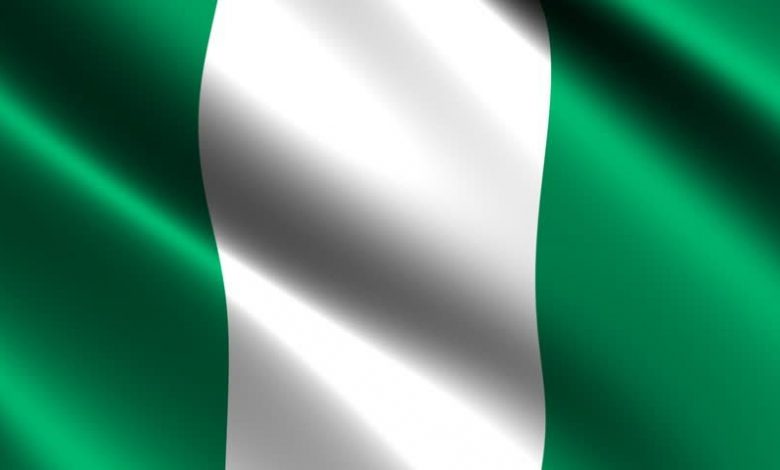 Archive
AUSTRALIA PARTNERS NIGERIA GOVERNMENT IN MINING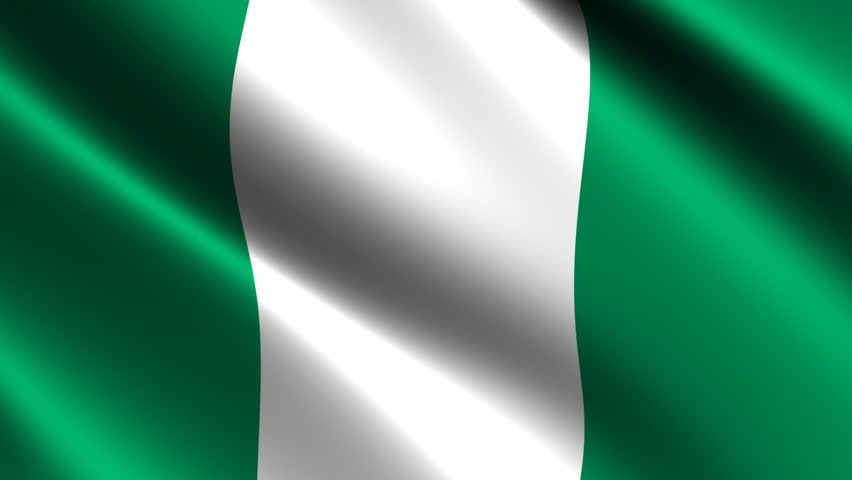 Australia is established to be among the top five mining nations in the world,and mining is a significant primary industry and contributor to its economy.
Speaking further,Lehmann stated that  there were "enormous opportunities in Nigeria's mining sector with some of the world's highest-grade mineral deposits found in the country.
Hear him "For us, it is not all about gaining expertise, or the experience but also the willingness to engage with countries that are invigorating their mineral sector.
He added "For our Australian mining companies, Nigeria should be seen as a land of opportunity. Certainly, there are challenges in Nigeria, but it is so for any mining company when it comes to infrastructure, and other elements of doing business'.
"What we want to do is to work together with the Nigerian government to make the connections between the expertise, the experience, the know-how and the equipment, and the investment fund in some cases," he emphasised.
The envoy also noted that there were Australian mining companies already doing well in Nigeria who sought other ways to develop the mining sector.
According to him, "That is an ongoing story, we are hoping that in months and years announcements will be made of production and development of those deposits,".
Lehmann also said that trade relations between both countries were "patchy and often dominated by the Nigerian side by its export of crude oil.
He observed that Australia's main exports to Nigeria were wheat products and both countries had shared interests to enhance relations in other areas to move beyond "bulk commodities.
He said "We are looking at how to increase trade and services and other manufactured products; food and beverages and to bring the trade relations up-to-date and forward."
Lehmann,while speaking in the areas of education  said there were 2000 Nigerian students currently studying in different institutions in Australia.
"A few years ago, it was about a few 100 Nigerian students studying in Australia. When you think about the potential for that number to increase further that is a great course for excitement and opportunity",he said
In a related development,he expressed his country's  commitment to providing scholarships for Nigerians to study for Masters Degrees and in short courses to develop their expertise in areas of priority to the country.
The envoy said "In addition to a growing number of fee paying students in Nigeria, we continue to offer our Australia Award Scholarships.
"In fact, only a couple of weeks ago, we said farewell to the latest 22 cohorts Nigerians leaving to study in Australia.They will apply their acquired expertise to solve development challenges in Nigeria, as well as to apply what they have learnt to the Nigerian experience',he stressed