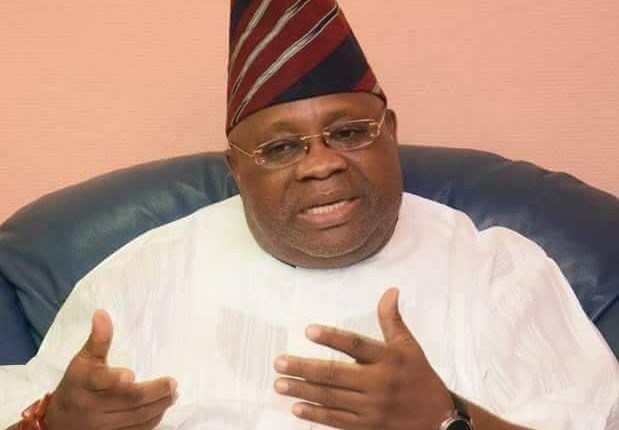 Archive
NINETY SIX HOURS TO OSUN GOVERNORSHIP ELECTION, PEOPLES DEMOCRATIC PARTY CANDIDATE, ADEMOLA ADELEKE CHARGE TO COURT OVER EXAMINATION MALPRACTICE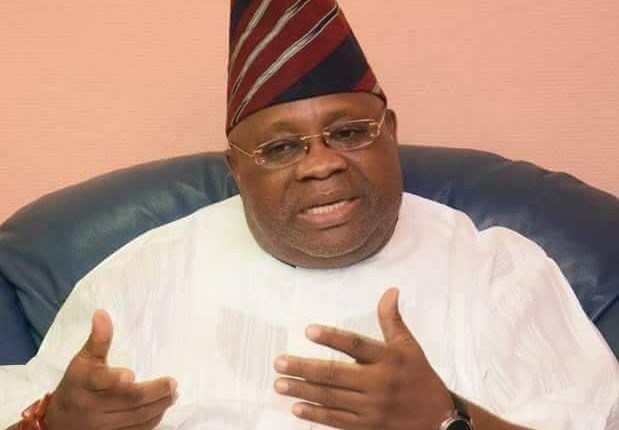 Similarly, the School Principal of Ojo-Aro Community High School, Egbedore Local Government Area, Osun State, and three others are also to be arraigned for what the force describes as a conspiracy with the Governorship Candidate.
Penpushing reports further that, the Force Public Relations Officer, Jimoh Moshood, in a statement said investigations revealed that the governorship candidate had made a cautionary statement and admitted that he registered for the 2017 NECO examinations as an internal student in the said school but did not sit for the examination.
The statement explained further that both Ademola and his brother Sikiru Adeleke' s pictures were captured in the school's photo book of 2017 but no National Examination Council Examination(NECO) seal was found on their photos, unlike the rest of the students.
Penpushing recalled that, Adeleke's school credentials have come under intense scrutiny since he emerged the Candidate of the Peoples Democratic Party (PDP) in Osun State some weeks ago, following a petition by his(Adeleke's) opponents during the primaries alleging that he has no credible School Certificate and should be disqualified from the race.