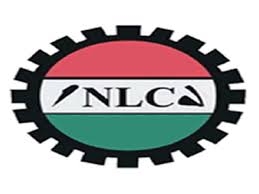 Archive
NIGERIAN WORKERS GIVE DECEMBER DEADLINE FOR N30, 000 MINIMUM WAGE IMPLEMENTATION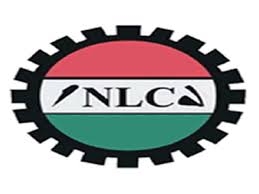 The President of Trade Union Congress (TUC), Bobboi Bala Kaigama, and the Secretary General of the Association of Senior Civil Servant of Nigeria (ASCSN), Bashir Lawal, made this known at the National Executive Council (NEC) meeting of the association in Abuja.
Penpushing further reports that, Kaigama, who is also the National President of Association of Senior Civil Servant of Nigeria (ASCSN), said the expectation of labour is that the full implementation of the N30, 000 new minimum wage should not exceed December.
"It is on this premise that I strongly want to appeal to the federal government to fast track the process of enacting the new National Minimum Wage into law," he said, adding that government should be able to complete the entire process before the end of this.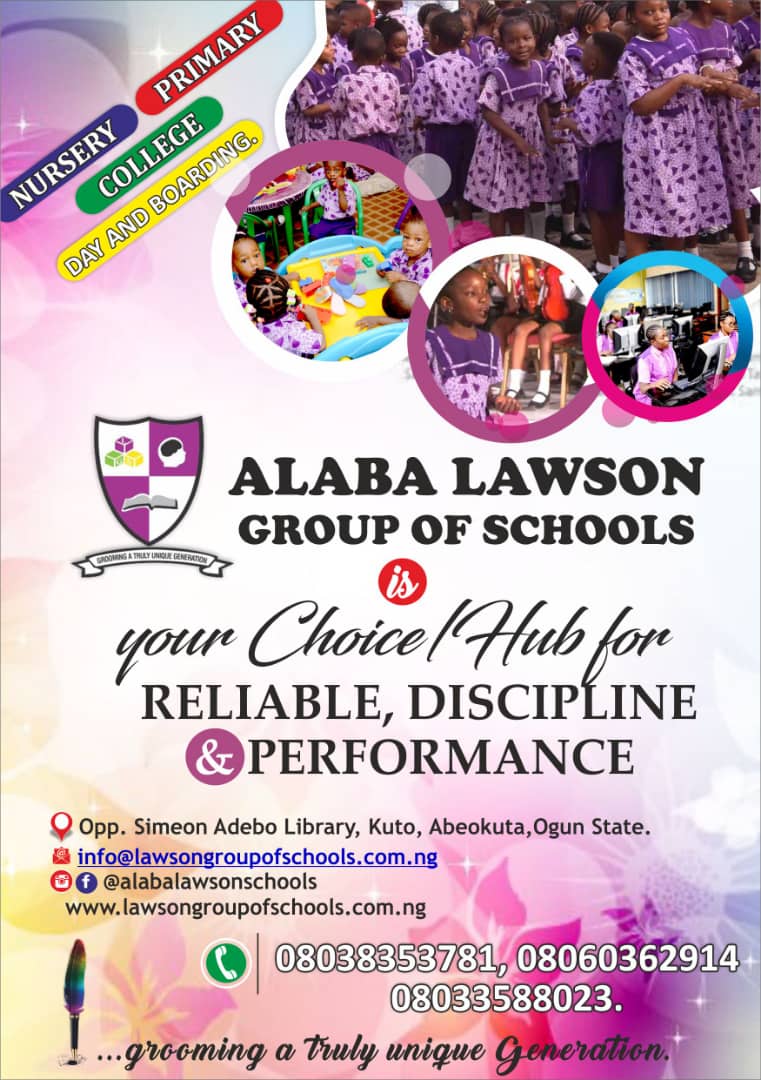 The Trade Union Congress boss also regretted that the core civil service, which is the engine room of government is the least paid in the Public Service, with other segments having their emoluments beefed up over the years.
Penpushing reports that, the Secretary General of the association, Bashir Lawal, said they were holding President Buhari to his words that he would send the report submitted to him to the National Assembly.
The unions are demanding N30, 000 as minimum wage insisting the amount had been agreed at a Triparite meeting involving them, the government and private employers of labour, but the Presidency said no such promise was made,and would need to consult on it.
Penpushing recalled that, Government and labour had been at loggerheads over the demand for a new minimum wage. Labour says the minimum wage of N18,000 is paltry and no longer acceptable.