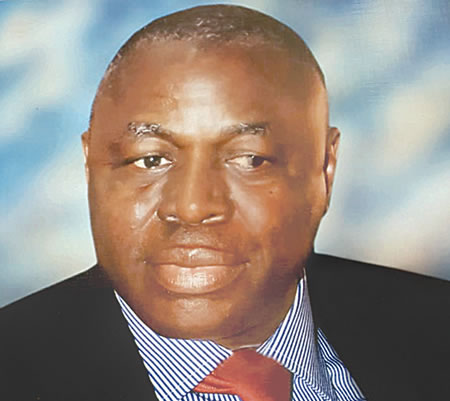 Archive
DILLEMA IN NIGERIA'S INFORMATION AND ENTERTAINMENT INDUSTRY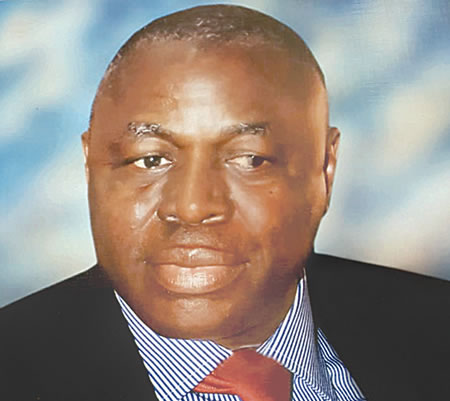 Meanwhile, Nigeria has stopped issuing analogue licenses.  Thus, only State Government and a few private televisions that had been licensed before the commencement of the digitalization process now service over 85 % of Nigeria homes.
The level of poverty in Nigeria is alarming. More people are sliding into abject poverty on a daily basis. For the majority of Nigerians, struggling to meet their basic needs like food, clothing, health etc., pay TV is not their priority.
The eye balls of the youths desiring entertainment or information are shifting away from Television sets to handsets via apps. This will worsen with the advent of 5G.
Government is issuing Direct Satellite Broadcasting (DSB) License to unsuspecting investors who must approach DTH License holders (DSTV/GoTv, StarTimes) to utilize the license. Some of these DTHs are simply extorting the DSB Licensees and for now nobody cares. The extortion and manipulation of Nigerians by these DTH License holders is scandalous.
They maintain unbelievable monopolistic stronghold on the industry. As government closes the doors to issuance of analogue license and DSB License holders remain at the mercy of these foreign monopolists, 85% of Nigeria homes cannot access authentic news through television. They now rely on hearsay and fake news for information and procreation for entertainment. Dissemination of information on government activities, mobilization of the citizens and getting feedback from members of the public is in jeopardy.
Digitalization is good. It is actually the right way to go but for now it's time to reconsider the terrestrial television license policy. The basic truth is we are not likely going to scale the digitalization hurdle soon. Government should allow whoever is interested in television broadcasting into the industry with appropriate regulation rather than holding some people down for others to strive. Also, with appropriate encouragement, there are interested Nigerians that can handle the do Nigeria proud in the DTH end of the industry.
Deacon Owolabi Oladejo is the Chief Executive Officer (CEO) of Metropolitan Broadcasting Service (MBS), owner of Impact Africa Television (IATV) and IBR F, M Radio Station (Amutajero) with headquarters in Ibadan, Oyo State Capital