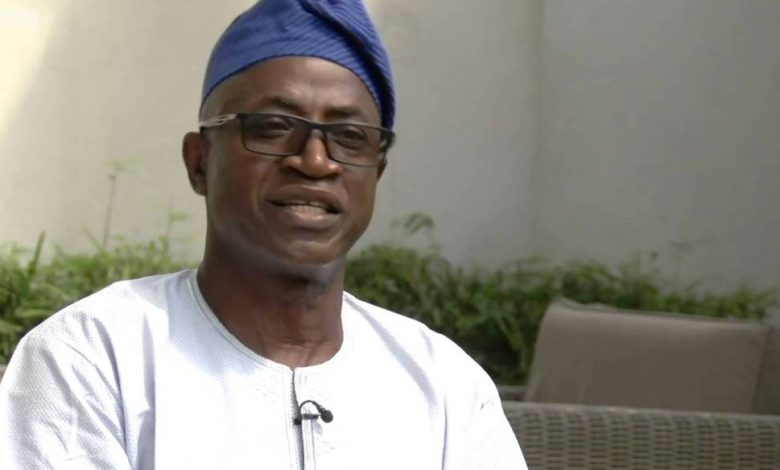 Archive
MY POLITICAL DIARY – DAY 33!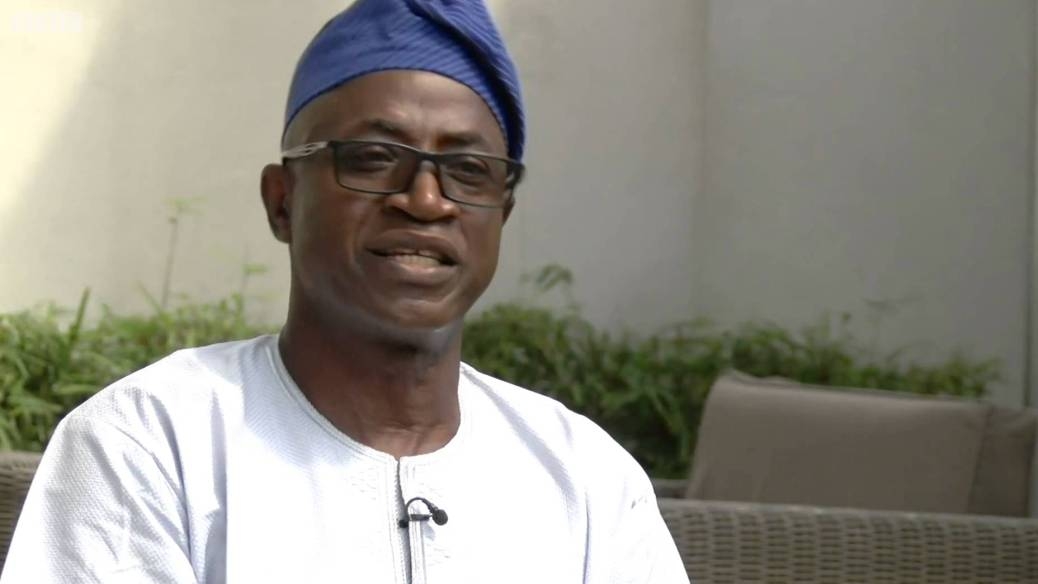 Sensitive matters have made up most of the midnight meetings, the muted conversations, the endless intrigues, the mathematical permutations and computations, and the wheeling and dealing. They cannot be reported here without serious repercussions.  
The most I can say is that I am benumbed with what politicians are willing to do, the extent they are ready to go, to have access to power – almost anything! 
My only worry in all of this is the gullibility of ordinary people to the machinations of seasoned politicians. Even enlightened people in Ogun State fall victim not to talk of people so impoverished they can hardly think rationally. 
There is grinding poverty in the land. Ordinary folks are suffering. Politicians are also part of the citizenry, and, of course, most of them are suffering as well. They are conditioned because it is their profession and business to mortgage both conscience and their humanity to earn their living through politics. Most of them are not in politics to win any elections. It is a business in wheeling and dealing in lies and horse-trading. 
But I am back to the diary now. For the next few days I shall keep a regular daily report. So, please keep in touch as I rush through the past few weeks.
My daughter (do you remember her?), the one in a US hospital, the one fighting cancer. She got married in Abeokuta. She had fixed the wedding date a long time before cancer raised its ugly head.
So, nothing would stop her from fulfilling her greatest dream.  Nothing. Least of all a terrifying affliction.  She came home and got married to the man of her dreams! Straight from her Cancer treatment regime in the United States of America, loaded with instructions and medication to sustain her through the almost two-week period, she stormed Abeokuta for a very special marriage to her childhood friend, classmate and now, life-partner, Funmilayo Leigh. 
Supported by an army of friends and family members, she brought Detroit to Egbaland.  This, her second attempt at marriage, was a fairy tale event that left everyone present on the day agape with its magnificence and beauty. 
She would not let me, or anyone of us 'homebased'relatives come near any part of the arrangements so that we did not turn her day into a political or traditional circus, and ruin it for them. 
We all respected her wish. Omobonike is that special in the Odegbami clan, a source of strength and pride, a recipient of several academic awards, two doctorate degrees (and still counting) and the distinction of being (probably) the first African Vice-Chancellor of an American university!
She has since returned to her academic interests in America with her army of 5 other Vice-Chancellors (colleagues of hers from American universities) and friends that had a cultural carnival in Abeokuta two weekends ago. 
Now, I am left with the responsibility to explain to the world why I did not invite most to my daughter's wedding.  I hope they understand now and will all forgive me.
On the eve of the event, the 5 American University Vice-Chancellors visited the Segun Odegbami International Sports Academy in Wasimi. The traffic jam on the Lagos-Sagamu express road on that day showed them 'pepper' – a little dose of the hell that we, that ply that route, suffer on a regular basis. 
It took them over 4 hours to make the trip from Lagos to Abeokuta, and onward to Wasimi, arriving after sunset to meet with the lucky and excited students and teachers. The visitors came with gifts for all the students and special ones for the few lucky girls in the academy.
The wedding was over before we knew it, people departed to their different destinations and politics returned to the front burner again. This time at breakneck pace.
I quickly realized that politics requires that you meet with everybody, including your opponents and sometimes your 'enemies'. 
In the course of this journey, my group has either met with or discussed with several very interesting political leaders and figures. The most interesting I must confess are Senator Ladoja (several months ago) a very likeable gentleman; of course, the Iroko, Olusegun Mimiko (my political comrade and teacher); Buruji Kashamu, a straight-forward, shoot-from-the hip kind of maverick (very likeable too, surprisingly); Gbenga Daniel (my former governor); and several other lesser known governorship candidates from other parties. 
It was a great realization for me that there are no permanent friends or enemies in this business. It is a game where everyone is constantly trying to gain an upper hand, but very few are planning to win!
With the start of the official period for the governorship campaigns as stipulated by INEC, there is now an ongoing sifting of the men from the boys and alignments are becoming more imminent. 
For me, the road is getting more exciting but harder and more expensive.For a new political party such as Zenith Labour Party, without the support of Godfathers, patrons, other heavyweight politicians in the party, political investors that support teams that look likely to win, and those that do not knew the clear possibility, yet, of an upset of the applecart of Ogun State politics, the climb up the ladder is steep and long and hard. 
But therein snugly settles the courageous and creative mind – meandering through minefields of impossibilities, deploying innovative strategies, swimming against the current of usual trends, happily doing all these things without too much stress and counting hatched chickens, one by one, on a daily basis. 
Only those with anointed eyes to see beneath the superficiality of ordinary things can see clearly the unfolding scenario in Ogun State.  
Segun Odegbami is the Ogun State Governorship Candidate of  Zenith Labour Party,(ZLP)