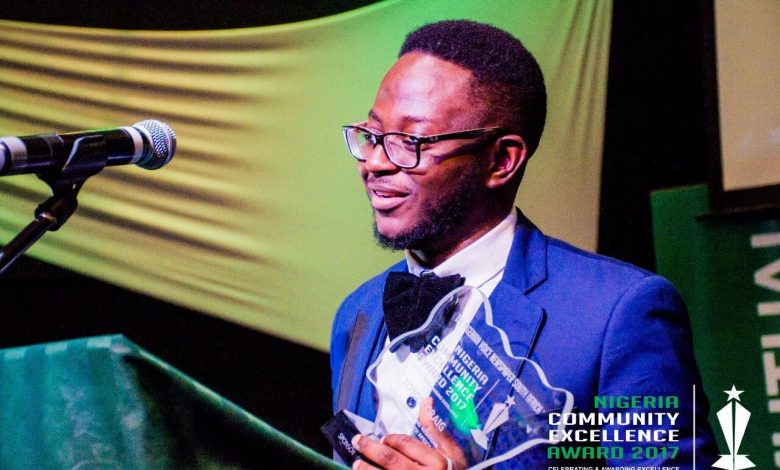 Archive
30 YEAR OLD NIGERIAN WIN BEST OUTSTANDING STUDENT IN SOUTH AFRICA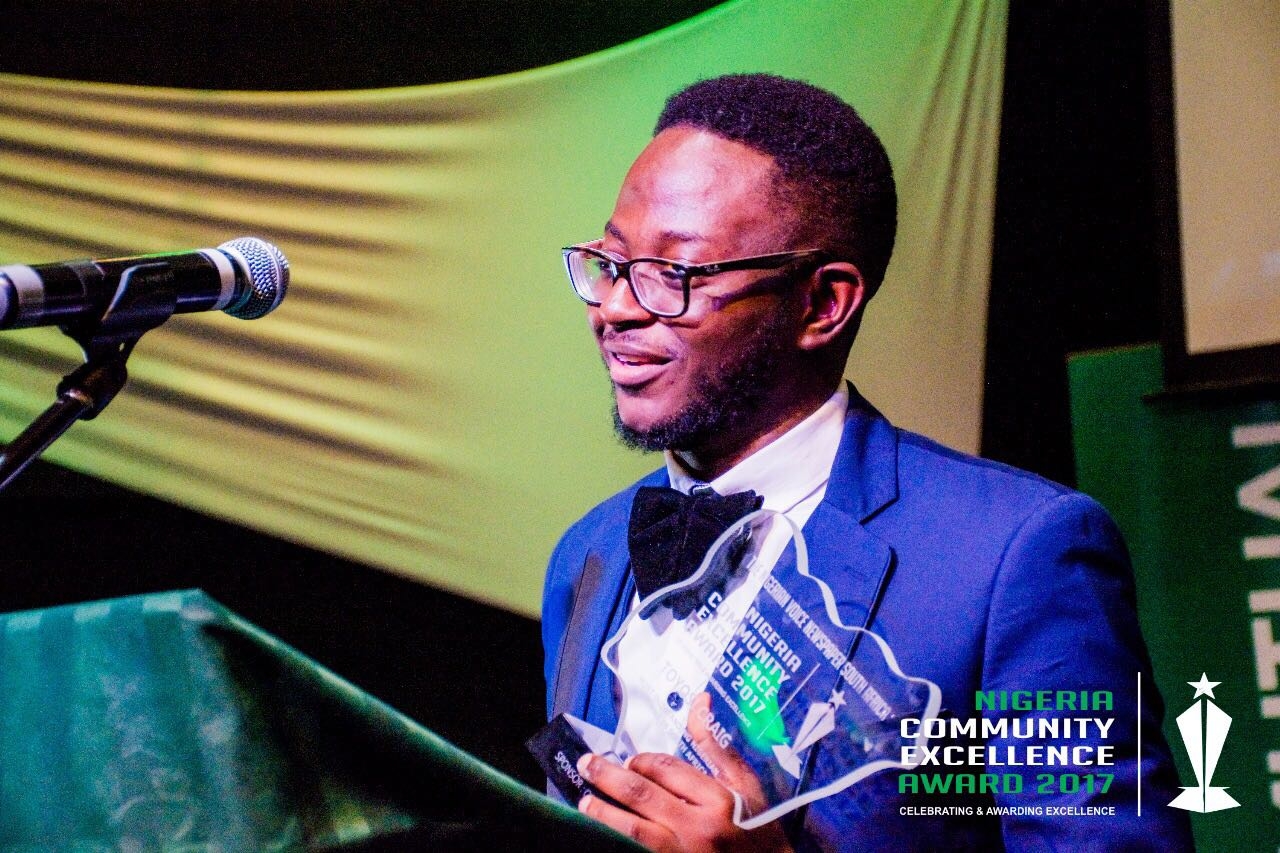 Nigerian High Commission and Consulate, top government officials from Nigeria, members of Nigerian community in South Africa, top South African government officials,as well as members of African Diaspora.
The most outstanding student category of the award was introduced this year and was sponsored by Old Mutual South Africa, to honour the best performing Nigerian student in the Republic. The awards had over 400 nominations and only three nominees made it to the final in the most outstanding student category with organisers adjudging Toyosi Craig the best of the lot .
The award was hinged on Craig's academic accomplishments and research innovations. His area of research interest is innovation management and systems analysis. The awardee is currently doing his PhD in Engineering Management with a special focus on solar Energy, in Stellenbosch University, South Africa.
He has just finished a project on development by innovation for Africa at Technical University of Munich Germany. Speaking on the feat,Craig said he had just finished a project on development in Germany and had to fly back to Pretoria on the day of the award, a trip which was worth it.
He expressed gratitude to God,the award organizer, his family and penpushing social media, a platform, he is a member for the genuine support and encouragement from them.