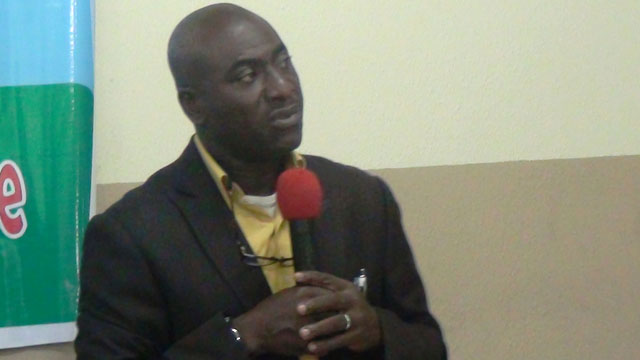 Features
Media Training Workshop on Using the Freedom of Information (FOI) Act for Investigative Reports on Campaign Finance and Covid-19 Accountability Issues Held on September 22 & 23, 2020, at Grand Pela Hotel, Durunmi, Abuja.
Introduction
Communique issued at the end of two-day workshop organized by the International Press Centre (IPC), Lagos, in partnership with Media Rights Agenda (MRA) on Using the Freedom of Information (FOI) Act for Investigative Reports on Campaign Finance and Covid-19 Accountability Issues on Tuesday, September  22 and Wednesday, September 23, 2020 in Abuja.
.The workshop was supported by the European Union through Component 4b: Support to the media of the EU Support to Democratic Governance in Nigeria (EU-SDGN) Project being implemented by the International Press Centre (IPC).
The workshop was aimed at sharpening the investigative skills of participants in their reporting through the more effective use of the Freedom of Information Act as a tool to facilitate transparent, free, fair and credible elections as well as for monitoring government response to the COVID-19 pandemic and its utilization of the funds.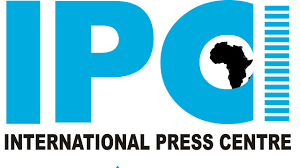 The workshop brought together 27 female and male journalists from the print, broadcast and online media, including investigative reporters, political reporters, state house correspondents and editors from public and private media outlets in Nigeria.
The workshop featured presentations on Understanding and Reporting Campaign Finance and Political Expenditure Frameworks and Issues, by  Mr.Eze Onyekpere, Lead Director, Center for Social Justice (CSJ); Using Investigative Reporting Techniques to Monitor Compliance with Campaign Finance and Political Expenditure Regulations by Ms. Tobore Ovuorie, a freelance investigative journalist; and Deploying the FOI Act and Other Investigative Tools/Methodologies in Reporting  Covid-19 Funds in the Public Interest, by Dr Abiodun Adeniyi, an Associate Professor and Head of the Department of Mass Communications at Baze University, Abuja.
Other presentations were: Understanding the Key Features of the Freedom of Information Act, 2011 by Mr. Edetaen Ojo, MRA's Executive Director; and The Role of the Media in Ensuring Good Governance and Government Accountability by Mr. Lanre Arogundade, Executive Director of IPC.
The workshop had plenary sessions at which participants brainstormed on the matters arising from the presentations and came up with various story ideas on campaign finance and Covid-19 accountability issues that they will investigate using the FOI Act.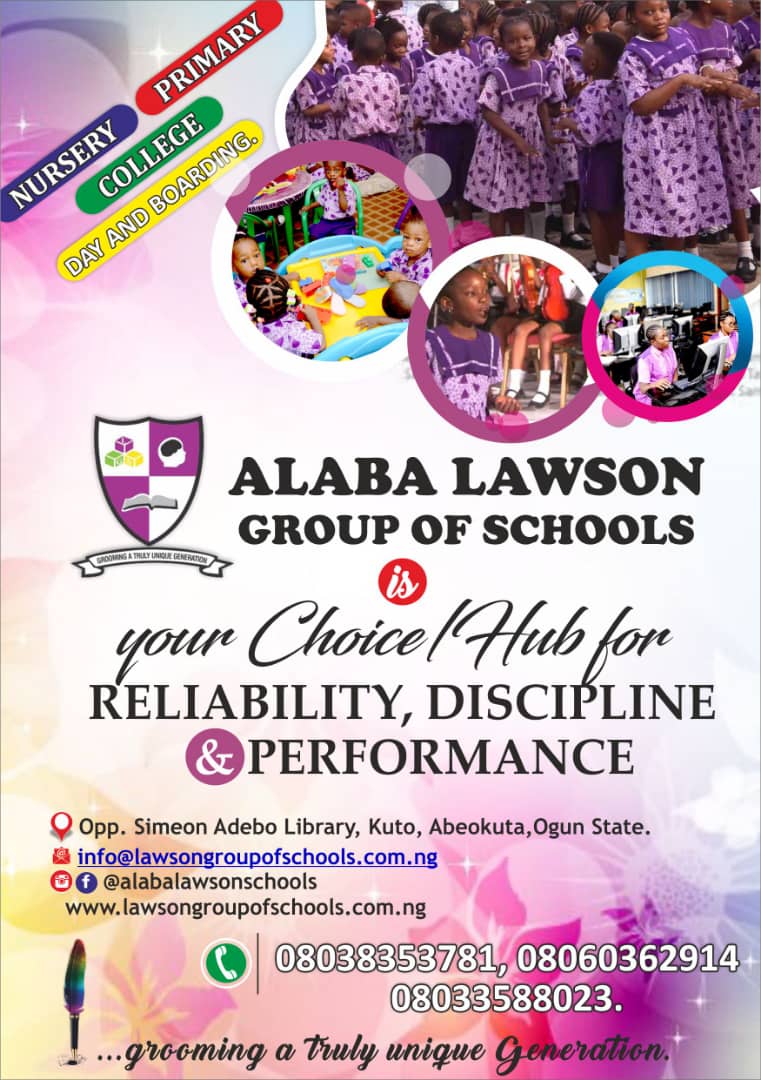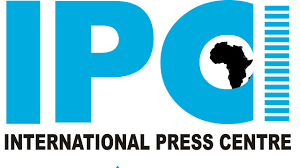 Recommendations
Following the presentations, discussions and brainstorming sessions, the participants made the following recommendations:
*Journalists should understand and be guided by the provisions of the Freedom of Information Act and relevant electoral laws, including the Constitution and other extant laws and frameworks when carrying out investigative reporting
*Journalists should actively use investigative tools and instruments, such as the FOI Act in reporting on political party finances and, where possible, invoke the FOI Act to ensure transparency and accountability, as well as full respect for human rights
*Journalists should adhere to the provisions of applicable instruments such as the Electoral Act, the Nigeria Broadcasting Code and the Code of Ethics for Nigerian Journalists and uphold the principles of fair access to the media for political parties and candidates, accuracy and balanced coverage in their reporting, especially in political and election matters.
*Journalists should dig deep into the data published by Federal and State agencies and ensure that all receipts and expenditures of funds relating to Covid-19 are fully transparent and explained.
*Journalists should accord priority to professional self-development and avail themselves of all opportunities for funding for further journalism studies and fellowships around the world. In addition, journalists should network and partner with bodies that fund researches and writing of investigative stories on sundry development and electoral issues.
*Journalists should endeavour to give greater prominence to women voices and marginalized group as important news sources and also focus on how they are impacted by government policies, programmes and actions.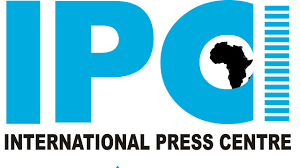 Conclusion
Participants identified story ideas that they will investigate and follow up on, both individually and collaboratively, and agreed to set up a platform to facilitate the sharing of further ideas and experiences as well as to foster collaboration, especially in carrying out investigations.
They thanked the European Union for supporting the workshop and the media sector in Nigeria.