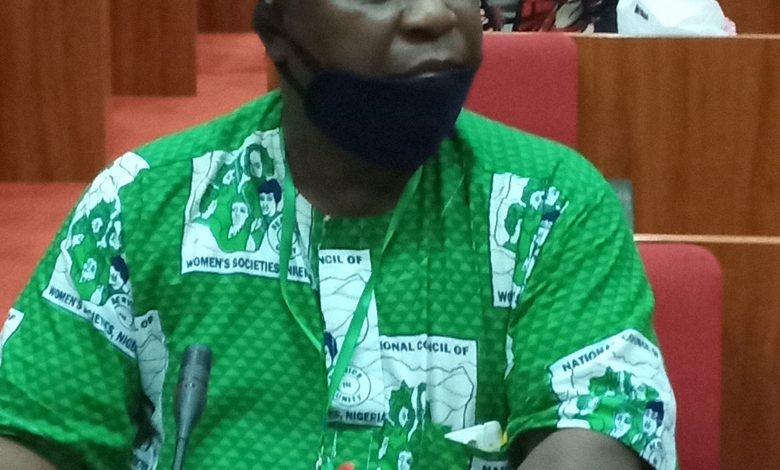 Metro Plus
Man denies presenting paper on behalf of women group at senate public hearing on bills
A male participant at the Senate public hearing on two bills- Elder Persons Rights and Privileges, 2020 and Child's Right Act,2003 amendment bill 2020,on Tuesday received the shock of his life, as he was prevented from presentation over gender based argument by the organizer.
Penpushing reports that the hearing was going on smoothly at Conference Hall 231 at the Senate building in Abuja, until the presentation by various groups; when a male participant emerged to present the position paper of the National Council for Women Societies.
The appearance of Fola Aiyeola to present paper on behalf of the women group caught attention of many other participants, expressing shock and disbelief on how a man should take over the role of women on a germane issues
Penpushing  further reports, that Aiyeola was midway to his presentation when a member of the Senate on Committee on Women Affairs, responsible for the public hearing, Senator Oluremi Tinubu interjected, and requested to know why the man was making presentation for the women dominated group.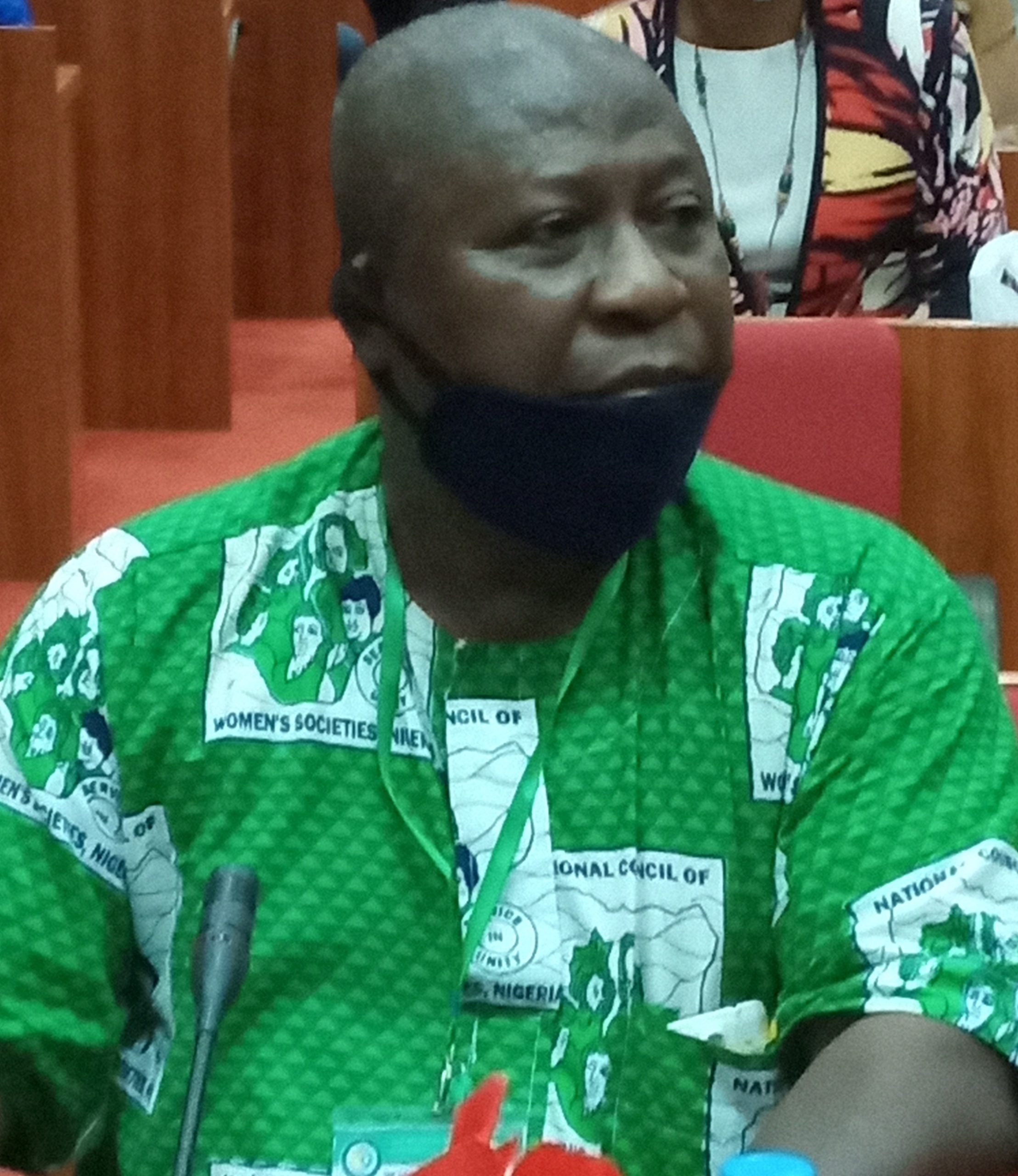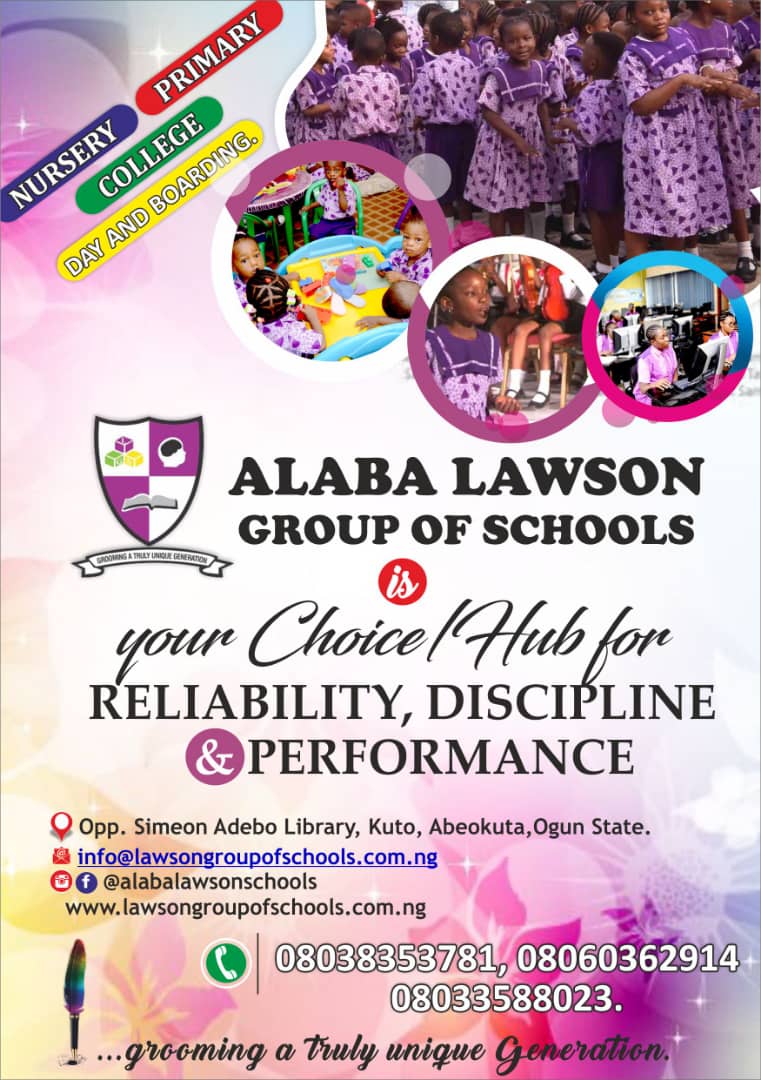 'Did you introduce yourself before you take over the microphone to speak? What is your position in the group, and where is the President of the group. Is there no female executive members in the group, and why is it that, its you that is representing the President of the group', Tinubu queried
Penpushing alsoreports that, Aiyeola who was accompanied by about ten female members of the group in response claimed that he was a consultant for the National Council for Women Societies, explaining that the President was not available and came to represent her on her order.
The claim of the male consultant further attracted attention from other groups, who openly expressed displeasure for the leadership of the National Council for Women Societies, to have sidelined its female members and assigned opposite sex to present papers on behalf of the council.
Penpushing reports that, at this stage, the Committee which organized the sitting not satisfy with Aiyeola explanation, ordered him to stop further presentation and should take his leave from the seat, and immediately complied.
Meanwhile, the committee did not waste time in calling on other groups in making their presentations, as the hearing continues without any further hitches till it lasted, after hours of deliberations which attracted number of society groups and stakeholders across the country