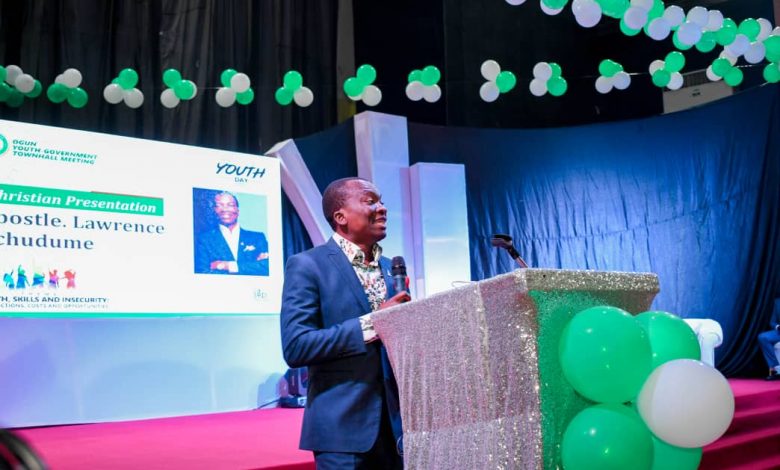 Metro Plus
Look beyond white collar jobs, discover your talents, Apostle Achudume charges Nigerian Youths
The General Overseer of Victory Life Bible Church (VLBC), Apostle Lawrence Achudume has called on Nigerian youths to look beyond white collar jobs, and discover their talents to be relevant in life.
Penpushing reports that, the cleric gave the encouragement words while speaking at the Ogun State Government organized Youth town hall meeting with the theme, 'Youth, Skills and Insecurity: Connections, Costs and Opportunities, held on Tuesday at June 12 Cultural centre, Abeokuta.
'Everybody on earth has talent. God gave us  power to create skills for ourselves. I stand here to tell you, that you can be greater than Governor if you can put your talent to use. You are not bigger than your thought.',  he said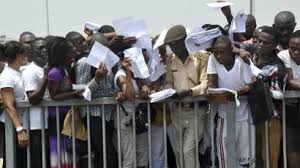 'What you think is big is what you work towards. Entrepreneurs rule the world. You can be great, if you check your age and think on what you can become in the next five years. We cannot all be civil servant, and look beyond white collar job', Achudume emphasized
The frankly speaking clergymen who quoted Mathew 25 in the Bible to buttress his lecture, told the youths to look inwards and see areas of strength which they can build-on for self sufficiency in the future.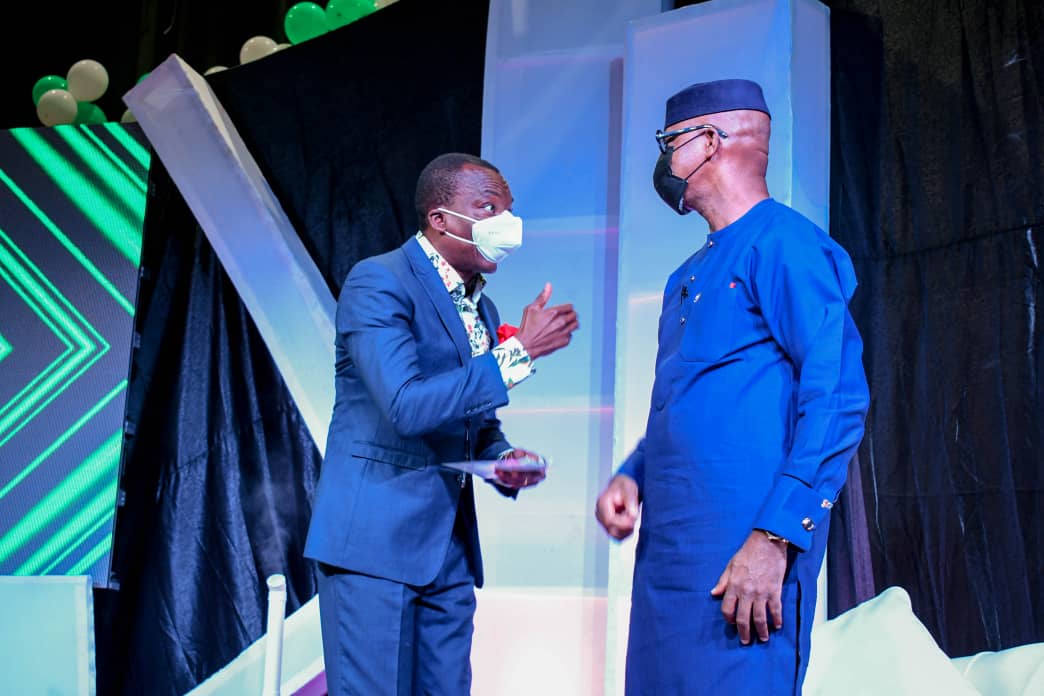 Penpushing further reports that, Achudume said every influential people has a story to tell before becoming relevance in the society, adding that, the youths should imbibe the spirit of 'starting small' to develop themselves to greater height
The clergyman equally charged the nation rulers on need to play their parts by prioritising capacity building, skills acquisition and development for the youths, and took time to commend Governor Dapo Abiodun for involving youths in governance.