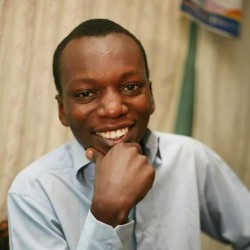 Archive
JOURNALISM IN NIGERIA: AN ADVICE FOR NIGERIA UNION OF JOURNALISTS LEADERSHIP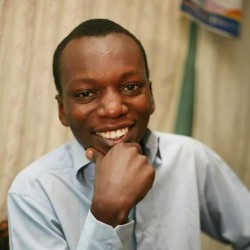 Now almost everyone wants to become a journalist, either by formal and official training or not, and immediately you have the opportunity to open a website, you can start posting on it, then you have become a journalist. Some even go to the extent of plagiarism (copy and paste) without due verification of the story, this is because they don't pass through the normal and official training.
Sometimes when I call PRO of organisations, schools for side of their story on some incidents, they do credit me for doing such, that some will just go to the press without asking for their own side of the story, this is in line with the state we are in today as regards journalism practice in Nigeria.
I am saying this because, journalism today, I mean in this present age is dying and if we are not careful, it will soon die and within the twinkle of an eye, it will be buried. I told someone that, I might be a young and upcoming journalist, but at the same time, I have some experience, which is part and parcel of the profession.
For better clarification, I am not saying all online medium are into these shady deals that are destroying reputation of the union and the profession itself, No, at least we still have medium that still uphold the ethics, values and integrity practices of the profession.
In addition, the welfare of journalists shouldn't be an exception to the union to work on as this would curtail unnecessary spaces taking over some journalists as a platform to seek for financial support or gains.
Lastly, it will be a remarkable and lasting one if the union can work on these, as it would also make Nigerians to trust the profession and also promote it everywhere around the globe.
Yanju Uwala is a Youth Corper/Journalist serving with Penpushing Media