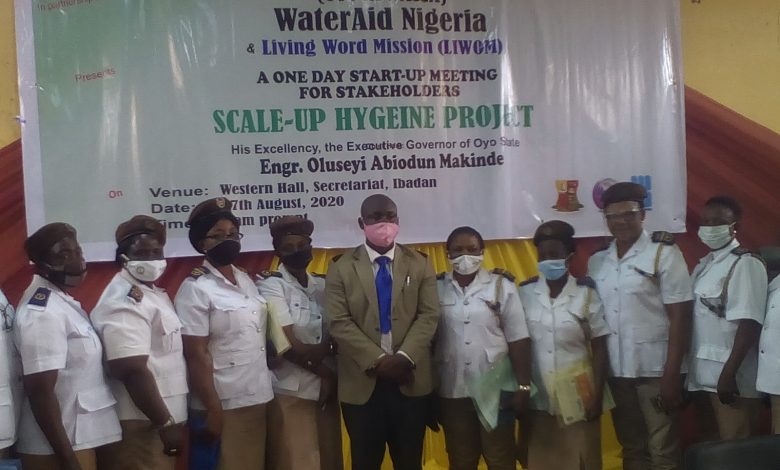 Health
Join hands in eradicating open defecations in Oyo State – Oyo government
Segun Showunmi in Ibadan
The Oyo State government has called on the residents of the state to joined hands with the present administration in the to get rid of open defecations in the state and environs
Penpushing reports that, the Commissioner for Environment, Dr. Abdulateef Oyeleke made this call while speaking with journalists on Thursday during a one day start-up meeting for stakeholders on "Scale-Up Hygiene Project" which was organized by the Oyo State Rural Water Supply and Sanitation Agency (Oyo RUSSAWA), WaterAid Nigeria and Living Word Mission (LIWOM)
The Commissioner stated that, open defecations has been the practice of the people over the years which does not just start today, noting that a lot of measures has been put in place to ensure that people are discourage to defecating openly, stressing that if everybody can join hands with the state government, the issue of open defecations in the state will be of a past
"We have told all the chairmen of various local governments in the state to do enumerations of places where toilets were needed with a view that government will put in place facilities where people can make use of it.
"We are also in talks with the members of the state House of Assembly who are in charge of oversight function in the state ministry of environment, and they have took it upon themselves as one of their responsibilities in their respective constituency and put in place at least one facilities per wards.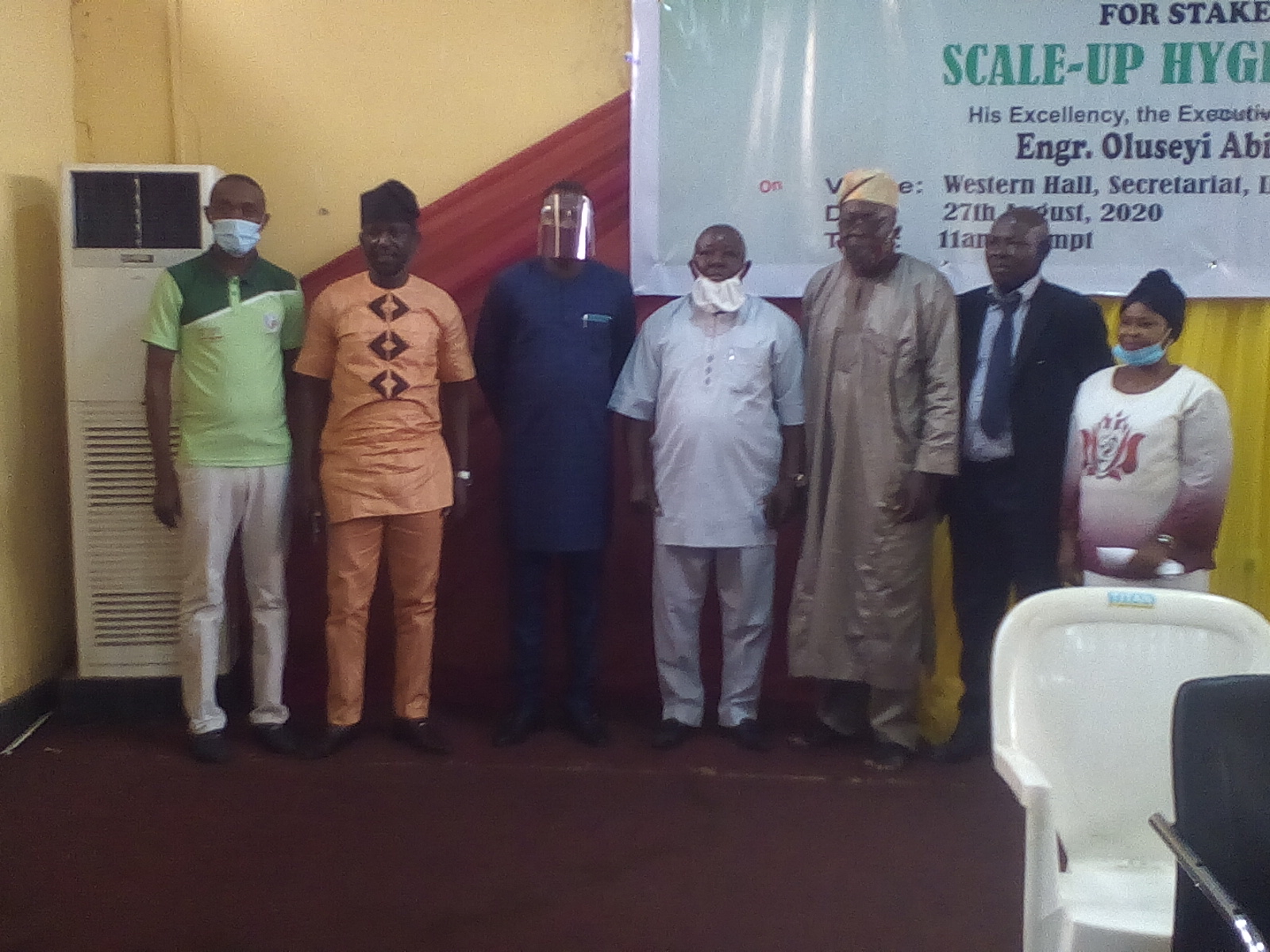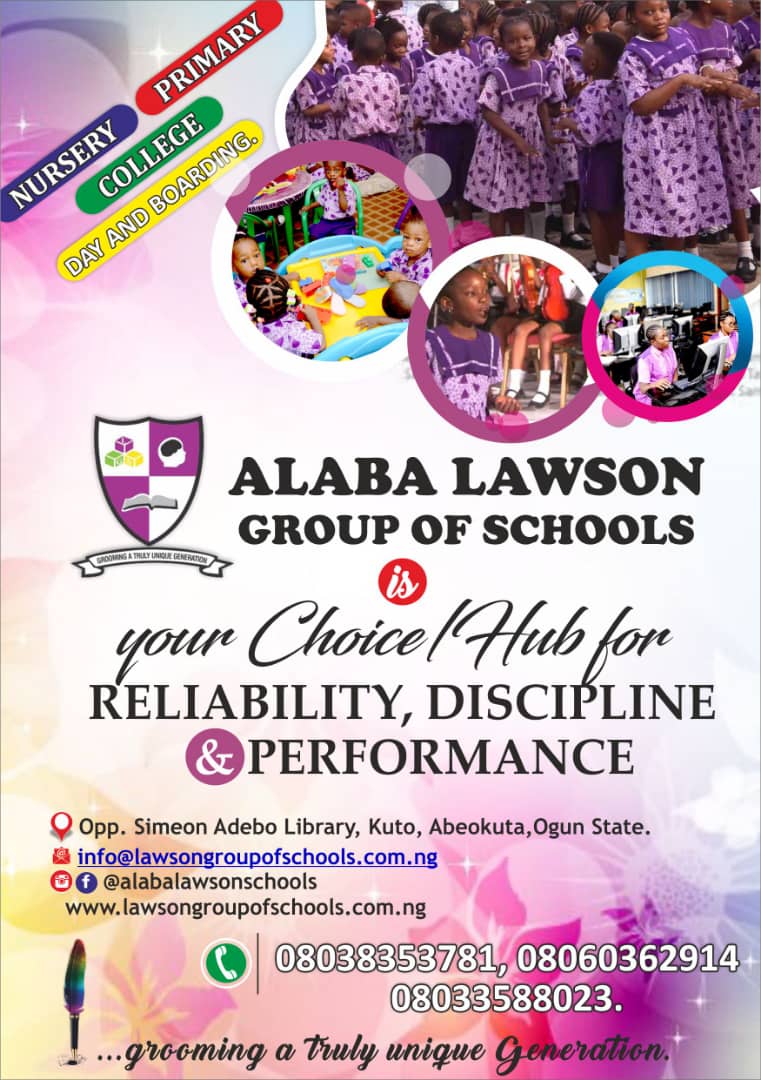 Penpushing further reports that, in her remarks, Director at Oyo State Rural Water Supply and Sanitation Agency (Oyo RUSSAWA) Mrs Yinka Sotanwa pointed out that the purpose of the program was to do state launch of a the sanitation agency, WaterAid Nigeria and Living Word Mission (LIWOM) and to "Scale-Up Hygiene Project" of cooronavirus because all the infectious diseases cannot be escaped without hygiene
"Water Aid has come to Oyo State to helped scaled up our hygiene habit, our behavioral change and to also donates some hand washing facilities to us which will be distributed to all local government across the state according to the availability of water supply in the local governments
"Open defecations is a problem to tackled, we have keyed into federal government initiatives, and activities will soon start on it, each household should has toilets, and make sure they maintain it, we have also embarked on sensitization across communities in Oyo State to let the people know the dangers of bad hygiene'.
Penpushing also reports that, speaking at the event was the country lead for Living Word Mission (LIWOM), Pastor Marcus Williams, who said that the state government has been making a lot of advocacy in making sure the state priotised wash in coronavirus responses
The country led noted that the project will go a long way in reducing pollution in the society and improved well-being and ensure that mortality rate is reduce drastically, adding, "the state government is looking towards a priotising response towards open defecations because the dangers of open defecations is diseases in high magnitudes, WaterAids has done a great job by chosen Oyo State as one of the pilot states.
"There is a lot of open defecations going on in urban-rural community with a dency populated area because the initial plan for the state did not captured those areas, these are what makes these areas not to fall into developed areas'.