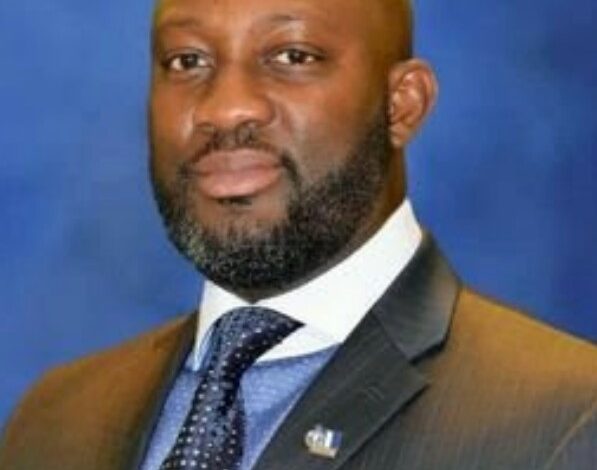 Archive
I AM IN POLITICS TO IMPROVE LIVES OF THE MASSES, SAYS ABAYOMI FAGBENRO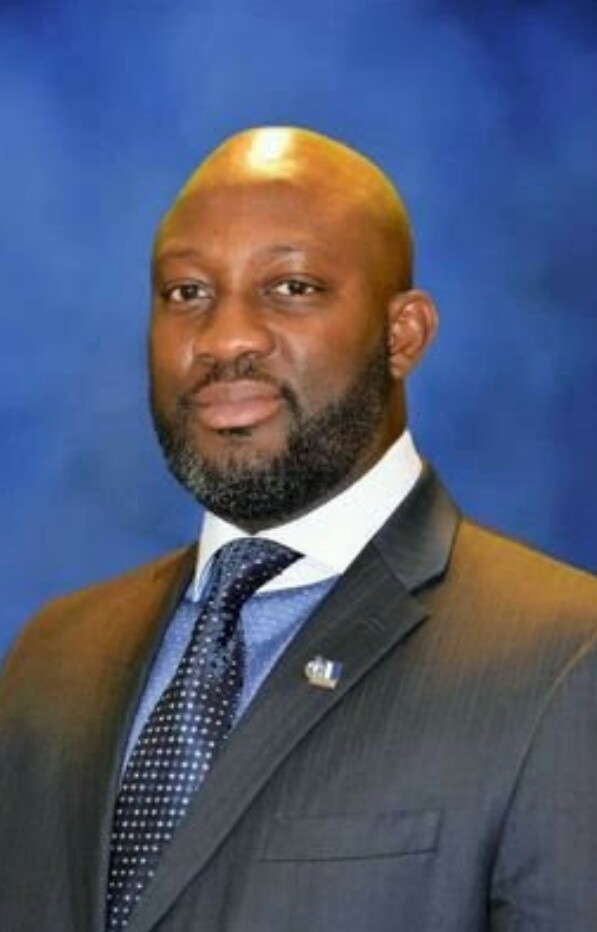 While highlighting some of his manifestoes, he said if given the chance come 2019 to represent his constituency he will make his contribution open for all and sundry in his constituency so that they can have sense of belonging.
He said" My door will be open to all and sundry in my constituency and I will be an effective and qualitative representative. I will provide just and equal distributions of political dividends and opportunity for my people and I will sponsors vital bills that will enable our society to thrive, I also promise to empower my people via poverty alleviation programs'.
Fagbenro, however use the medium to appeal to the people to vote for the new faces with vision, love for the people and believe in justice for their people as well as shun old politicians that are known for their personal interest.
He added "I urge you all to go all out to obtain your voters card PVC which is your power to choose and select who will rule you for the next four years come 2019. And am also using this opportunity to beg you to vote wisely and vote in people of vision, a leader who love his people but not money, a leader who love justice and not in love with publicity, a leader with love and passion for better humanity and not for self gain'.