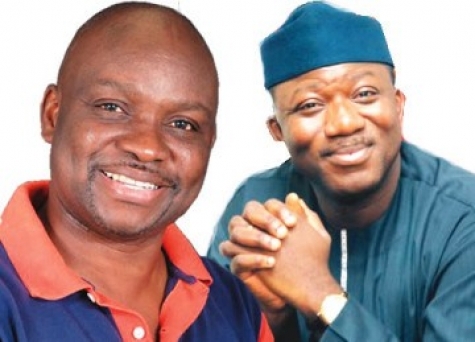 Archive
I AM GOING TO PROBE FAYOSE'S ADMINISTRATION, DECLARES FAYEMI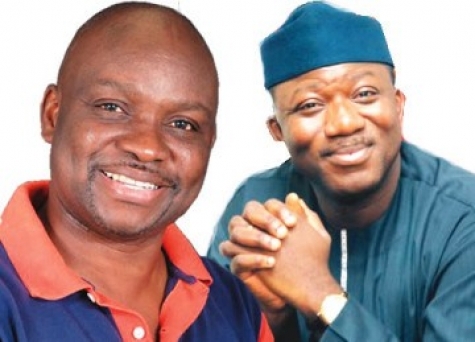 "It is about not repeating the mistakes of the past and giving our people good governance and how to do so will also involve looking at what transpired in the last four years,'' he said.
Speaking on the allegation of vote-buying during the last Saturday's Ekiti governorship election, the governor-elect said no evidence to justify such an allegation.
"I haven't any substantive evidence of allegations of vote-buying and intimidation. In the place where l voted, there was no vote-buying anywhere. As far as our party is concerned, we did not engage in that, it is not our style.
"We won the election fair and square and it was an election that we fought on issues and not on the basis of any vote-buying. So, whoever has any evidence of that should present it to an independently verifiable audience,'' he said.
Penpushing recalled that, the former Minister of Mines and Steel Development and former governor of the state was on Sunday declared winner of the election by Idowu Olayinka, the Chief Returning Officer for the poll.
The Returning Officer of the Independent National Electoral Commission,Mr Idowu Olayinka, who is the vice-chancellor of the University of Ibadan, announced that Fayemi polled 197,459 votes to emerge winner, to defeat the Peoples Democratic Party (PDP) candidate, Kolapo Olusola, who scored 178,121 votes.