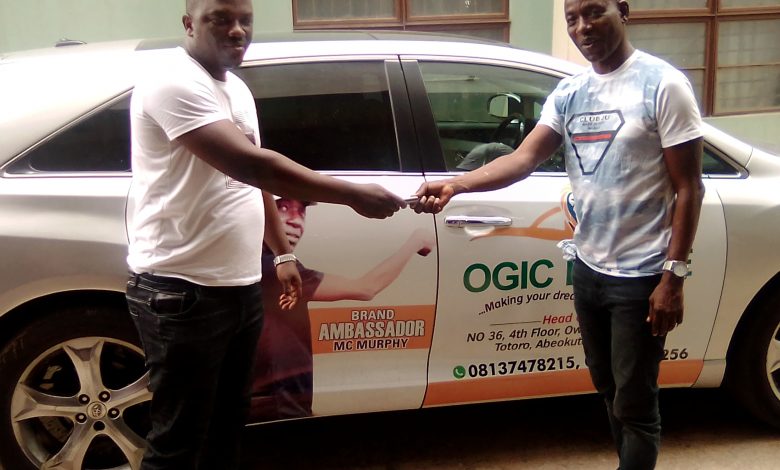 Business
GLOBAL INVESTMENT COMPANY TASKS GOVERNMENT TO SUPPORT REAL ESTATE BUSINESS
Yanju Uwala in Abeokuta
The Chief Executive Officer (CEO), Olageospatial Global Investment Company (OGIC), Oluwashina Paul Fashina has called on government at all levels on the need to help in the real estate business in Nigeria.
Penpushing reports that, Fashina made the call, during an interactive session with journalists, on Monday at his office in Abeokuta, Ogun State Capital, stating that this would help in reducing the challenges facing real estate business, and would also make people to have interest in the business.
The Company Chief Executive also said that among challenges facing the real estate business is the issue of land acquisition, economy of the people and finance, pointing out three major challenges facing the business.
"I think there are three major challenges, number one is the land acquisition, two is finance and three is economy of the people. If you look at the land tenure system in Nigeria, that invested all the power on the government, there are some places that, if you look at Ogun State for example, the height of every 1.5km from every roads has been backfired by the State Government, a lot of people will like to live close to the road, so as a people in real estate business, we have to make sure that we acquire lands, shy away from government acquisition'
"I think that's one of the major challenge, and the way government will really help is, I think finance, with the interest rate in Nigeria now, it is not going to be easy for someone to invest in capital business like real estate, and also economy of the people, you know Nigeria, we just moved out of recession, whereby every business is a law of demand and supply, and the earning power of the people',
"So if the people do not have the money to pay for a good, how could they have it, like buying a land and building of house, we are talking of billions of Naira, in the country where people earns below N30,000, how can you achieve that? I think these are the major challenges we are facing" he said.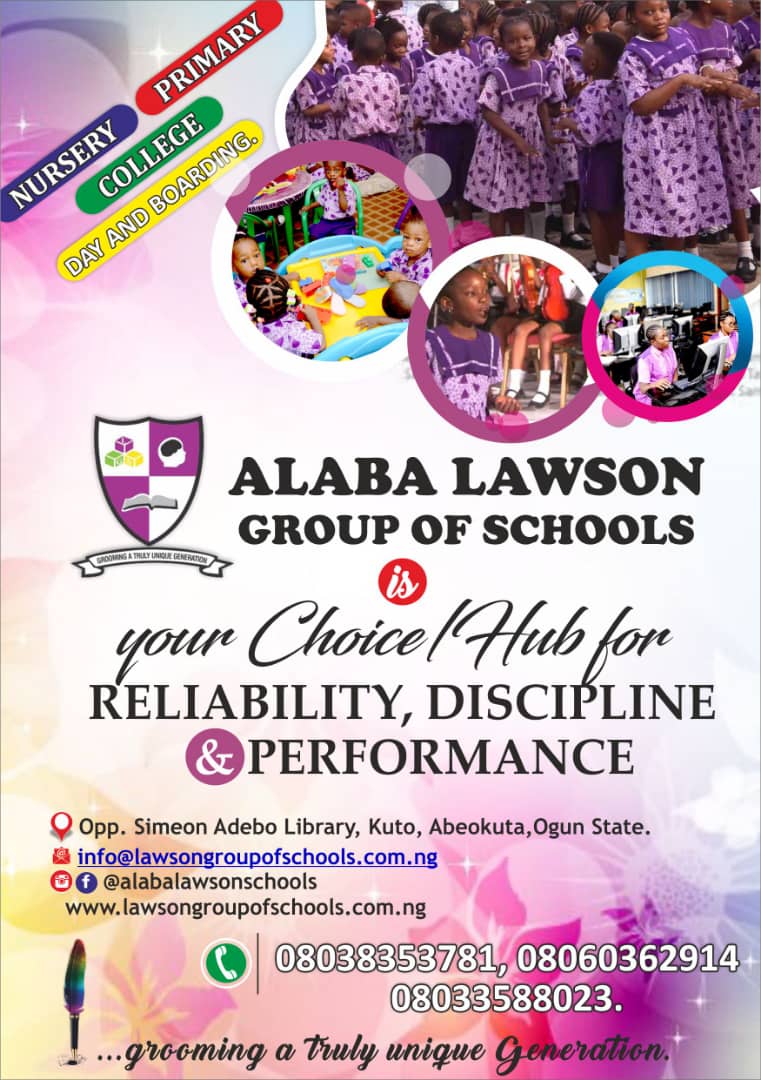 Penpushing further reports that, while speaking about what prompted him into the real estate business, Fashina said, "I am a surveyor by profession, as a surveyor I was trained about land issues, rational of land and also spatial analysis, so the idea has always been there to be able to look at what we will be able to do for our people and how to make our impact in the society we find ourselves'.
"One of the major reason I found, I being a surveyor and also married to a woman, that is also a civil engineer, we feel that we can make impact in this estate industry", he explained.
Penpushing   also reports that the OGIC boss, also commended the State House of Assembly for passing a resolution against the landgrabbers, saying it will motivate people to invest in the land business.
"I think it is a wonderful idea and it will really help we that are in the land estate business to achieve more. I think one of the major problem people face is the problem of the Omonile (landgrabbers), and the rest of them.
"That does not create confidence in people to invest in land business, because when people lose their hard earned money because of Omonile (landgrabber) issue by these act, it will really help to solve so many problem and I think people will be ready to invest in landed property and it will boost the economy of Ogun State"
Penpushing also reports that the Olageospatial Global Investment Company (OGIC), boss, aims to assist the people in area of housing deficit among the people, hereby making it easy for people to purchase lands and build houses.
"The way we plan to achieve this is that, OGIC creates a convenient payment plan for people that cannot buy, like a place selling for N400, 000 per plot, we create a payment plan for one and half year, so if you are paying N1, 000 on a daily basis, you could achieve that, another benefit we create is that for everybody that acquire a land through us" he said.
Meanwhile,, the presentation of the company's car to Olawole Sorunke, populary known as Mc Murphy, as its Ambassador was also height of the event.