Archive
GEORGE WEAH SEEKS NIGERIAN GOVERNMENT ASSISTANCE IN PROVIDING 6000 TEACHERS
"If this is true, I urge them not to do so, as l am optimistic that trade and commerce will increase in the near future. There are also major shortcomings in the electricity and power sectors, in road construction, in housing, in mining, and in fisheries, to name a few, that could be of serious interest to Nigerian investors, either as individuals or companies, or through joint-ventures or public-private partnerships'.
"We invite all of you to come to Liberia and explore the many new opportunities for investment that abound to increase under this new political dispensation. I promise you that you will find a government that is not only business friendly, but ready to do businesses'.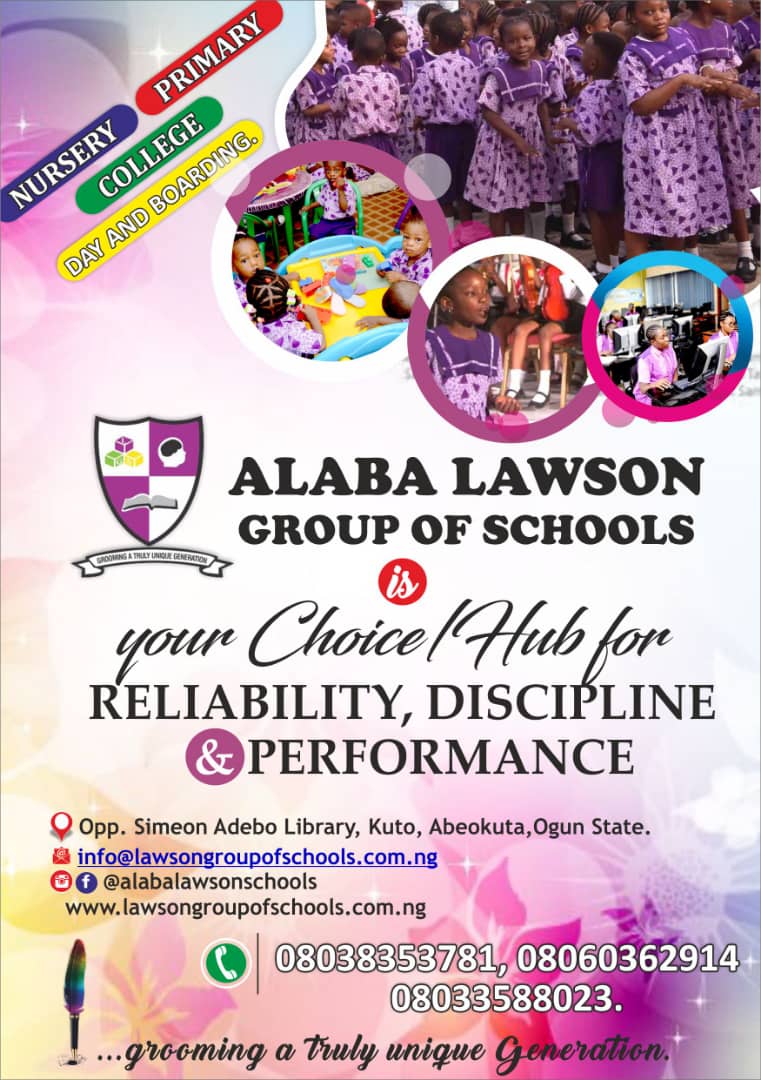 "On a personal note, President Buhari, it is my intention, with all due respect and affection, to frequently seek your wise counsel and advice as we embark upon this arduous task of nation-building, reconstruction, and transformation of my country. Nigeria's historical benevolence towards Liberia cannot be quantified. And once again, we seek your urgent and critical assistance," he said. .
He thanked his host for the invitation extended to him adding that  his delegation was on a mission of "gratitude and respect for the extraordinary and exceptional role that you, our Nigerian brothers and sisters, have played and continue to play in maintaining peace and stability in the West African sub-region, and more particularly, in Liberia".
Penpushing recalled that, George Weah was inaugurated into office on January 22 after defeating immediate past Vice President Joseph Boakai of the Unity Party.