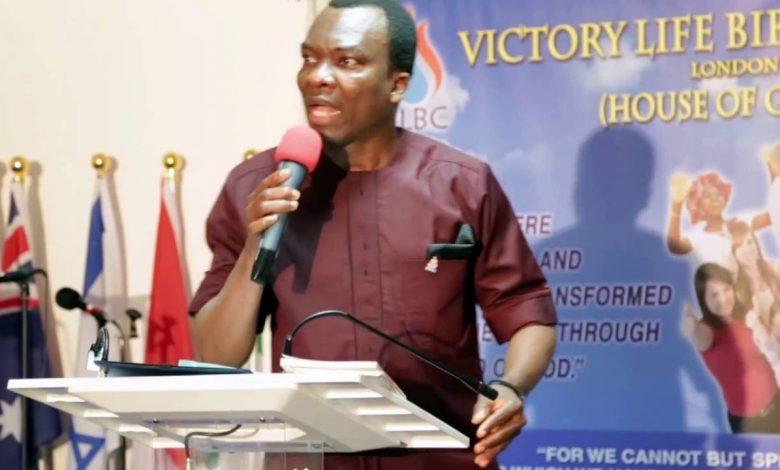 News
Foremost Cleric, Apostle Achudume writes for Penpushing Media
The General Overseer of Victory Life Bible Church (VLBC), Apostle Lawrence Achudume has become a columnist with the Penpushing Media, with weekly column, which is expected to kick off on Sunday, will focus on various issues of national and international interest.
Penpushing reports that, the Editorial Board and Management of the organization, in a statement signed by its Chairman, Deaconess Funke Fadugba, stated that the renowned cleric, who is a stakeholder and elder on the WhatsApp platform arm of the establishment, is a cerebral personality.
The statement said that the choice of Achudume was borne out of the conviction that he is a prolific writer and reputable author, whose write ups can serve as a turning point for readers across the globe.
"Apostle Achudume is one of us on the platform arm of Penpushing, and we also know his worth as an intelligent personality, who we believe can deliver positively to the growth of nations across the globe as well as individuals, through his write up", the statement added.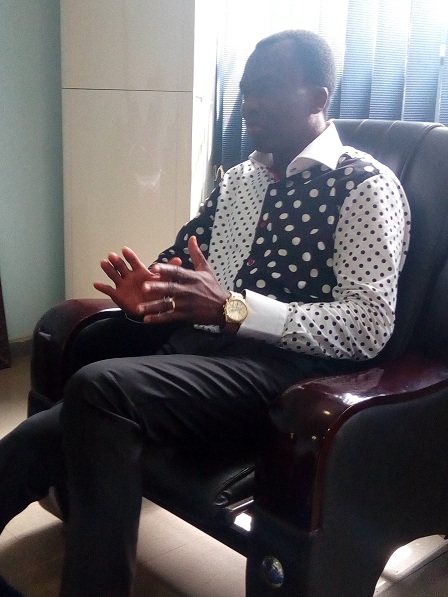 The Editorial Board emphasized that Achudume's maiden write up will hit its news website from Sunday, assuring that it will be regular on weekly basis, and equally called on its teeming readers to always be on the lookout.
Penpushing has been robustly nurtured on the journalistic ideology of adding value to journalism worldwide, by ensuring credible sources of news around the world. The journey started on July 19, 2016, on a social media platform, with 256 members at inception. It progressed to organising regular lectures, which have been adding value to the noble profession of journalism.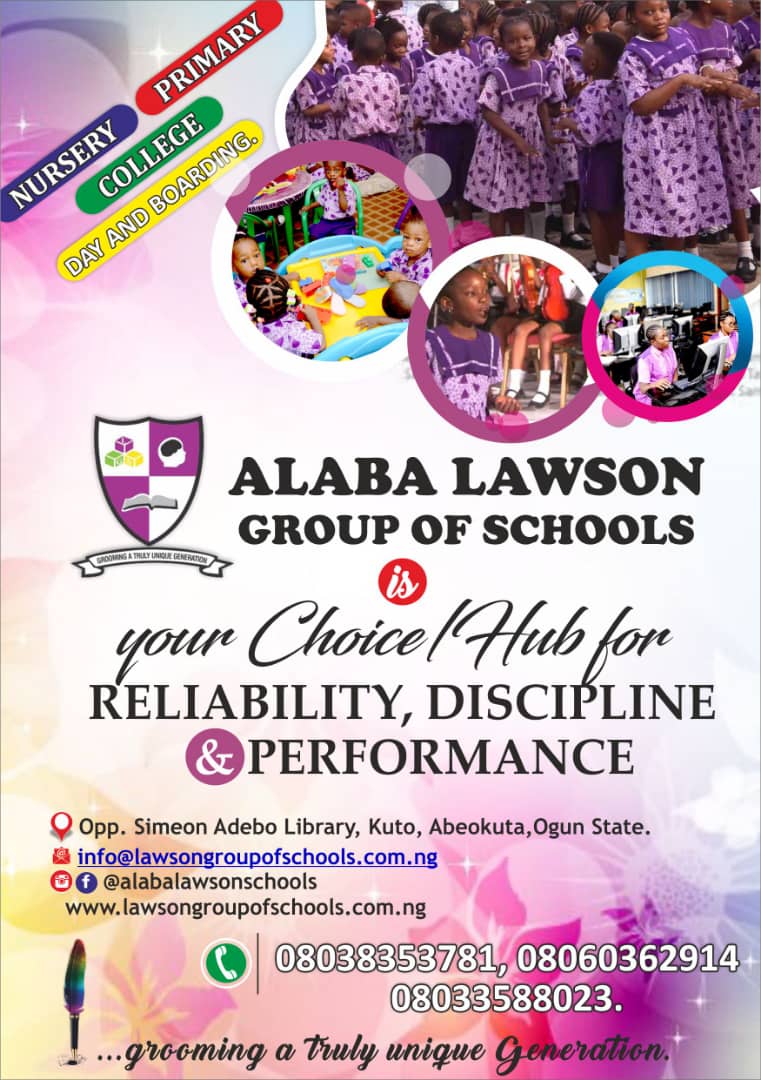 The establishment, which has become a famous global news dissemination platform, got its certificate of registration from the Corporate Affairs Commission (CAC) on June 1, 2017, has its corporate headquarters located at the Moshood Abiola International Trade Fair Complex, Abeokuta, the Ogun State capital, Nigeria. It has another contact office at 403 -2940 Jane Street, Toronto, ON M3N 2V4, Canada in North America.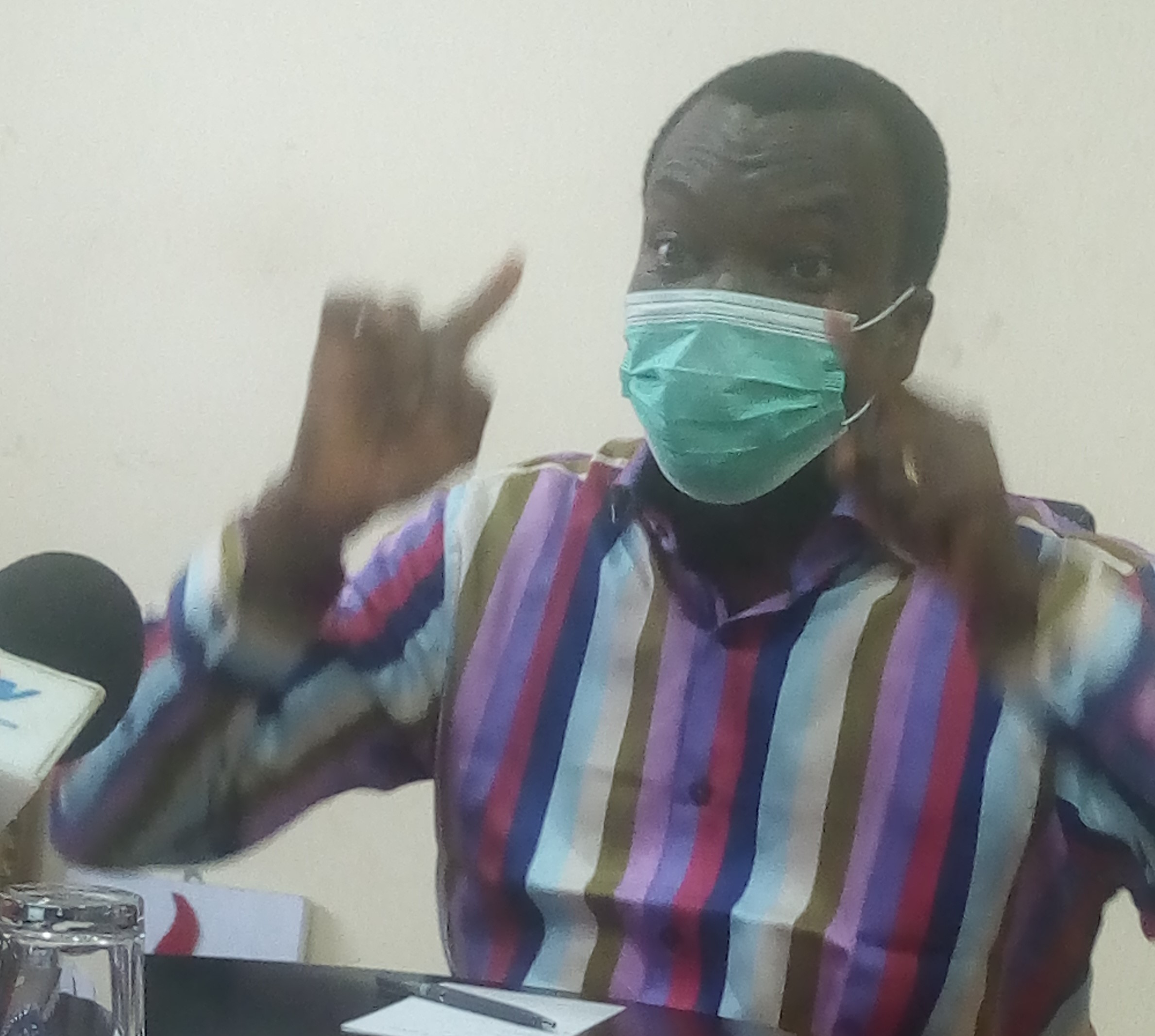 Penpushing is indeed set to correct and tackle the menace of fake news, which is almost becoming a daily occurrence in the world, with its greater negative impact in our clime, particularly owing to myriad of online communication channels.
The media outlet, in similar vein, aims at reviving the dwindling fortune of journalism practice and be a credible platform for genuine news to its readers across the globe, and it is also determined to disseminate authenticate news on Penpushing platform.
Meanwhile,the Editorial Board include: Prince Dimeji Kayode-Adedeji (Founder), Deaconess Funke Fadugba (Chairman, Editorial Board), Mr. Eddy Aina, Dr. Goke Rauf, Chief 'Femi Shodunke, Mr. Yemisi Fadairo and Barrister  Ben Ogunmodede (Legal Adviser).