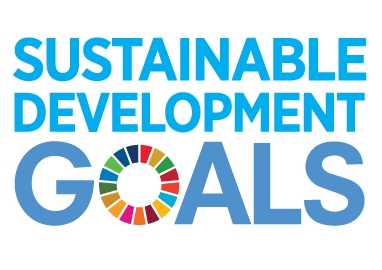 Archive
For the Record: UN ANNOUNCES GLOBAL MEDIA COMPACT TO RAISE AWARENESS OF THE SUSTAINABLE DEVELOPMENT GOALS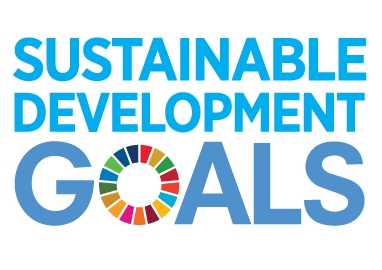 Collectively, the founding members of the SDG Media Compact already comprise an audience in the billions spanning over 80 countries on 4 continents and many more companies are expected to join. "Together, we commit to playing our part to achieve the Sustainable Development Goals," she added."Achieving the Goals by 2030 will require concerted actions by everyone. By telling stories, news and entertainment media have a critical role in multiplying messages and propagating new ways of behaving," said Under-Secretary-General for Global Communications Alison Smale at the launch event. "As major players in fostering the SDG discourse, they are also key in holding governments accountable."
The SDG Media Compact is inclusive and aims to embrace media companies from all regions and all platforms. Participating organizations will have the opportunity to create content partnerships with the United Nations, whereby the organization will increase its efforts to source and share high-value media content and newsworthy opportunities relating to the SDGs. Regular monitoring and review meetings will gauge engagement. 
The Compact is an initiative of the United Nations, in collaboration with the UN Foundation and with the support of FleishmanHillard.
FOUNDING COMPACT MEMBERS
Al Jadeed TV-Lebanon, Aljoumhouria Newspaper-Lebanon, Annahar Newspaper-Lebanon, Asahi-Shimbun-Japan, Asia-Pacific Institute for Broadcast Development, Association of Commerical TV in Europe, Association of International Broadcasters, Athina 9.84 Radio station-Greece, Channels Media Group-Nigeria, China Media Group, Daily Star Newspaper-Lebanon, Daily Tribune-Philippines, Deutsche Welle-Germany, Discovery, Inc., Eurasia-Azerbaijan, Eurovision, Kathimerini-Greece, LBCI TV-Lebanon, Lebanon Files News, Ministry of Information and Broadcasting-India, Naharnet News-Lebanon, National Union of Tunisian Journalists-SNJT, Nikkan Kogyo Shimbun-Japan, Nippon TV-Japan, RLL Radio-Lebanon, Sounds Diplomacy, Tass-Russia, This Day-Nigeria, TVC-Communications-Nigeria, TV-BRICS-Russia, VDL Radio-Lebanon, Ziff Davis.