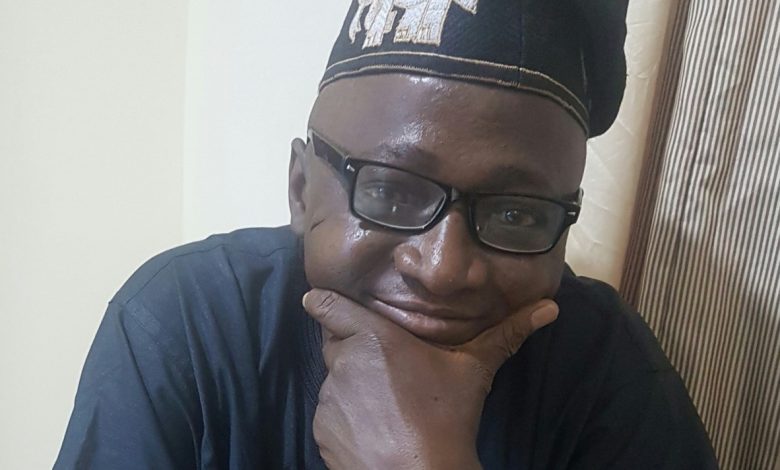 Archive
For the Record: SPEECH BY COMRADE TUNDE OLADUNJOYE AT THE EMPOWERMENT LECTURE ORGANISED BY ASSOCIATION OF COMMUNICATION SCHOLARS AND PROFESSIONALS OF NIGERIA (ACSPN), SOUTH WEST ZONE, HELD AT CRESCENT UNIVERSITY, ABEOKUTA, ON TUESDAY, APRIL 13, 2019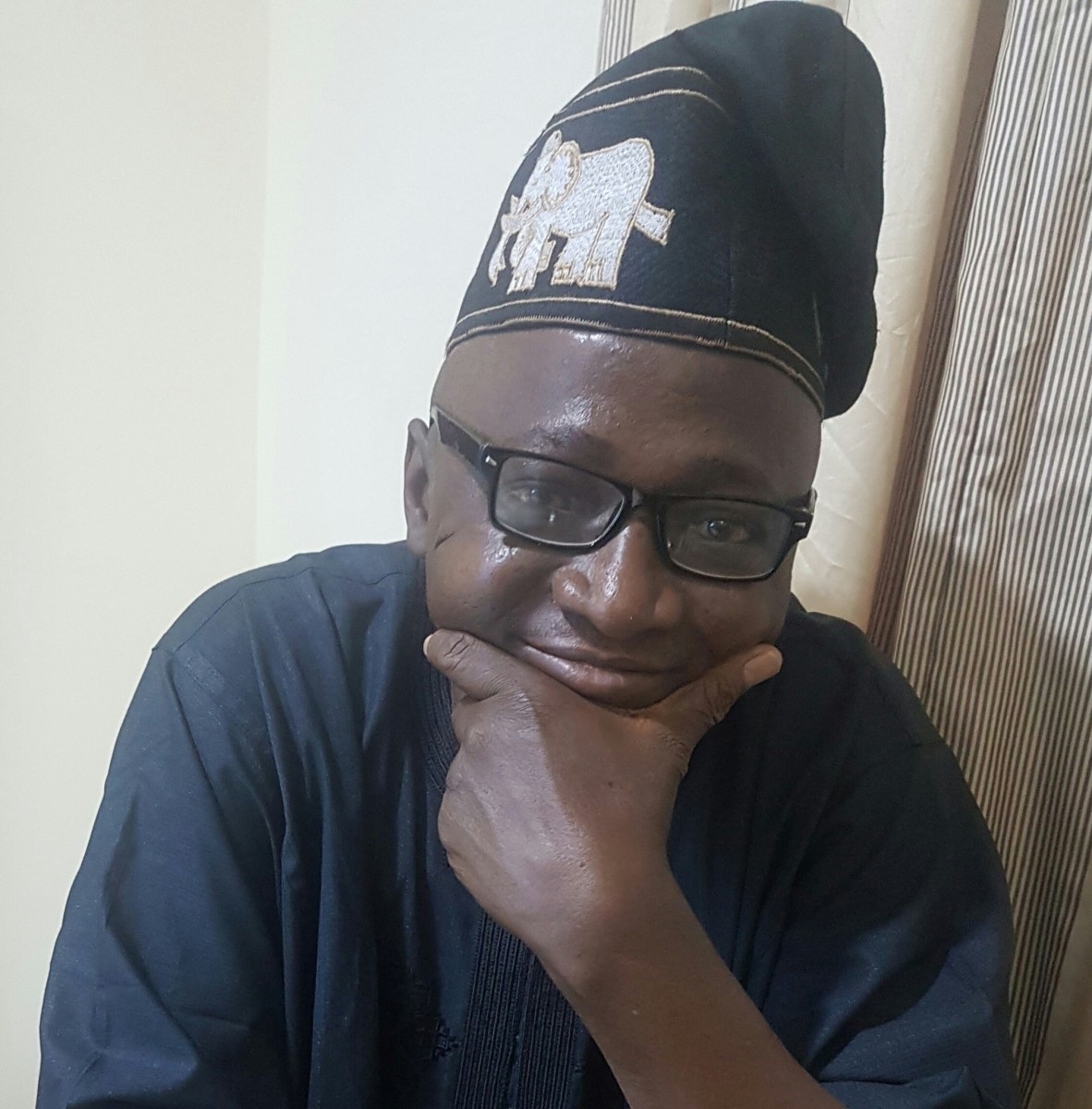 To me, the empowerment lecture is a very welcome development because that is what is lacking in today's society, especially the media or journalism sector: mentoring, role-modelling and on-the-job.-training. No profession can progress without these necessities; not the least, a calling that seeks to inform/impart, educate, enlighten and entertain  the rest of the society.
I want to, most humbly suggest that, the empowerment lecture should be continuous and proceedings published from time to time as part of the much desired resources to help the upcoming and to refresh the professionals.
Our Lead Presenter of today, Mr. Martins Oloja, who apart from being the Executive Head, Editorial Board of The Guardian, and Editor of The Guardian (2012-2016), has also, played critical roles over the decades, in and out of the newsrooms. I believe strongly that he is eminently qualified to do justice to the topic and we shall all drink from his sparkling fountain of resource.
On the topic of the lecture: Challenge of Election Reporting in a Multi-Ethnic, Multi-Religious Setting: The Case of Nigeria 2019 General Elections; I dare day this is a good topic that also affords us the opportunity of a review.
Without delving into the nitty-gritty, I want to say that, to get the best from any profession, including journalism or mass media practice; practitioners should be well trained, well grounded, and well remunerated. The issues of poor pay, slavishly allowances and backlog of unpaid salaries continue to bedevil our profession and its practice so much that even quacks from other professions continue to ridicule, harass, embarrass and irritate media men and women as if there is no big deal in reporting (I say with all emphasis at my disposal that is here is a very big deal in reporting). I believe this should be another area focus for the South West Zone of this he  Association of Communication Scholars & Professionals of Nigeria (ACSPN)  In it's Empowerment Series.
In conclusion, I thank you all for making today's event possible. It is a landmark in the annals of our profession. I look forward to further participation in future programmes.
Thank you and God bless.
Tunde Oladunjoye
Abeokuta, Ogun State
Tuesday, April 23, 2019