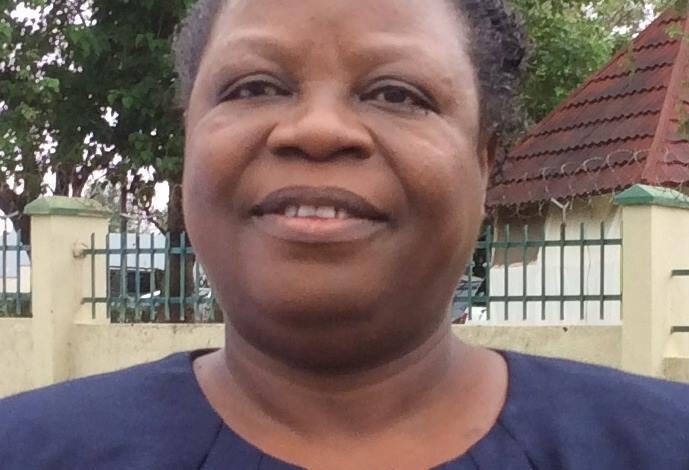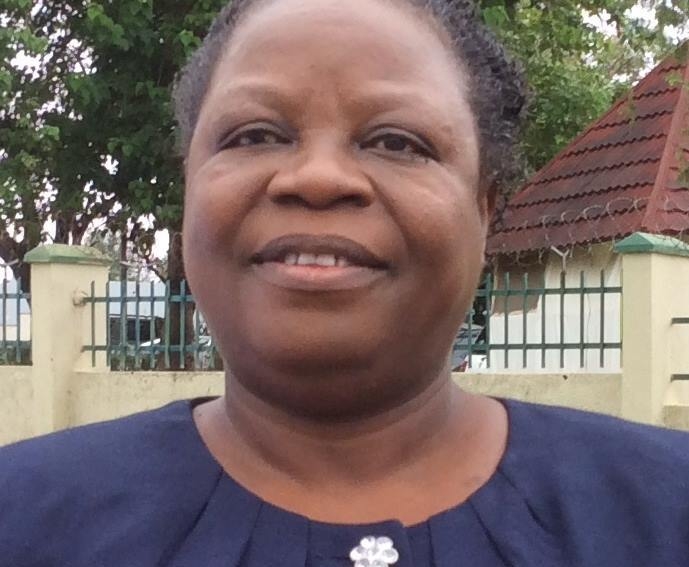 Suffice it to say the position of  President Muhammadu  Buhari maybe perceived as populist, but he has satisfied the political expectation of the ordinary Nigerian that even if MKO was not allowed to claim his mandate, the apology and the theoretical actualisation of June 12 means that their votes counted!
In addition,  this action further strengthened the gel of multi party politics in a plural and multi ethnic society like ours. This so because June 12 at some point was labeled a South West struggle and affairs, at best a Southern Nigerian affairs.
 However, the unlikely hero , Muhammadu  Buhari did. This is good for political harmony.
The meso layer recognises the reality of groups and intergroup relations in a multicultural society such as Nigeria. This is talking about  Afenifere, Yoruba Renewal  Group, Oodua People's  Congress, Ohaneze Ndigbo, Arewa group  and others in their genre.
What the June 12 recognition symbolises is the integration of these numerous groups within the socioeconomic and political ethnic nationalities into the Nigerian political mainstream
 The significance of the acknowledgement is that the individual can proudly die for Nigeria without feeling that one has died in vain
That President Buhari decided to recognize June 12 is quite commendable. However, most June 12 fundamentalists  will want  him to go the full length by allowing the declaration of the full results. This is necessary for historical documentation, most especially as Prof Humphrey Nwosu, who headed the electoral  body then is still around.
The federal  government should acknowledge and confirm that MKO Abiola won the election.
Finally, the macro layer is that the President  has brought democratic justice and discipline to national political theory and practice.
It indicates that every one and anyone can and should find justice within our democratic system.
But permit me to say punishment for  those who perpetrated the act would be desirable to finally bury the ugly incident.