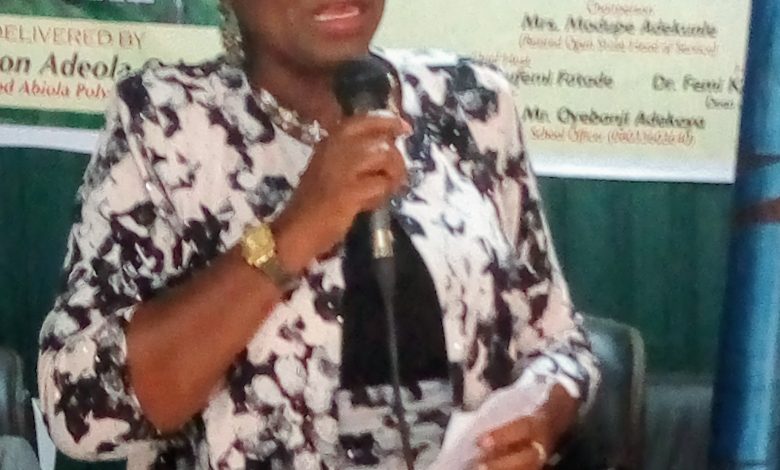 Archive
OGUN FORMER HEAD OF SERVICE LAMENTS STATE OF EDUCATION IN NIGERIA, CALLS FOR STAKEHOLDERS INTERVENTION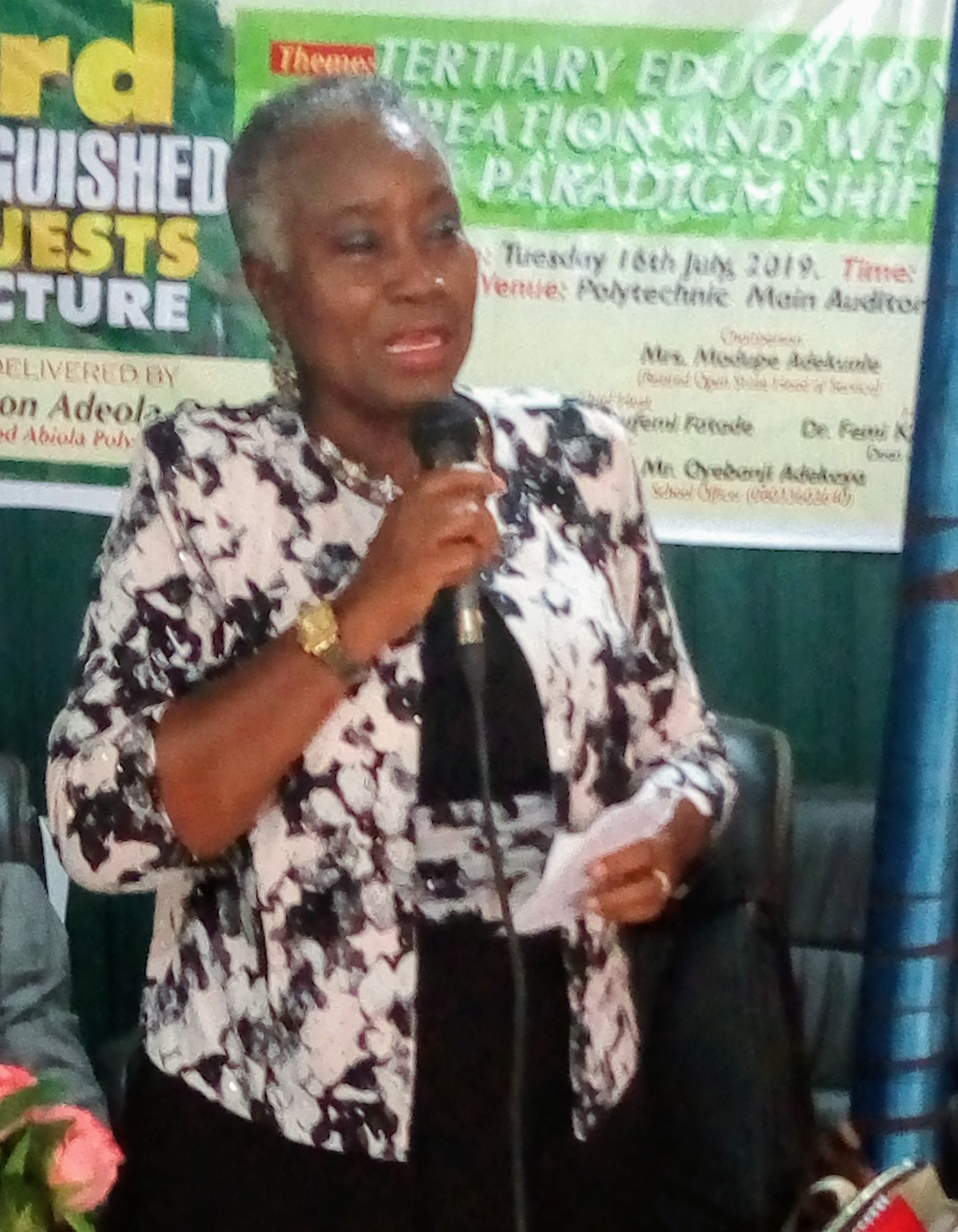 The former number one worker pointed out that Nigeria's educational system is in crisis situation, stressing that, primary education which is the foundation is almost dead, adding that hardly can any meaningful superstructure be built on this faulty foundation.
Penpushing further reports that, she also noted that, this was one of the major factors causing balloon unemployment situation in the country, stating that, 'the inevitable consequence of this scenario is the upsurge in criminal activities'
'The quality of tertiary education we have in the country today is a reflection of the decrepit nature of the educational system from its foundation. Education is fundamental to the development of any society, and citizens who are well educated and enlightened are very easy to govern but difficult to manipulate', she said
Penpushing also reports that, the Chairperson declared that, society, particularly all stakeholders, should pay attention to the growth and development of education, stressing that the task of arresting the rot of educational system at all levels should not be left to the government alone.
'It is one that must involve all necessary all necessary stakeholders in the society, particularly, people in the educational value chain',Adekunle stated
Penpushing reports that, the Rector of the Institution, Prof Femi Fatade  earlier in his welcome address said the topic of the lecture was carefully chosen so as to proffer some solutions to the societal problem especially the wide variance between 'gown and town'
'It is timely and appropriate at this time when the probability of securing white collar jobs in Nigeria is infinitestimally small. We generally consume more than we produce. The need for paradigm shift in Nigera Tertiary Education is very important', Fatade emphasised