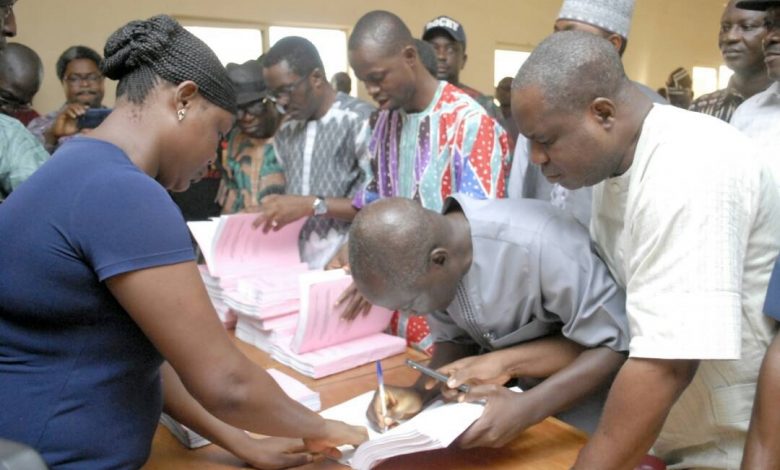 Archive
EKITI GOVERNORSHIP ELECTION: PEOPLES DEMOCRATIC PARTY CANDIDATE FILES 700 PAGE PETITION AT TRIBUNAL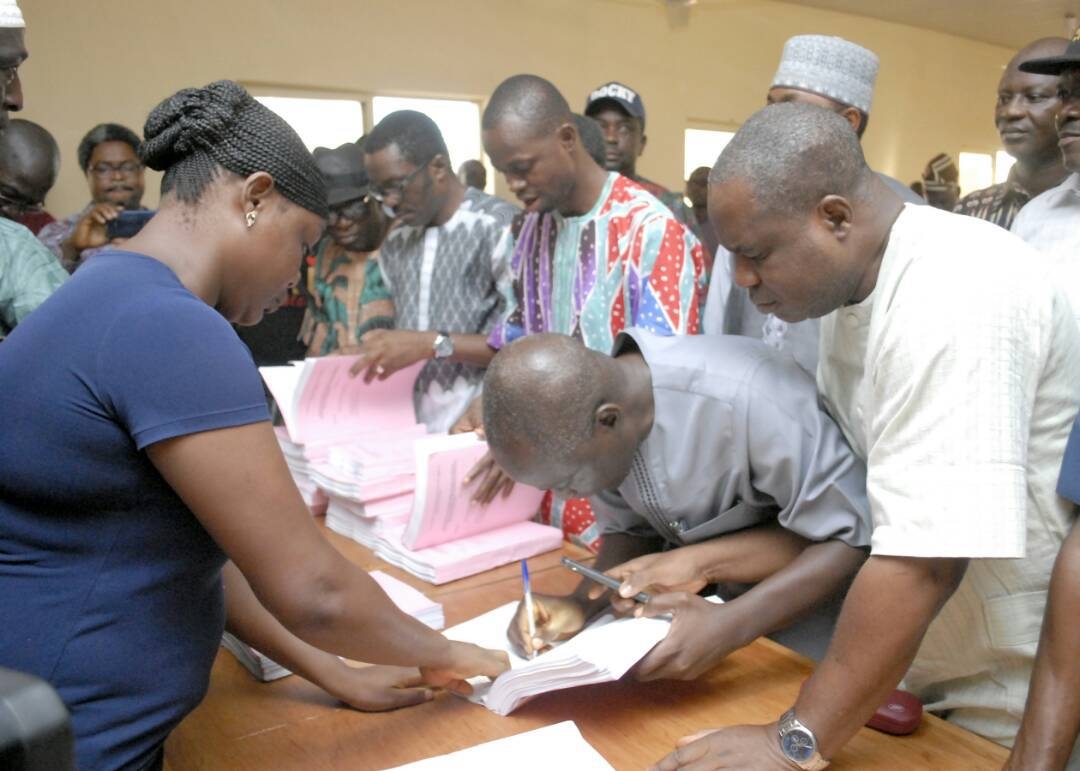 "In doing this, we have presented overwhelming discrepancies in the results declared by INEC to the tribunal to adjudicate upon and I am confident that the popular mandate of the people of Ekiti will not go unrestored. I therefore want Ekiti people to keep hope alive, remain strong and resolute in their belief in God."
Also reacting, a member of the legal team, Ola Olanipekun, , said the petitioner had asked for an outright nullification of the election that produced Fayemi and declare him the winner.
"By the time the hearing begins, we are going to prove cases of falsification of results, ballot snatching, ballot stuffing and use of powers to subvert the will of the people. By the time we do this, the whole world can judge who was the actual winner. We are confident that justice will be done in this case, we are sure that our client shall get justice."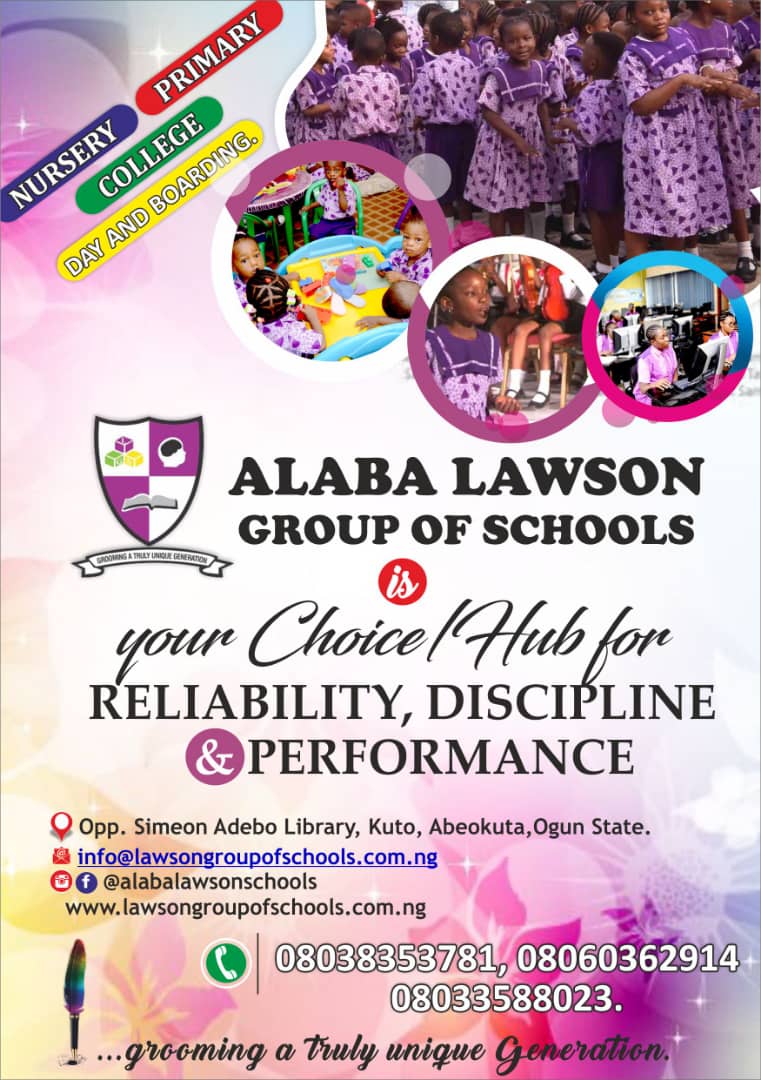 However, in his response, the Director General of the Kayode Fayemi Campaign Council, Wole Olujobi, said the Peoples Democratic Party(PDP) candidate had the right to seek redress at the tribunal, but added that the allegations raised by the party was spurious.
"The PDP is alleging that there was vote buying, but there are evidences that the PDP used even the state government account to pay money into the accounts of workers, pensioners and others prior to the election to secure their votes," Olujobi said
"So, I don't know what they are contesting. A number of workers have prepared themselves to testify at the tribunal that they received money from the PDP for votes. So I wish them well at the tribunal."
Penpushing recalled that, the results as declared by Independent National Electoral Commission( INEC) showed that Governor-elect, Kayode Fayemi, scored 197,459 to defeat Olusola, who polled a total of 178,121 votes. Fayemi had since received his certificate of return and would be sworn as Governor on October 16, 2018.