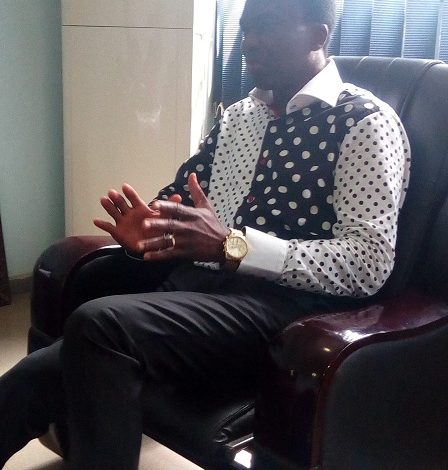 A man walking in dominion radiates the glory of God. God made you to have dominion, to reign, to rule and also be a co-creator. God doesn't want anyone to be a pauper or be in penury but to live in glory. His agenda is that every creature will be someone to be reckoned with in the society.
Dominion is triumph over every challenge, winning the battles of life and standing above all opposition with a badge of honor and a trophy of victory. If you are a child of God, a believer, a born again Christian It is your divine calling to have dominion. The Bible says in Genesis 1:28, "and God blessed them, and God said unto them, be fruitful, and multiply, and replenish, he earth, and subdue it: and have dominion over the fish of the sea, and over the fowl of the air, and over ever living that moveth upon he earth".
 You could see in this scripture that God gave a verdict for your financial prosperity and high spiritual capacity. A verdict for multiplication not decrease; fruitfulness not bareness, breakthrough not breakdown and lifting up not casting down.
To buttress the above, Psalm 2:8(NLT) says
'only ask, and I will give you the nations as your inheritance, the whole earth as your possession.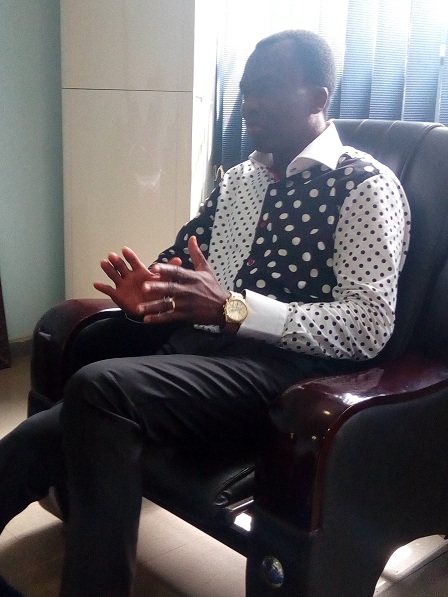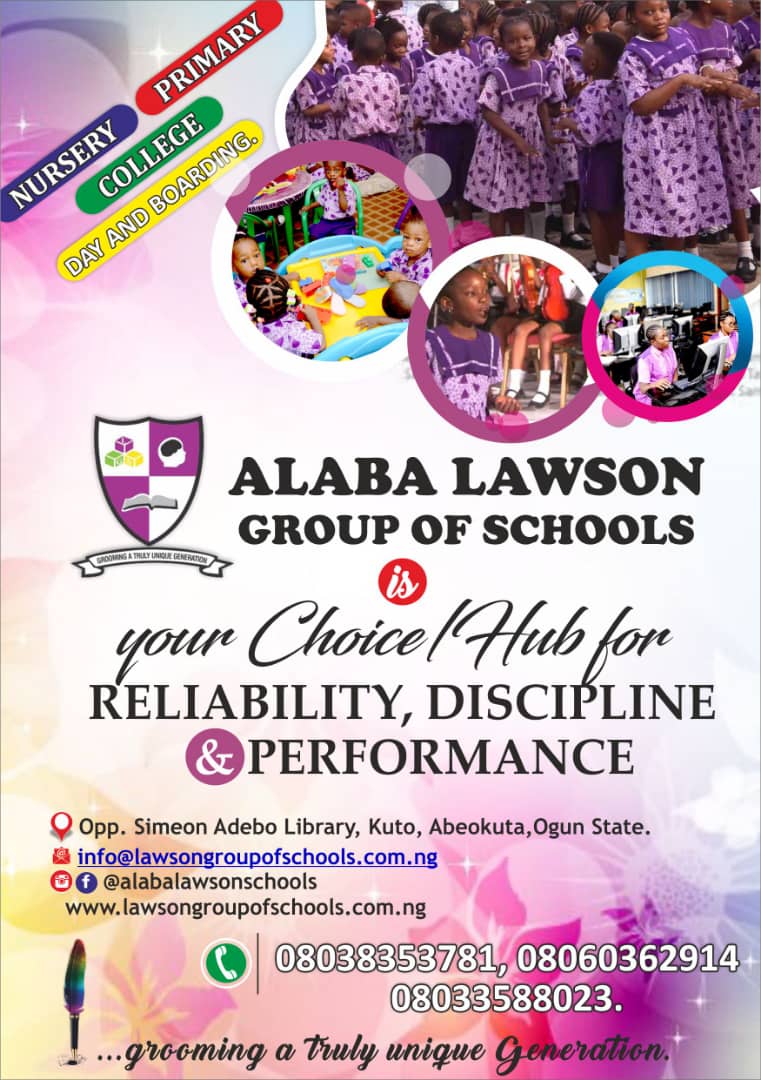 The word of God is so powerful because it has the integrity of God himself on the line. Therefore since God has said so much about dominion and promised to fulfill every word, then it is your right to ask for dominion and begin to possess every promise the Lord has given you.
In Psalm 8:6, the Bible says
'Thou has made him to have dominion over the works of thy hands; thou has put all things under his feet'.
If God has made these wonderful promises, then you have no choice but to enter into it. It is time for you to stop experiencing defeat, poverty, sickness and deprivation. One of the highest attributes of God is His glory. Dominion brings glory and His glory brings beauty upon a man's life, covers him from shame and makes him to be favoured and honoured.The glory of God brings upon us the light that differentiates and singles us out from the heathen.You are destined for greatness;don't live below your status. Discover your identity; receive grace to recover lost treasures and opportunities.
The world is lurching in great darkness (pain, sorrow, anguish and defeat).  It takes the light of His glory upon a man to make him shine forth in the midst of this thick darkness.
Arise, shine; for thy light is come, and the glory of the LORD is risen upon thee. 
For, behold, the darkness shall cover the earth, and gross darkness the people: but the LORD shall arise upon thee, and his glory shall be seen upon thee. Isaiah 60:1-2
The glory of God upon a man's life makes him to shine and brand him as a model for others to see and behold. We need the Glory of God to bring healing and total transformation to the nations of the world. Let your glory be revealed in and through us Lord!
Apostle Lawrence Achudume is the General Overseer Victory Life Bible Church, and write this piece from Abeokuta, Ogun State Capital