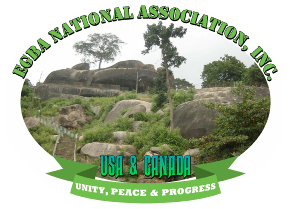 International
Corruption allegation: Association challenges former Publicity Secretary to provide proofs
The Egba National Association USA/Canada (ENA) has challenged its former Publicity Secretary, Chief Femi Shodunke to provide proofs of his allegations against the executives over alleged corruption, maladministration and nepotism
Penpushing reports that, Shodunke in a petition accused the leadership of  the body of  nepotism, corruption and maladministration, therefore, sought prompt resignation of the (Egba National Association(ENA) National Chairman, Rev. Sunday Gbajobi (Egba Yewa Descendants Association Washington DC), Vice Chairman, Omokayode Ogundimu (Egba Association of Atlanta, Georgia), Secretary-General, Fela Yemitan (Egba Progressive Association of Houston, Texas), and Treasurer, Femi Oyegunle (Egba Descendants Association, Dallas/Fort Worth, Texas).
The leadership of the association in reaction, issued a statement signed by Rev Sunday Gbajobi (Chairman) and Arch Fela Yemitan(General Secretary) respectively declaring that  Shodunke has to substantiate his accusation rather than wait for any panel

'While we do not want to get into any type of imbroglio with Femi Shodunke, we urge him to produce any evidence of financial impropriety he has to substantiate his accusations rather than wait for any panel', the statement reads.
'It is our hope Femi Shodunke will examine himself, account for his own actions and irresponsibility that led to his dismissal from Olumo Progressive Association, Toronto Ontario. The Egba National Association USA/Canada has nothing to hide'
Penpushing also reports that, the association said the action of Shodunke was a display of character assassination of individuals and the association in general, adding that, it is quite unfortunate and disheartens that  Shodunke will take his disgruntle to this new height.
The association said the allegation was nothing but an artful contrived gimmick fabricated laden with lies and innuendos, stressing that its content are false and bears no resemblance to the state of the association.
'We are strong and united as ever. In addition, we collectively cast our vote of confidence for our leader, Chairman (Reverend) Sunday Adepegba Gbajobi, and the National Executive Council. It's not in our in our gene as true sons and daughters of Egba to watch our dirty linen in the public'.
'However, for posterity we need to make certain points clear to the public the main crux of the matter. With all certainty, the content of that article or interview, whatsoever term, is a figment of the imagination of Femi Shodunke recently dismissed from his Chapter, Olumo Progressive Association Toronto, Ontario due to incessant disregard for constituted authority, discord, and disruptive behaviors'.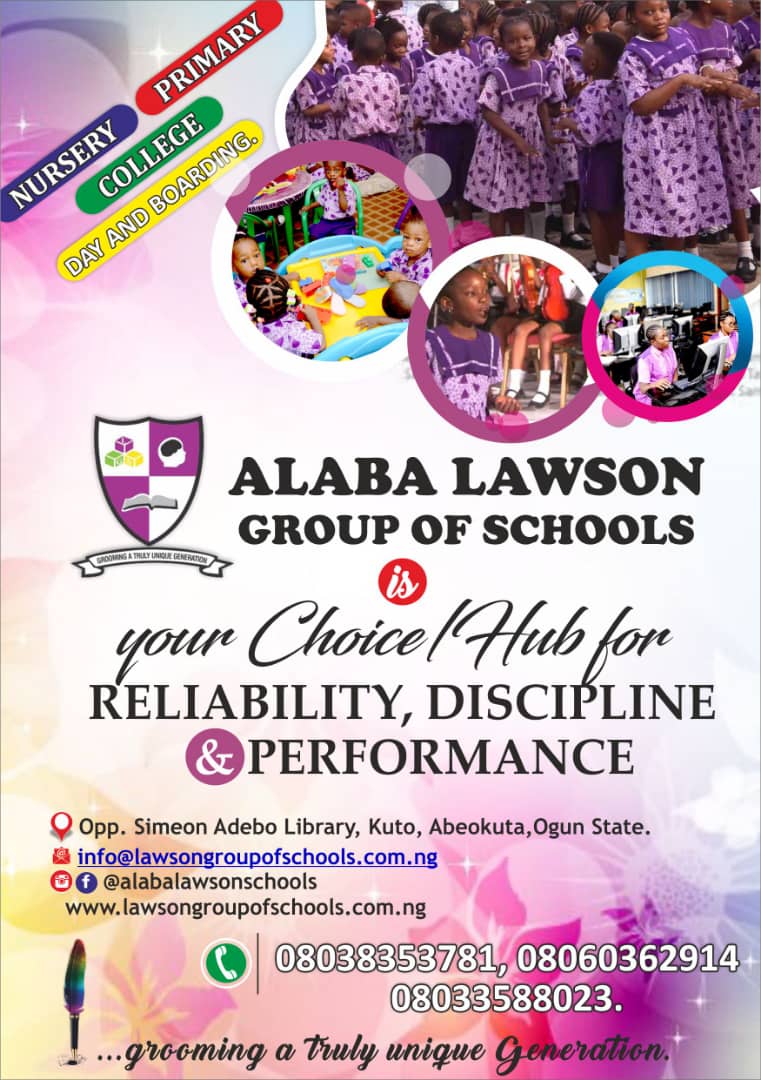 'Due to his dismissal, Femi Shodunke was recalled as a representative of Olumo Progressive Association Toronto Ontario. Consequently, Femi Shodunke was relinquished his position as the Publicity Secretary of Egba National Association USA/Canada. While we were not happy at this turn of event, this action became necessary after every attempts for a peaceful resolution failed'.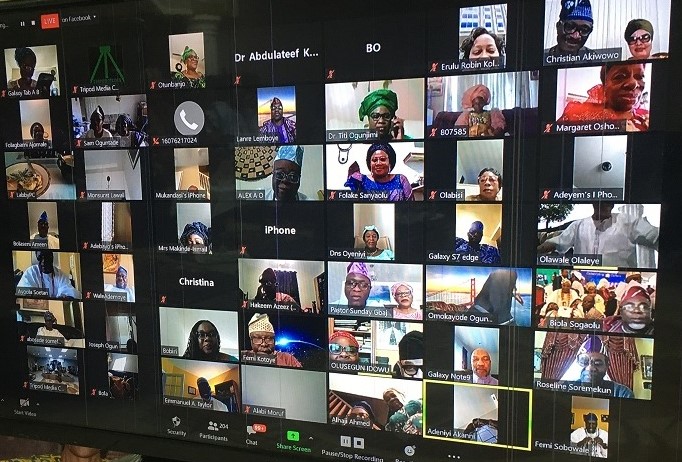 'Egba National Association USA/Canada, the Umbrella Association of Egba Descendants in USA and Canada, as a policy, do not interfere in the internal affairs of her Member Chapters. ENA was handicapped in the extent of our involvement in the case of Femi Shodunke and his local chapter'.
'In spite of this, Chairman Gbajobi went beyond and above to seek the counsel of Elders and involved notable people to mediate between Femi Shodunke and his local Association. Several levels (and layers) of meetings held to resolve the issue. While the leaders and members of Olumo Progressives Association of Toronto, Ontario were receptive to making peace, Femi Shodunke renegade on all agreed resolutions'.
'It is very sad that Femi Shodunke, a journalist, and former Publicity Secretary of Egba National Association will resort to using any type of publication to malign, tarnish the hard-earned reputation and goodwill of our organization, which was built over the years with the sweat, labor, and personal resources of many'.
'Not only that, to use such article to tarnish the image of individual and fellow Egba men: Chairman Reverend Sunday Gbajobi, Secretary-General Architect Fela Yemitan, Vice Chairman Prince Kayode Ogundimu, and Treasurer Deacon Femi Oyegunle, is ungodly, callous, and not a trait of a good Egba man'.
'Egba National Association USA/Canada and her Member Chapters is an institution with, many life-changing and humanitarian projects spread across Egbaland, notable Nigerians, and respectable Egba indigenes as Patrons and Matrons'.
'The Alake of Egbaland, Oba (Dr.) Michael Aremu GbadeboOkukenu IV is our Royal Grand National Patron. Since our coming together as one family as Egba National Association USA/Canada, neither the association nor any member of the Executive Council ever been accused of impropriety of any nature'.
'In Conclusion, we urge members of the public, local, and international friends of Egba National Association USA/Canada to discountenance this article in its entirety; it is bereft of any truth. The state of the ENA is strong; there is no disunity, and no issue of corruption as speculated by Femi Shodunke'.
FOOTNOTE: You want to share story with us? You want to advertise with us? You need publicity/live coverage for product, service, or   event? Contact us on WhatsApp +2348073463653 or email [email protected]