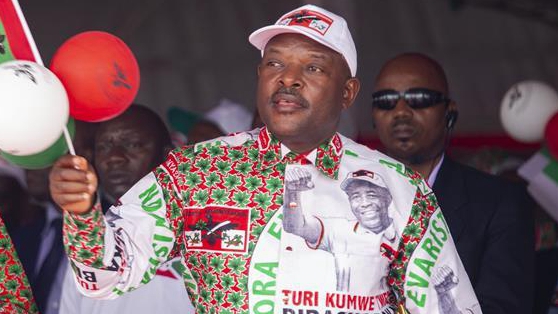 International
Burundi President Nkurunziza dies of 'cardiac arrest"
The President of Burundi,Pierre Nkurunziza has died on Tuesday at the age of 55 years,after suffering a "cardiac arrest", and was reported to have been admitted to hospital on Saturday after feeling ill.
Penpushing reports that, the government of Republic of Burundi made this known in a statement, recalling that his condition improved while on admission over the weekend until on Monday when he had a cardiac arrest.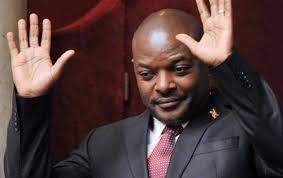 The Government in its official twitter account said the country would observe seven days mourning beginning from Tuesday, just as sources also disclosed that, efforts to revive him were abortive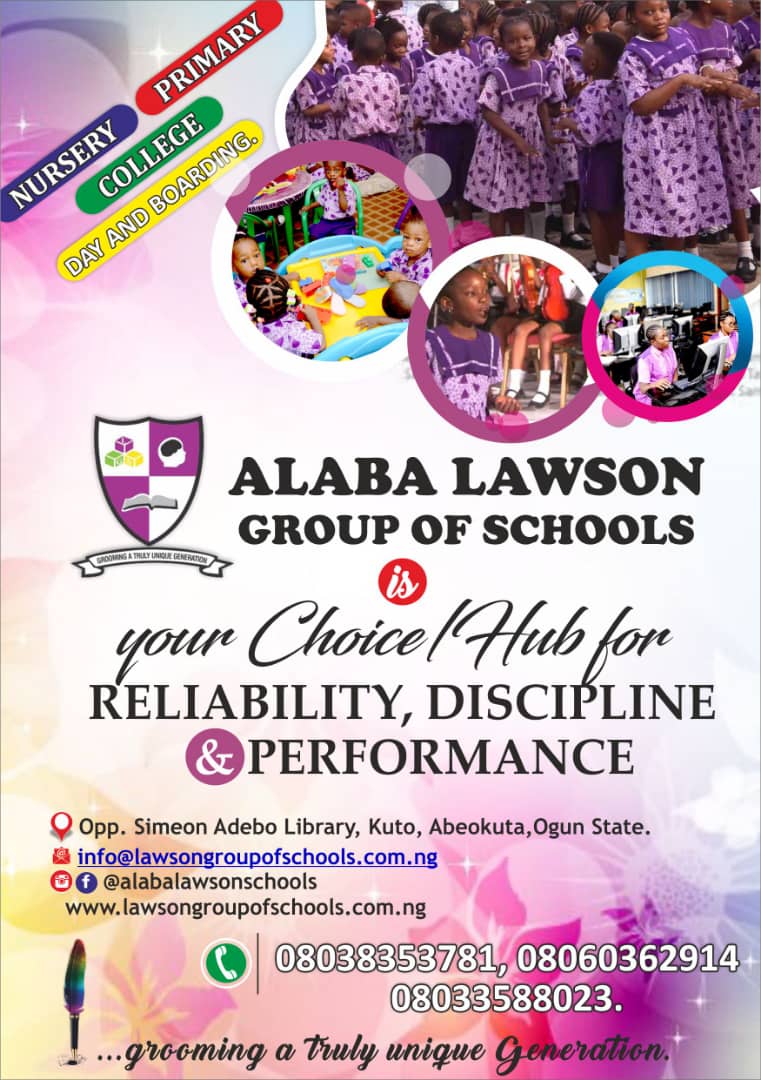 "The Government of the Republic of Burundi announces with great sadness the unexpected death of His Excellency Pierre Nkurunziza, President of the Republic of Burundi… following heart failure on June 8, 2020," a post on  Twitter account  said.
Penpushing further reports that, the late East African country was a controversial figure widely criticised for his heavy-handed rule, on coming to power in 2005, while his decision to run a third term in 2015, witnessed  widespread rejection, which plunged the country into chaos.
The violence recorded death of   at least 1,200 people, displaced thousands as the authorities clamped down on critics and media, while his administration later engineered a change in the constitution, and he was able to run for a further term in the latest election in May.
Penpushing also reports that, the deceased however, decided to retire, while his choice candidate, Evariste Ndayishimiye, won a seven-year term as president and was due to be sworn in August.