Archive
APPRENTICESHIP, SALESMANSHIP SOLUTION TO UNEMPLOYMENT IN NIGERIA, SAYS BANK MANAGER

He said that the only way to address the issue of unemployment in Nigeria is not only by entrepreneurship, but it is by apprenticeship and salesmanship.
Hear him 'It is sad that we have created a notion for our youth that only entrepreneurship can solve the problem of  lack of employment in Nigeria, it has been tried many time by our government and the failure is alarming'.
He added that although it is fundamental for people to learn one skills or other, but failure of any generation to create job for the upcoming generation will leads to high rate of unemployment in the nation
"The way out of unemployment is to imbibe apprenticeship and salesmanship, we should give the youth the opportunity for them to reason and do something on their own, without an organisation, our youth cannot deliver on their vision because they need an organisation to deliver their vision and to understand how that organisation works'.
He reiterated further that selling already established product by Nigerian youth and putting themselves in the supply chain and bridging the gap between distributors and buyers will help them a lot.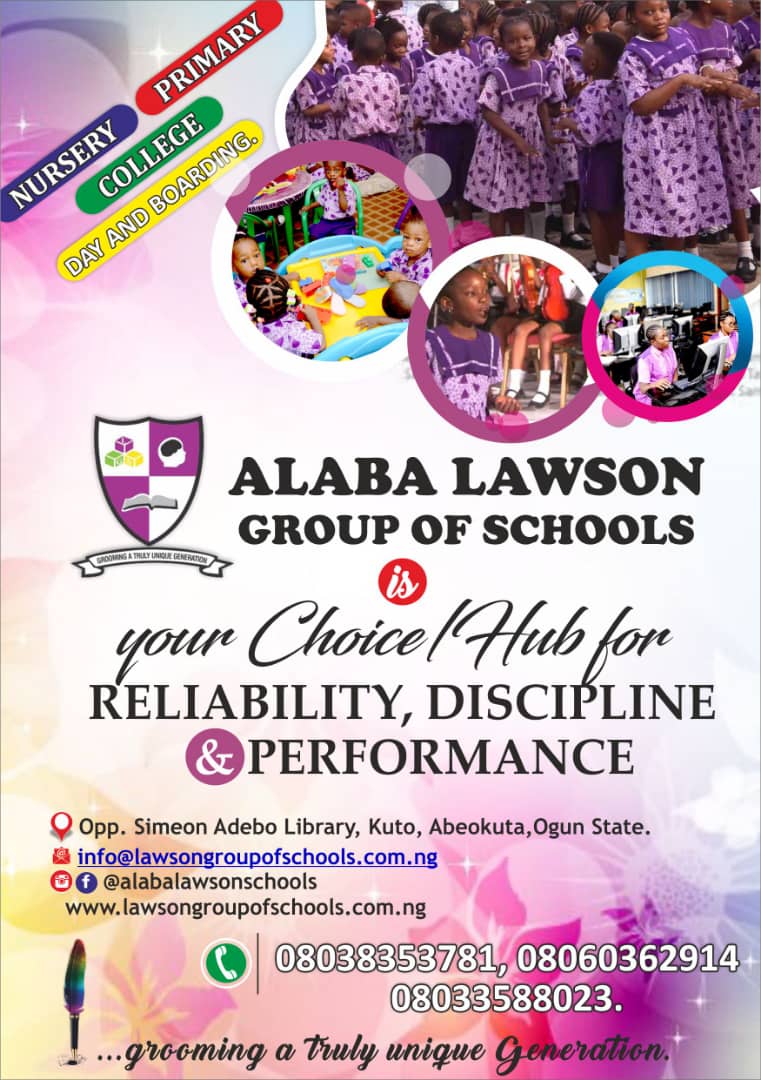 "There is a lot of experimentations that goes on in the world of business and it is apprenticeship and salesmanship that can make our youth to understand how business is run, lack of enabling environment for business to thrive in Nigeria is even an opportunity for Nigerian youth to thrive in their business.
He however urged the government to create wealth through world of imagination, noting that the resource Nigeria has as a nation is enough for it to survive.
In his remark, the Founder of Page Catoon, Mr. Ayoola Falola said that Page Cartoon is the leading cyber security in Nigeria, noting that it has put Nigeria on the face of the world map by proclaiming the good image of this country all over the world.
"I pride myself as the leading cyber security in Nigeria; I decided to create it to proffer solution to the vulnerability issue of cyber security in Nigeria'.
He added that Page Catoon was created in a way that it is easy to access even without the help of data (offline), stressing that it is one of its kind in Nigeria and there has never be software of its kind.
Speaking on what makes Page Catoon differ from others, Falola said that Page Catoon is bigger in terms of security and its accessibility is super, adding that,"it is easier, more secure and compatible compare to other softwares.